Here's our C5MI Expert Martin Newell 
Businesses are undergoing waves of transformation more rapidly than ever before. Change in operating a business, diversifying revenues, controlling costs, gaining a competitive edge through technology are forcing IT & Business leaders to look for agility.
In our 1st Podcast Episode, Martin Newell will be covering how manufacturing companies are facing the challenges in Managing Maintenance Costs & Disparate Systems and how DRCM – Digital Reliability Centered Maintenance can help them overcome these challenges.
Stay tuned for the upcoming Episode.
Interested in finding out more about C5MI & DRCM? Click here to explore the offering and services
Host and Speaker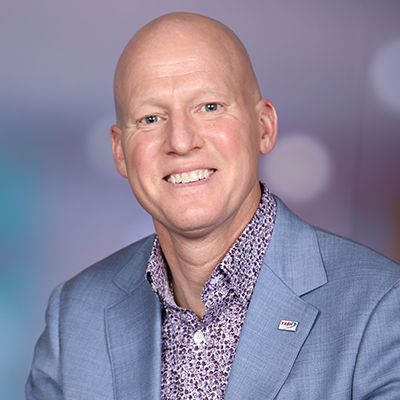 John Gretter
John is Head of Large Enterprise Sales, Go To Market and SAP Alliance for the YASH SAP Service Line in the Americas region. He has over two decades of experience in leading business-critical technology engagements, that help clients gain competitive advantages in their businesses. John has a distinct way of learning what the real issues are and engages with customers by providing them creative solution options. Blessed with strong technological acumen, John also is an excellent communicator, listener and a natural teacher. He combines his passion for technology and creating positive impact to enterprises to deliver and host multiple enriching webinars, roundtables and podcasts.