Operational Technology Security
.
Create cyber resilience for industrial environments with YASH OT Security Services
With the proliferation of new devices and data sources, Operational Technology (OT) has forever altered the threat landscape for organizations. Earlier, OT systems were primarily stand-alone systems operated by trained humans to control various elements of the manufacturing processes. In the age of Industry 4.0, the scale and distribution of IT and networked OT systems have created vulnerabilities that never existed before.
YASH OT security experts help organizations accelerate automation and become more agile and in-sync with IT/OT Alignment and integration plans. Our 24×7 Global Next-Gen SOC with incident monitoring, detection, and response services extending to OT/ICS devices offers a holistic one-stop solution for companies to reduce the cyber risk from ransomware attacks, Intellectual property theft, DDOS, and outages.
Ten pillars of the Security Controls Framework for Operational Technologies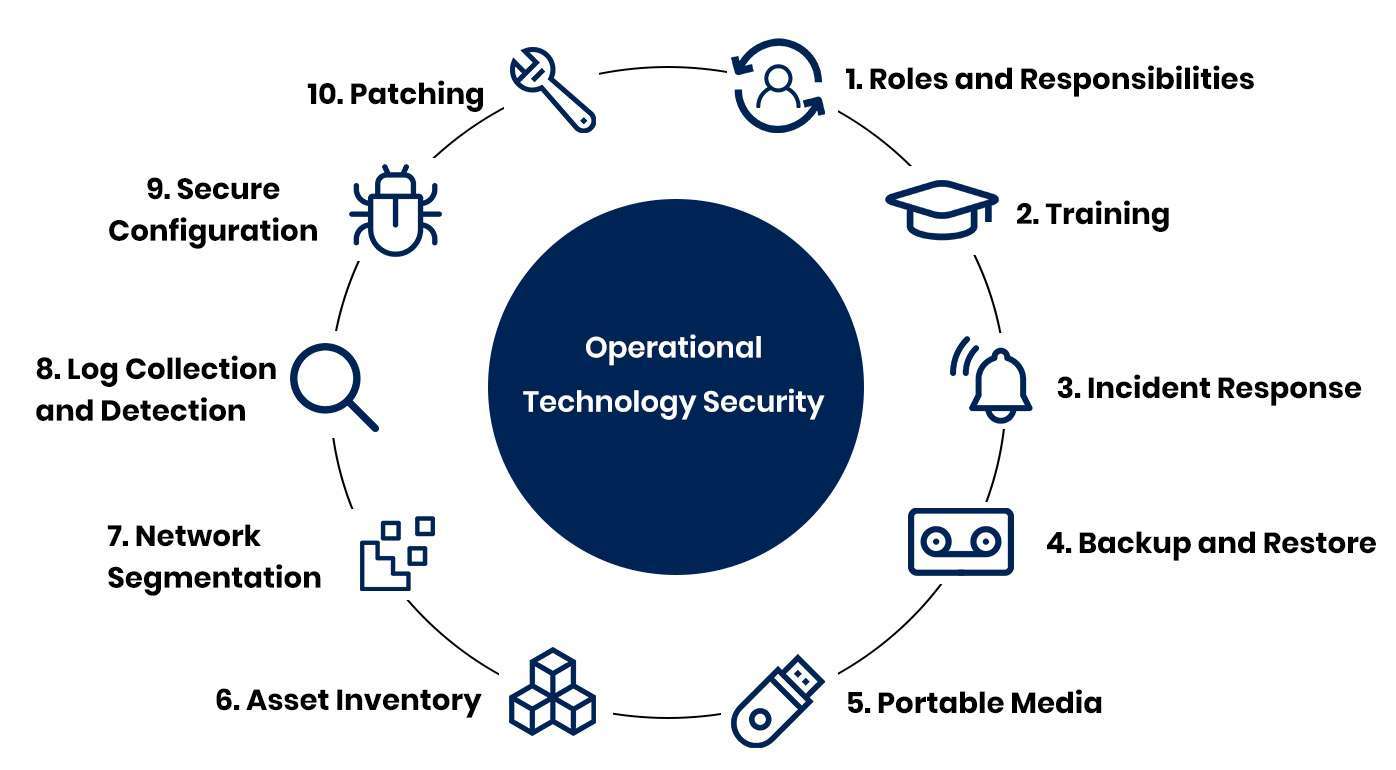 Webinar
Manage your compliance and data security with GDPR
Companies are putting the potential of data to its greatest use with the aid of modern business analytics and AI. But what exactly is this data? It contains personal information on European Union residents (EU). As a result, it is critical to behave
Watch Now
SMEs support for entire product lifecycle to ensure the security of devices/products
End to End security solution for device infrastructure, including Hardware, Firmware, radio protocol analysis, Network, web, mobile applications, etc.
OWASP security standard for device security testing to cover all vulnerabilities.
Detailed report for device pen-testing, including a detailed description of impacts, mitigations, and stepwise POCs.
Monitoring for edge devices and the endpoints via multiple supported protocols
Integrating SOC and threat intelligence capabilities with our device management to satisfy client security requirements.
MCS (managed security services) with advisory, support, and technical assistance to improve security posture.
Related Service Offerings
.