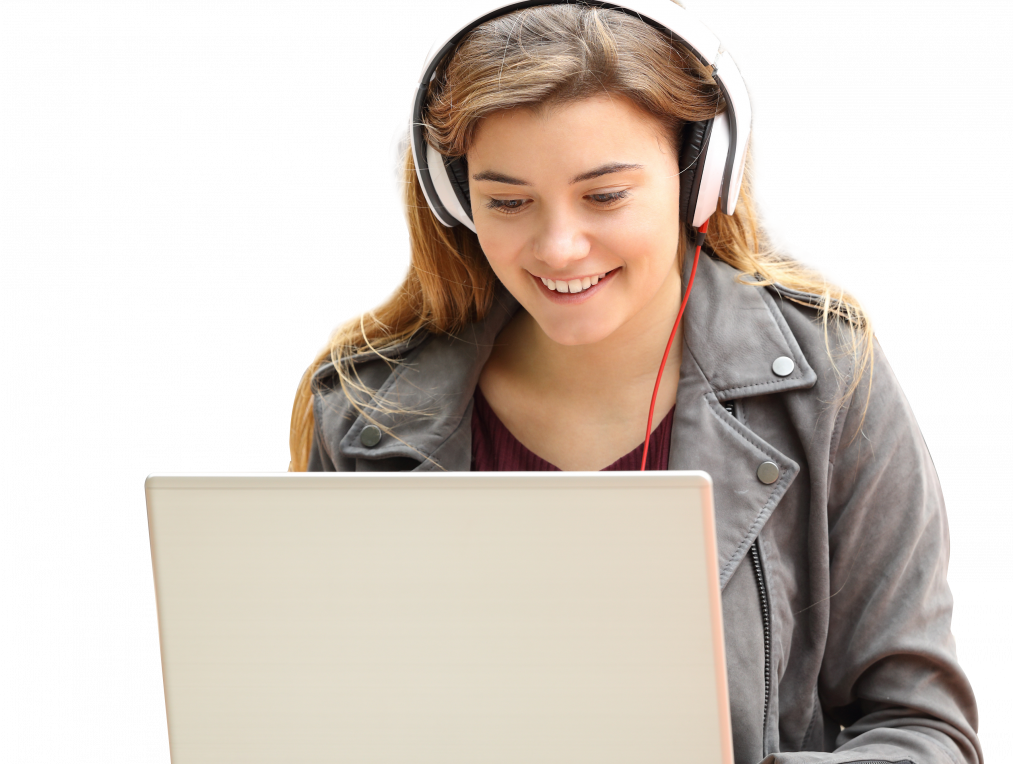 E-Learning Solution
.
Provide the next curve of personalized and adaptive learning with custom e-learning apps.
Do you have a fantastic app idea that will revolutionize learning for the next generation of students and talent? Discover how you can give add a digital edge to your education style, with smart mobility solutions for simplified learning.
No student or teacher or industry has the same approach to learning, which means that the method of imparting education also cannot be the same. With an extensive portfolio of simple, on-demand education apps from YASH Technologies, discover how you can facilitate the fast and widespread dissemination of skills and knowledge.
Leveraging advanced technologies, including Simulation-based learning, Cognitive learning, Mobile Learning, and Machine learning chatbots, or smart mobility and web solutions, are designed for simplified learning:
M-Learning App Development: We develop highly interactive and engaging M-Learning apps that make the learning process fun and easy
Custom E-Learning Web Application: Build highly responsive and tailored eLearning Web Apps to meet your end goals
Learning Management System (LMS): Design, manage and offer eLearning courses with our robust & flexible LMS software
Content Management System (CMS): Our intuitive CMS system is designed to distribute, create, edit, and publish webpage content.
Online Course Management: Fully customizable online course management solutions for educational institutions and non-profit organizations
Maintenance And Ongoing Support: Our end-to-end support and maintenance services keep your web, and mobile app stay up to date and well secured
AR, VR Based Education App Development: Offer immersive and interactive learning experiences by AR, VR based eLearning apps. These virtual enhancements in the real world are the perfect fit for your classroom
AI driven course recommendation: Suggest a custom learning profile of each student and customize the training materials for every student based on their ability and preferred mode of learning
On-Demand Learning App Development: Get built online video streaming, 3D book reading and video learning on-demand apps with robust admin and analytics panel
Education ERP Software: ERP suite for management of learning, library, hostel, fees, student info, course, inventory & purchase, and HR management
By augmenting the mobility experience for modern educators and students, we ensure the maximum manageability of your education operations.
We offer personalized and adaptive learning apps for three types of organizations:
Education Institutions: Tailored university, college or school mobile app to keep students, teachers and admins always connected with updates
Corporate Learning: Impart corporate knowledge, industry-relevant skills and measure growth in a single platform
Non Profit Organizations: Non-profit school management app to reach and engage with stakeholders in real-time, from anywhere
Featured Expertise:
Online Quizzes and Exams: Create and conduct online quizzes, exams, mock tests. Our software is user-friendly and fun
Scheduling: Students can schedule online class sessions as per their choice and time comfort
Training: Learning and custom eLearning through recorded lectures, short and crisp notes, videos and LIVE classroom sessions
Audio & Video Streaming: Stream your LIVE sessions on On-demand eLearning apps and make it avail easily for your remote learners
Virtual Class Rooms: Allow learners to communicate, view presentations or videos, interact, and engage with resources in work groups all in an online setting
Custom Reporting: Create and manage reports with many formatting options through our custom ecommerce platform
Content Management: We facilitate collaboration by integrating document management, digital asset management, and records retention functionalities
Interactive E-Learning: Deliver easy-to-use, simple, and attractive eLearning through fully responsive and future-proof solution
eCommerce: Online sell video tutorials, PDFs, books and other study materials through inbuilt ecommerce platform
Video Conferencing: Connect and collaborate remote students to provide an interactive atmosphere through LIVE group video chat
We would love to talk and turn your ideas into something memorable