Simplify employee life cycle processes, increase accessibility of HR services, and accelerate employee case management.
YASH is your ServiceNow Partner for ServiceNow HR Service Delivery (HRSD). We work to streamline ServiceNow HRSD by utilizing our global Center of Excellence (CoE) through our Certified ServiceNow talents and taking advantage of the in-depth HR transformation expertise that YASH is known for.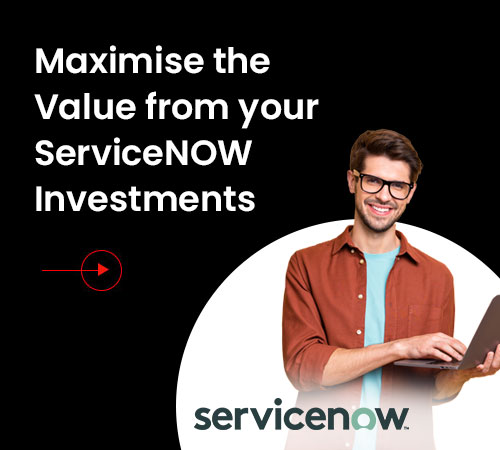 With in-depth experience across industries, we deliver all three ServiceNow HR Service Delivery applications and packages purposed to boost HR performance
Case & Knowledge Management
Deliver employee requests and make available the services they need by standardizing HR prioritizes
Employees Onboarding & transitions
Organize and automate employee lifecycle that begins with the HR and moves within any other department in the organization. Speed up information requests, simplify onboarding, and transitions to personalize your employee experience and put an end to employee frustration.
Employee Service Center
Empower employees with a well-planned, single source for all things associated with their HR necessities.
Safe Workhouse Applications
Prepare your workplace and staff with applications such as Employee Readiness Surveys, health Screenings, Workplace Safety Management, to commence business post emergencies and pandemics like the COVID-19.
Employee Experience Pack
Implement preconfigured process flows across different departments to coordinate your staffs' safe return to the work premises.
YASH Differentiators
.
Enhance your organization's HR service delivery with YASH ServiceNow HR Service Delivery transformation experts. We help you simplify employee lifecycle processes, make HR services more accessible, and accelerate employee case management. Our proven track record and expertise in HRSD & decades of experience in helping organizations drive outstanding HR outcomes will make it simple for IT and HR to work mutually and transform the way you deliver HR services. 
BFSI Digital transformation ServiceNow
Saurabh Kashikar