Long recognized as an industry dominated by manual labor and capital-intensive assets, today's mining industry is increasingly turning to intelligence-led predictive technologies for connected supply chains, environmental social and governance (ESG), and long-term profitability. Real-time collaborations are paving the way for successful mining innovations. Simultaneously, the mining sector faces heavy regulatory scrutiny, forcing many to find new ways to engage with communities, and transcend minimum standards of safety.  
By integrating and harmonizing the end-to-end IT landscape, you can get greater control of the entire mining lifecycle, gain enterprise visibility, and sustain long-term profitability.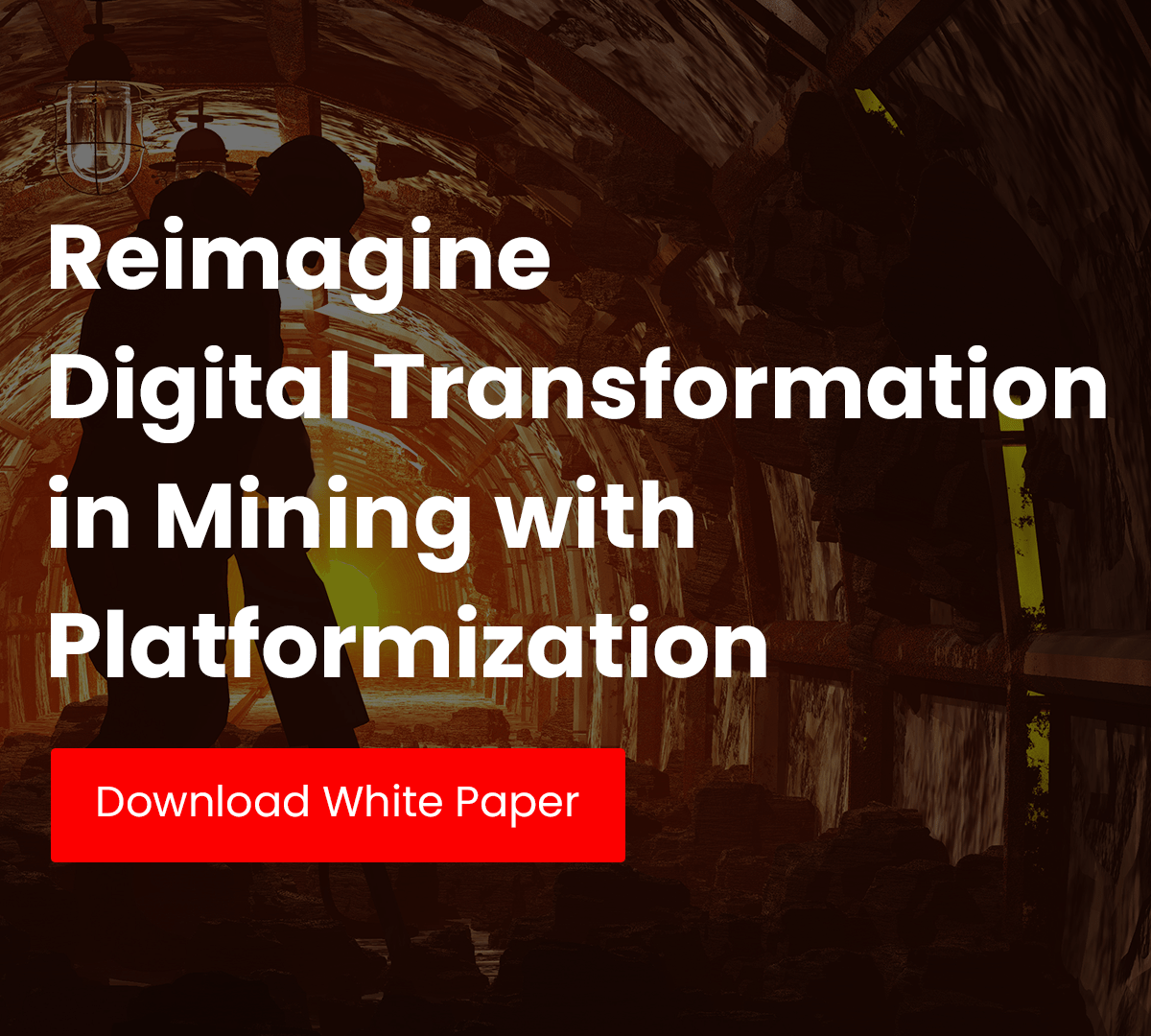 Is your mining enterprise-facing any of these challenges in driving profits and sustainable outcomes?
Laying a scalable digital foundation for an increasingly volatile future
Securing end-to-end efficiencies of complexities in mining value chains
Unlocking the maximum digital performance from mine-to-markets levers
Making operations and decision-making predictable, agile, and accurate
Managing workforces and workplaces digitally and collaboratively from hiring to payroll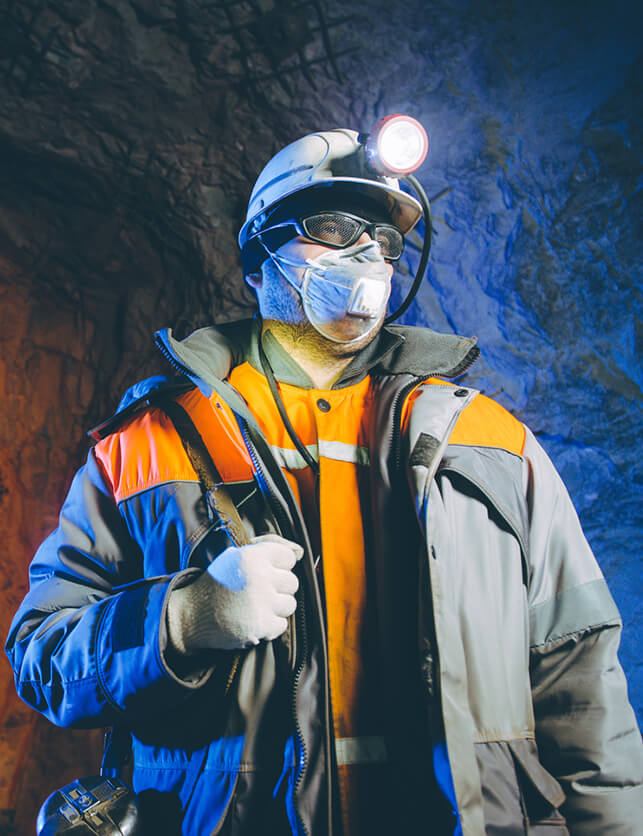 Case Study
Digital transformation at one of the world's largest mining enterprise had improved yield by 2%
.
A 2% increase in copper mines yield with most appropriate extraction processes followed after 'assay'ing the ore.
Operational efficiency increased by 3-15% across the mines due to best practices replication across the board
Architected an Azure cloud solution and employed the "Design Thinking" approach to achieve operational efficiency
VIEW CASE STUDY
NEW AT YASH
Trending Now
.
YASH Differentiators
.
YASH helps lay digital roadmap and execute transformational experiences in the mining industry with a proven track record of over a decade. Working with some of the largest mining companies globally, we have been pivotal in their digital journey acceleration and helped reduce inefficiencies across their entire value chain We ensure a robust, rationalized, and harmonious IT infrastructure that safeguards your balance sheets and stabilizes operations.