Market volatilities, fuel pricing, and falling customer demands are putting revenues and profitability under stress. Global trends have thrown the spotlight on enabling a safe flying experience and giving people the confidence to become frequent flyers again. A variety of tools, technologies, and applications, including Automation, AI, Biometrics, data analytics, IoT, digitization, are getting deployed in Airports and within Airlines to enable safety and provide outstanding passenger experiences. 
 Leading aviation companies embrace distinctive, transformative waves to make their operations future-proof and bottom lines lucrative.  
Airlines and Airports are having to reimagine their strategies and the ways they operate continuously. Technology will play a pivotal role in enabling this transformation in the sector
Are you facing any of these challenges in your opportunities to reinvent aviation?
Becoming resilient in a volatile geopolitical, economic, and business environment
Enhancing airlines and airport experiences for passengers and providing them comfort-confidence
Ensuring compliance with the rapidly-expanding list of regulations and restrictions
Unlocking the full potential of technology to stay competitive and relevant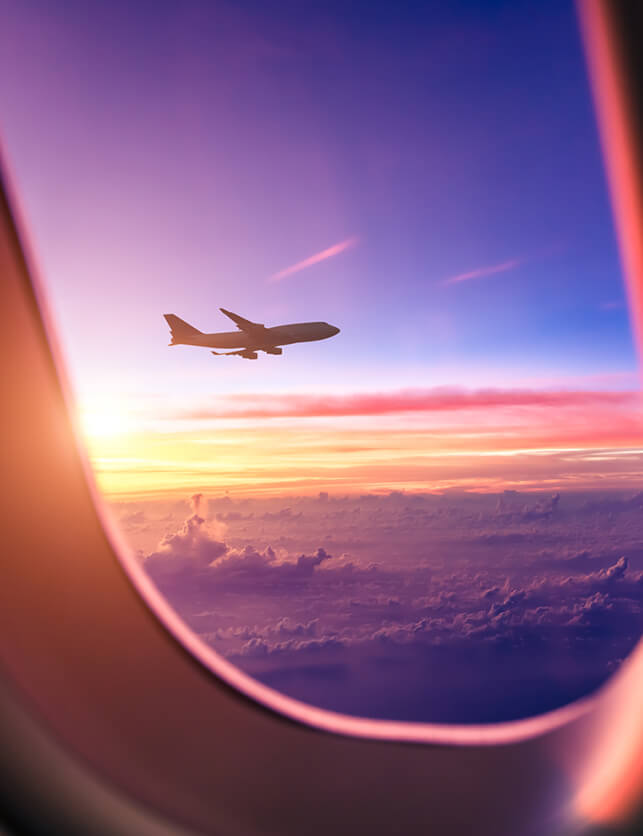 Case Study
Optimizing the ServiceNow application landscape for a flagship South-East Asian National Airlines through AMS intervention
.
Established a 100% automated ticket routing framework.
Enabled the mobile version of ServiceNow with iOS and Android support.
Developed a robust weekly reporting framework reflecting data points like incidents
Revolutionized the institutional ITSM culture with an automated incident resolution framework and optimized human resource bandwidths by 30%
VIEW CASE STUDY
YASH Differentiators
.
YASH's domain led advisory and consulting enable aviation companies to build on their extensive IT investments and make focused interventions that drive value in this financially tight marketplace. Our digital transformation practices in aviation help accelerated the digital journey in the "New Normal" by combining the highest safety frameworks, fastest time-to-value delivery, and a future-proof model of running on-air and on-ground operations.  
Automation , Manufacturing
Sacheen Patil