The Telecom industry is going through tectonic shifts across IT and Network infrastructures with mobile data explosion, Fiber & 4G/LTE, and the imminent roll-out of 5G networks, IT-Network convergence, need for Real-Time control, and the focus on analytics to monetize data effectively. Also, there is a need to create a differentiated customer experience through digital adoption. Telecom is at the heart of inclusive economic development and fulfillment of evolving human needs with agility. Despite sitting on a golden mountain of data, telecom providers continue to face struggles in using it to ensure cost-efficient network management, creating compelling experiences at every user touchpoint, accelerating market roll-outs, driving lean operations, safeguarding privacy, data, and more.
Discover how we put your strategic priorities into overdrive by bringing the speed of software, economies of cloud, and a well-orchestrated digital core designed for a rapidly evolving telecommunications ecosystem.
NexGen Application Managed Services: Rationalize and make the most of your software-driven processes with automation, AI/ML, and more
Infrastructure & Network Management Services: Design the digital blueprint of your IT infrastructure to make the most of a cloud-native or hybrid 5G core
4G, 5G & RAN Virtualization Services: Ensure continuous monitoring of data & performance of network layers across the spectrum
Over-The-Top (OTT) Services: Get the right mix of B2C and B2B capabilities for superior streaming performance, reach, and experiences
Internet of Things (IoT) Services: Collect, analyze and use data from a myriad of IoT sources to deliver operational efficiencies
Is your digital telecom enterprise-facing any of these challenges in delivering intelligent connectivity?
Delivering tailored digital experiences consistently across touchpoints
Reimagining customer journeys with an orchestrated front and back-office
Keeping up with increasing regulations and norms of data privacy and protection
Boosting ROI from new technologies while shedding operational costs and inefficiencies
Diversifying revenue streams by monetizing on innovative services and offerings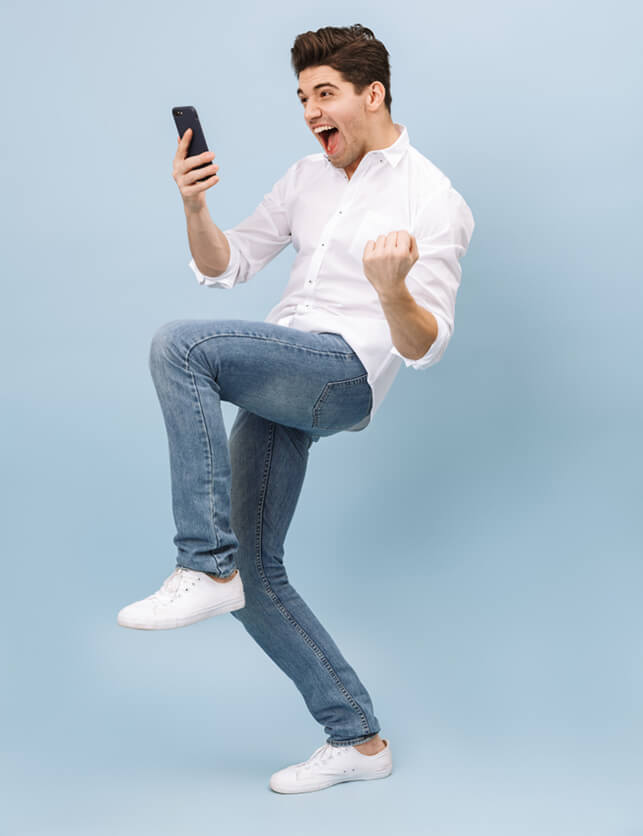 Case Study
Application Development Integration with Web 2.0 Enhanced Customer Service Levels
.
Reduced response times to customers with indexed and metadata searches
Provided fine-grained security and SSO
Eased audits with channelized backtracking
VIEW CASE STUDY
NEW AT YASH
Trending Now
.
YASH Differentiators
.
From smart cities, 5G networks to connected factories, YASH helps lay digital roadmaps and deploy the latest technologies to position global telcos for success. Our extensive domain and technology expertise offer value-driven IT services to telecom clients across Europe, APAC, and the US. Our telecom IT solutions let businesses leverage revenue-generating opportunities, respond to the customers' evolving needs, achieve quantifiable business outcomes, and capture new markets. We help our customers automate some key business processes using diverse automation technologies, including RPA, drive higher efficiencies, accelerate cycle times, and reduce business operations costs. By accelerating your digital journey, you can surpass the competition by becoming a disruptor in your own right.
Microsoft
Gandavarapu Bharadwaj