The pace with which the Lifesciences Industry is evolving and transforming is impressive. The industry moves towards personalized medicine, collaborative innovation, technology-centric drug research and device development, and leveraging enterprise-wide business data. It is also being challenged by escalating drug discovery costs, a stricter regulatory environment, and the time-bound imperative of modernizing and integrating siloed legacy systems. 
While the pressures on the Lifesciences sector is only going to rise with the increased adoption of smart devices, the harmonious use of digital technologies combined with a flexible, modular IT architecture will be critical to unlocking immense value within your enterprise.  
Are you struggling to drive a digital-first strategy and improve operational outcomes in your life sciences organization?
Shaping a digital-first business strategy with a product and patient-centric innovations
Designing value-driven and impact-led products that work for people
Reinventing agility for your enterprise and supply chain with a cloud-first mindset
Freeing up resources, engineers, and other professionals for high-value strategic work
Finding new TCO minimizing opportunities within operations while maximizing ROI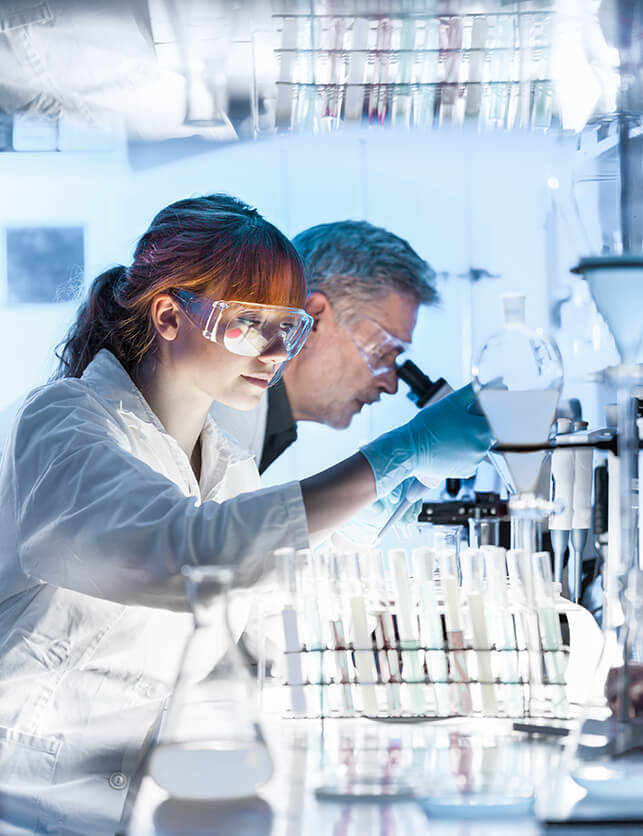 Case Study
SAP® ERP Upgrade Decreased Overdue Receivables to less than 30 Days
.
Inventory cycle time was reduced by five to seven days
Overdue receivables decreased to less than 30 days
Able to access life and value of inventory in real time
Faster sales incentive settlement and predictable sales with the production plan
VIEW CASE STUDY
NEW AT YASH
Trending Now
.
YASH Differentiators
.
With the blend of profound insights, proven experience working with 75+ Lifesciences companies, strong partnerships with companies like SAP, YASH is at the forefront of accelerating Life Sciences' organizations' digital journey with customer-focused digital strategies. We help you reimagine technology's role for hyper-personalized and cost-rationalized innovations while future-proofing your operational foundation through cutting-edge platforms, flexible architectures, and cyber-secure governance. 
Life Sciences , SAP
Anantha Yellapragada