Every industry has its own set of compliances and guidelines.
Of all the regulatory industries, pharmaceutical is the most regulated. It is regulated with several laws & guidelines to guarantee the safety and effectiveness of the product along with the safety and health guidelines of workers. All pharmaceutical teams must have faced compliance challenges common to the pharmaceutical industry.
SumTotal is the solution for all your compliance challenges
SumTotal is one of the leading LMS platforms. It is a solution for all your training, reporting, auditing any other compliance challenges that are faced by the pharmaceutical industry. Training and certification are essential aspects for the workers, and SumTotal forms a database for any manager to manage his teams. Reporting information related to processes, training, and changes should be updated with reasoning and time stamps. Auditing and presenting data to get approvals and licenses is critical and a systematic approach should be followed, SumTotal gives you that perfect solution.
Ghazanfar Rayaz, Senior Solutions Architect, SumTotal Systems, discusses the critical business issues faced in the pharmaceutical industries. He also talks about validation and gives a live demo of the SumTotal software followed by a Question & Answer session.
Key takeaways
Critical business challenges the pharmaceutical industry face are compliance, attrition, shorter ready-to-market, and audits & reporting.
We see increased attrition because of a lack of training and scope of career advancement.
Pharmaceutical should have a robust compliance report tracking method.
Many pharmaceutical industries struggle because they lack a proper LMS.
Validation increases the reliability of systems, results in fewer errors, and reduces long-term system and project cost.
SumTotal gives you a one-stop solution for all your compliance-related challenges.
Please enter your information to access our full on demand webinar series.
Know our speakers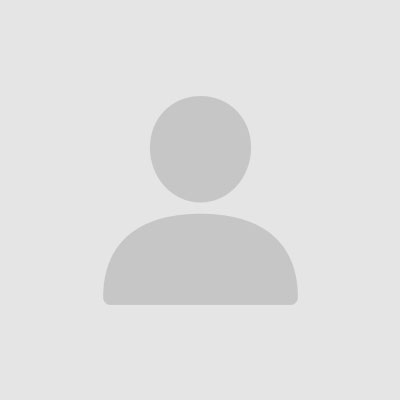 Ghazanfar Rayaz
Senior Solutions Architect, SumTotal Systems
Over 14 years' experience in learning management, relationship development, team administration, school administration; five years of professional experience in SumTotal and Saba LMS. He possesses excellent strategic planning, execution, and management skills, handling projects independently, leading a team in a focused, efficient and positive manner; well-versed in the documentation.
Connect with him on