Meet The YASH Constellation
.
At YASH, we understand that not all talent is created equally – and that the best is often a lot better than the rest. We also know that the need for (sustainable) speed has never been greater. At the heart of extraordinary impact lies a culture of career-integrated hyper learning and extraordinary relationships.
YASH is a cluster of the brightest stars working with cutting-edge technologies. Their purpose is anchored in a single truth – bringing real positive changes in an increasingly virtual world.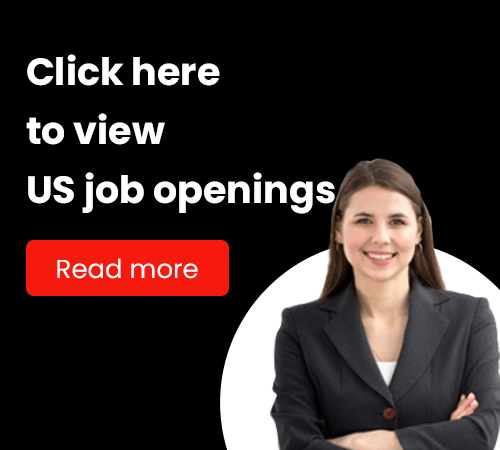 27+
Years of expertise in delivering Transformation , Excellence & Business Value
43+
State-of-the-art
development centers
The YASH Family
.
Make Your Mark!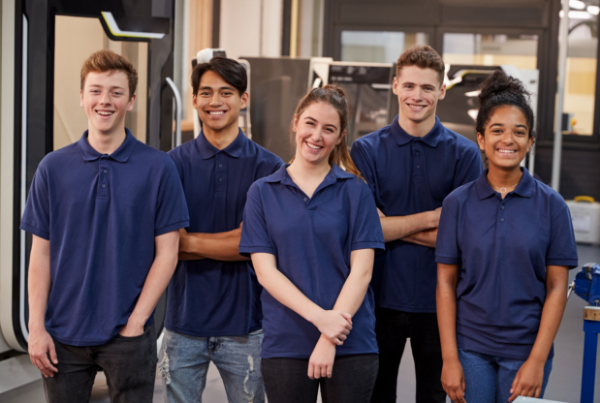 Valuable
We expand opportunities that drive individual, team and organizational value
Frugal
We do more with less by constantly obsessing over consistency, quality and productivity
Agile
We build strategic capability that helps drive Next-Gen impact continuously
Purposeful
Our purpose drives us beyond technological disruptions of the future
A Hyperlearning workforce that is
culturally adapt at driving Next-Gen impact
By now, professionals, particularly in the technology sector, know that future-proofing our learning and skills is crucial – but learning as we know it will not suffice. The evolving nature and dynamics of the workplace is been delivered by digital innovations, changing digital-native needs, and a young (& mobile) workforce which only finds true professional joy from impactful work.
We connect your career goals to strategic skills that are a win-win for each and everyone in the YASH family. Our Hyperlearning workplace is grounded upon four principles –
Free spirit and emotional positivity
Agile self-determination
Psychological and physical safety
Trust, transparency and open collaboration
We leverage career-oriented skilling models that maximizes the use of technology for continuous learning, unlearning and relearning at a rapid pace and scale.
Join Us
Come find your best self
At YASH, we define happiness as a feeling that stems from the impactful contributions we make. We excel at the purpose we set for ourselves. And we center that purpose with curiosity to question & learn from everything.
If you decide to join this bandwagon of outliers of all shapes and sizes who are passionately motivated with the challenging adventure that they are on, constantly awed by new thoughts, ideas and learnings.
Our culture is therefore, not defined by a rigid set of rules, but keeps evolving in-line with the world around us. Our self-assurance is not defined by subservience to the status quo, but by challenging it every step of the way. Since 2015, YASH has been named "Great Place to Work" consistently – a testimony to the ethos of the organization and its employee-focus.
Learn
Push the boundaries of your horizon everyday
Purposeful career learning curve Capitalize on your opportunities with a slew of upskilling and niche technical programs, and apply them at your work
Empowered intrapreneurship Feel empowered to make a difference in any industry and have a clear voice in the organization
The power of collaboration We celebrate weaknesses at YASH as they are superpowers waiting to manifest themselves
Lead
Be the outlier out to change the world
Inclusive diversity Regardless of who you were, you will thrive among outliers who come with a diverse set of skills and ideas
Equal opportunity leadership programs Women are actively empowered as leaders, regardless of being a fresher, mother or a veteran returning to work
Collective and strategic social change The spirit of doing good in meaningful ways is woven into our culture through the YASH Social Welfare Foundation
Live/Leap
Live and breathe technology with its impact spanning generations
Question everything You are constantly challenged to think outside the box, so that you can have the freedom to succeed
Real-world problem-solving You will always find an inspiration to build something new, as we see every little piece of technology that can solve the biggest problems in the real-world
True-gen impact From keeping the planet green, ensuring medicines reach the furthest corners of the world to assisting others in reaching the pinnacle of success, you will leave an indelible mark in the world
Join Our Talent Community
.
Stay connected by joining our network! Enter your e-mail and tell us a bit about yourself, and well keep you informed about upcoming events and opportunities that match your interests.
Join now
Become a partner
YASH takes pride in fostering effective working relationships with our partners!
Register Now
Find your dream role
Join our family of open collaborators, advance your goals and rise above your designation
Career at YASH
Perks and fun to love
We work hard, and reward harder – including several surprising financial and wellness perks
Perks at YASH