Globally, institutions of higher learning are encountering challenges that are disrupting and upending traditional teaching models. While addressing these challenges, they are also under pressure to deliver superior student-teacher experiences, provision the infrastructure and solutions needed to drive operational efficiencies, and adopt innovative models to drive a competitive edge.
An adaptive, resilient, and robust digital foundation has become pivotal in transforming learning, development, and operations.
The digital-first world is changing how knowledge and skills are delivered, students and teachers are more empowered, and new disruptive educational constructs are emerging rapidly
Are you facing any of these challenges in your HE&R entities?
Finding a competitive positioning and footing in the digital-native global market for attracting students and faculty
Ensuring that learning and development outcomes are not compromised in times of remote learning
Transforming education and research operations with a focus on enabling efficiencies, employee-stakeholder comfort, monitoring programs-projects, reporting and governance
Harnessing the full potential of your faculty and research professionals, providing them an environment where they aspire to take things to the next level, and ensuring that they are equipped to deliver the outcomes needed
Capex and workforce planning on-budget, on-time with maximum impact
Fostering camaraderie and long-term relationships with Alumni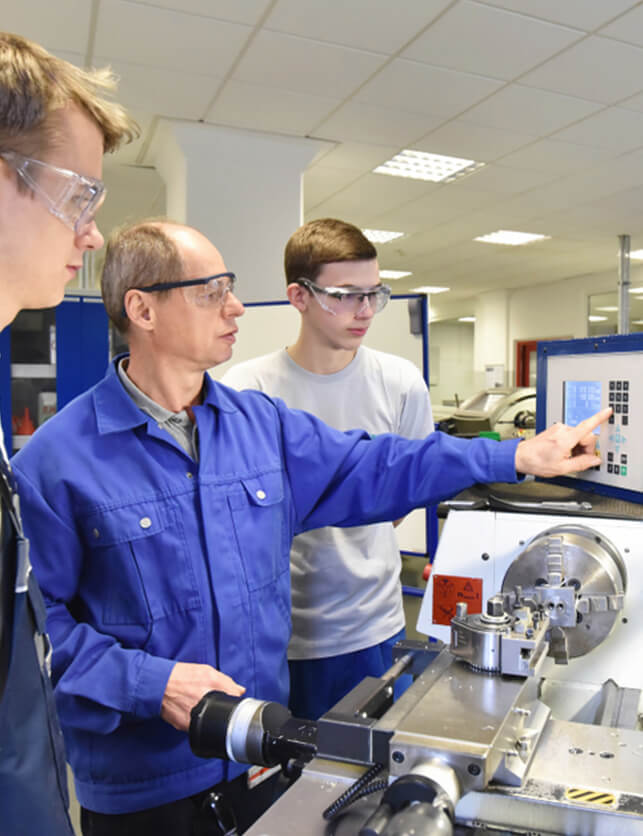 Case Study
First educational institute in India gets SAP SuccessFactors implemented by YASH
.
Elimination of time and effort consuming paper-based processes
Greater efficiency, visibility, and accuracy with single HR platform for employees
Standardized employee data across the organization
Automated and streamlined HR processes eliminated the paper-based processes and mundane tasks
VIEW CASE STUDY
NEW AT YASH
Trending Now
.
YASH Differentiators
.
YASH's broad experience working with marquee institutes of higher learning and research; uniquely places us to be the "Partner of Choice" to help drive transformation. We enable accessible, faster, and exciting ways of democratizing education by extracting the maximum value from the enormous strands of siloed L&D, HR, administrative, research, and financial data. With a robust data analytics-led approach, your digital maturity progress will be rapid.