Ubiquitous access to information has led to a steady yet dramatic power shift from retailers to consumers, bringing pressure on retailers to reinvent traditional & online retail business models that are innovative, agile, competitive, and enable new ways of driving revenues. Such a rapidly evolving business environment requires retailers to straddle the traditional and digital paradigms seamlessly to sustain and thrive in the hyper-competitive space.  
The sector needs agility and flexibility to handle customers 24×7 and ensure that they get personalized shopping experiences. We have leveraged the Cloud, Machine Learning, AI, Microservices, and APIs to help retailers anticipate customer needs through data analytics-led insights and seamless omnichannel interactions.  
These strategic priorities can be addressed with technology only when orchestrated harmoniously with a forward-thinking, impact-led roadmap, enabling retailers to stay fit, flexible, and relevant for the customer into the future. 
Are you facing any of these challenges as you chart the way into becoming a digital retail enterprise?
Designing in-store and online processes to best support innovations and profitability
Delving deep into promotions and ensure momentum and profitability
Ensuring engagement and loyalty with customers even when they are not shopping
Sustaining day-to-day operations ( through peaks and troughs) with transparency, compliance, and governance
Creating a competitive niche in a hyper-competitive ecosystem
End-to-end spend visibility, management & analytics across the organization and identify cost-saving opportunities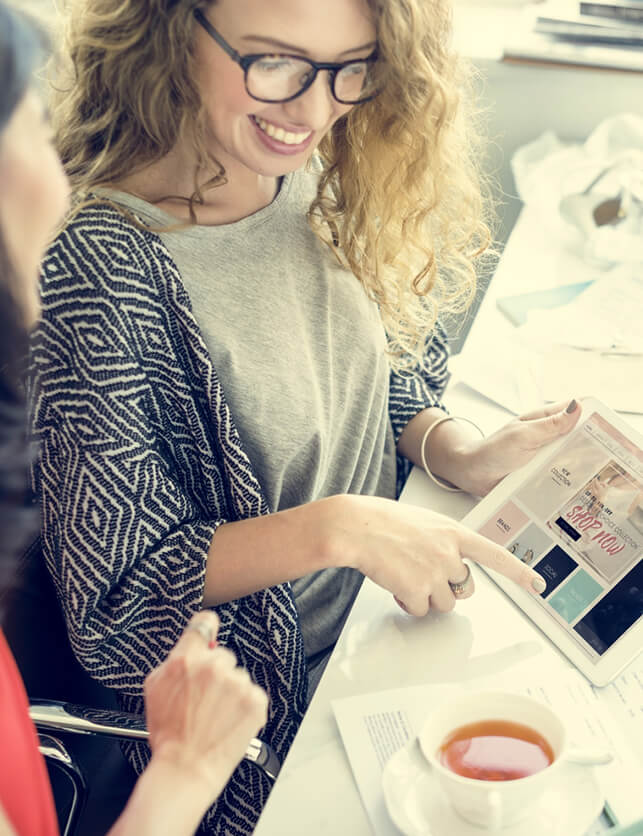 Case Study
Provides Rapid ROI and Positions Leading Online Retailer for Future Growth
.
Scalable system that will grow with the company
Greater information transparency
Data accuracy increased to 100%
Enabled workforce-related decisions using real time information
Increased employee productivity due to streamlined collaboration, communication, and easy access
VIEW CASE STUDY
NEW AT YASH
Trending Now
.
YASH Differentiators
.
YASH's Retail advisory and consulting teams help retailers strike a balance between optimizing their existing business models while innovating at the edge of the curve. By accelerating your digital journey, we help you unlock new streams of revenues and growth while look for opportunities to enhance profitability. Our experience in Partnerships with organizations like SAP, AA, ServiceNow, among others, helps develop and implement digital retail solutions across multiple retail segments, enabling retailers to chart their transformation journey better.