The Healthcare industry is characterized by tectonic changes in every aspect of provisioning patient care – rapidly being reshaped by technological services advancements, changing patient care dynamics, remote patient management, and an accelerated drive towards patient affordability. From the beginning of the patient journey with prevention programs, securing the well-being, capturing and usage of health data, and targeted analysis of patient data for future services expansion – healthcare's experience economy is evolving almost every day.
More than ever, healthcare providers are forced to deliver sustainable and profitable yet state-of-the-art, quality, and accessible care services – regardless of geographical restraints.
A successful digital care transformation hinges on the distinct priorities of optimizing an integrated digital core, extending current processes, and adapting service models for delivery of outstanding patient-first care.
Are you facing any of these struggles in digital care transformation across health engagements to experiences?
Improving patient experience to outcome with maximum value and satisfaction
Operating with utmost safety with end-to-end adherence to the healthcare industry – geography compliances
Empowering and engaging with the workforce while reducing physical and mental stress on staff and doctors
Triaging patient data connectivity from diagnosis to recovery
Enabling data-driven decisions across the enterprise and locations
Delivering excellence in remote healthcare services
Increasing efficiency of operations for sustainable revenues and profitability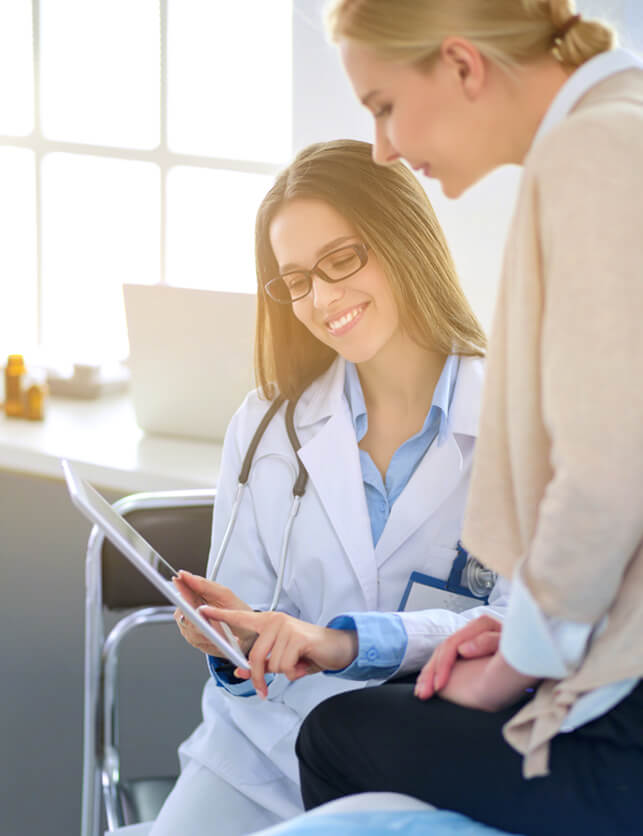 Case Study
ETL Solution Allowed for Additional Revenue Opportunities with Existing Healthcare Clients
.
Increased Web based reporting capabilities, which utilized consolidated data from all sources
Slice and dice capabilities for historical data and ad-hoc reports can now be generated
Increase revenue for each claim processed using this solution with the well-defined processing fee structure
Increased Web-based reporting capabilities with a centralized data repository and a high speed automated processing engine
VIEW CASE STUDY
NEW AT YASH
Trending Now
.
YASH Differentiators
.
YASH's healthcare services Coe helps define and execute digital roadmaps to ensure the highest levels of patient satisfaction. We help redefine patient care with accelerated digital healthcare journeys and align all care processes for qualitative and compliant healthcare service deliveries. Our industry experts ensure a seamless transformation to a modern digital healthcare system. Our knowledge and expertise in healthcare technologies frameworks combined with industry-leading partnerships with providers like SAP, Cerner, and others allow us to offer a broad portfolio of services to efficiently manage small and large hospitals and meet patients' needs, families, and staff.