Overview
.
Living Healthier Together with YASHs healthcare solution
The Healthcare industry is characterized by tectonic changes in every aspect of provisioning patient care – rapidly being reshaped by technological services advancements, changing patient care dynamics, remote patient management, and an accelerated drive towards patient affordability. From the beginning of the patient journey with prevention programs, securing the well-being, capturing and usage of health data, and targeted analysis of patient data for future services expansion – healthcare's experience economy is evolving almost every day.
More than ever, healthcare providers are forced to deliver sustainable and profitable yet state-of-the-art, quality, and accessible care services – regardless of geographical restraints.
A successful digital care transformation hinges on the distinct priorities of optimizing an integrated digital core, extending current processes, and adapting service models for delivery of outstanding patient-first care.
Are you facing any of these struggles in digital care transformation across health engagements to experiences?
Improving patient experience to outcome with maximum value and satisfaction
Operating with utmost safety with end-to-end adherence to the healthcare industry – geography compliances
Empowering and engaging with the workforce while reducing physical and mental stress on staff and doctors
Triaging patient data connectivity from diagnosis to recovery
Enabling data-driven decisions across the enterprise and locations
Delivering excellence in remote healthcare services
Increasing efficiency of operations for sustainable revenues and profitability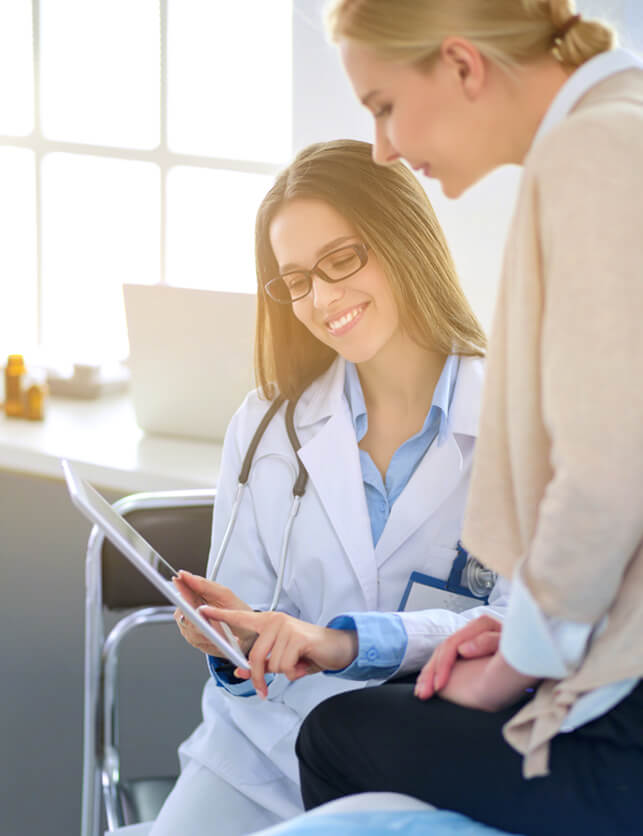 Case Study
ETL Solution Allowed for Additional Revenue Opportunities with Existing Healthcare Clients
.
Increased Web based reporting capabilities, which utilized consolidated data from all sources
Slice and dice capabilities for historical data and ad-hoc reports can now be generated
Increase revenue for each claim processed using this solution with the well-defined processing fee structure
Increased Web-based reporting capabilities with a centralized data repository and a high speed automated processing engine
VIEW CASE STUDY
NEW AT YASH
Trending Now
.
Infrastructure Management
Cloud Technology Management Services
Unified Communication and Device Management
Big Data and Database Management
Managed Infrastructure Services (GNOC) 24*7
Customer Experience
Location-based experience personalization
Omni-channel experience
Customer mobilization
Analytics & Business Intelligence
Marketing and Business Analytics
Revenue Management
Customer and Digital Analytics
Mobility Solutions
Mobility Advisory Services
Mobility Application Development Services
Mobility Quality Assurance (QA) Services
Enterprise Mobility
Application Lifecycle Management Services
Transformation centric NextGen AMS
Modernization, Implementation & support
DevOps & SecOps
Quality Assurance & Testing
Digital Advisory & Consulting
Digital roadmap
Advisory & consulting
POC-POV-Implementation -Value realization in areas like RPA, AI & ML
YASH's Healthcare advisory and consulting services help hospitals blend digital technologies, including IoT, AI, data analytics, cloud, and mobility, with back-office solutions. It also integrates with Healthcare Information Systems from leading providers to create innovative and value-based patient and stakeholder transformation experiences.
Seamless workforce and patient experiences: Empower patients and crew with self-service models, augment on-site care, and deliver patient-centric interdisciplinary treatment
Maximized value of patient outcomes: Set up a robust digital foundation to ensure the highest quality of clinical products and scale value-based delivery models
Informed decisions with clean health intelligence: Create high-performance predictive modeling to structure unstructured health data with accuracy and purpose in real-time
Efficient admission to cash management: Effectively manage administrative, budgeting, billing healthcare processes, and more with complete adherence to drug safety & compliance
Advanced innovation and virtual care solutions: Implement innovative service and product solutions in the virtual realm with ease, on time, and with thorough due diligence
Applications management and Integration: Modernize and manage your IT landscape with healthcare-specific accelerators, integrators, frameworks, and applications with extensive YASH Technology services
Partnerships with technology leaders: YASH works closely with leading providers, including SAP and Cerner. We have executed end-to-end implementations, integration, and management projects with these technologies. We have proprietary geography-technology specific integrators
Digital And Automation , Healthcare
September 26, 2020 by Damian Bonadonna