The utility sector stands vital to the growth and sustenance of any country. It powers up all establishments and is pivotal to the performance of all other Industries. While coal-based power utilities were the norm earlier, nuclear, hydel, thermal, gas–based became popular later. With the focus on Climate change and the environment, renewable sources of energy like wind, solar, and bio are among others.  Government controlled, Public sector entities, private entities, and Joint-ventures dominate the sector from an ownership perspective. Given that this is one of the oldest types of "Industry," the last three decades have seen these entities embarking on transformation programs to drive efficiencies and effectiveness, sometimes with mixed success. 
From distributed energy resources, microgrids, and smart cities to electrical mobility, utility providers are being forced to rethink how they operate, the services they provide, work on flexible demand management, and in some cases, how to evolve entirely new business models. 
Transforming utility operations and systems by leveraging Industry–specific business solutions like SAP and Oracle, an enterprise-wide application and infrastructure modernization, and leveraging new-age technologies like AI, ML, IoT, and  Digital Metering is on the agenda of most forward-thinking utilities globally.  
Is your Utility facing any of these challenges in becoming a smart, secure, and sustainable enterprise?
Harnessing the full value of digital technologies for the new ways that you would like to operate
Modernizing IT architectures to optimize costs, drive effectiveness while meeting rising regulatory demands
Achieving an eagle-eye view of your distributed energy assets, resources, and operations
Leveraging data and predictive technologies to ensure smart, efficient, and cost-effective distribution
Minimizing stress on balance sheets by increasing end-to-end efficiencies leveraging suitable enterprise solutions
Expanding into new business areas, including renewables
Managing and mitigating environmental and sustainability concerns
Modernizing the IT landscape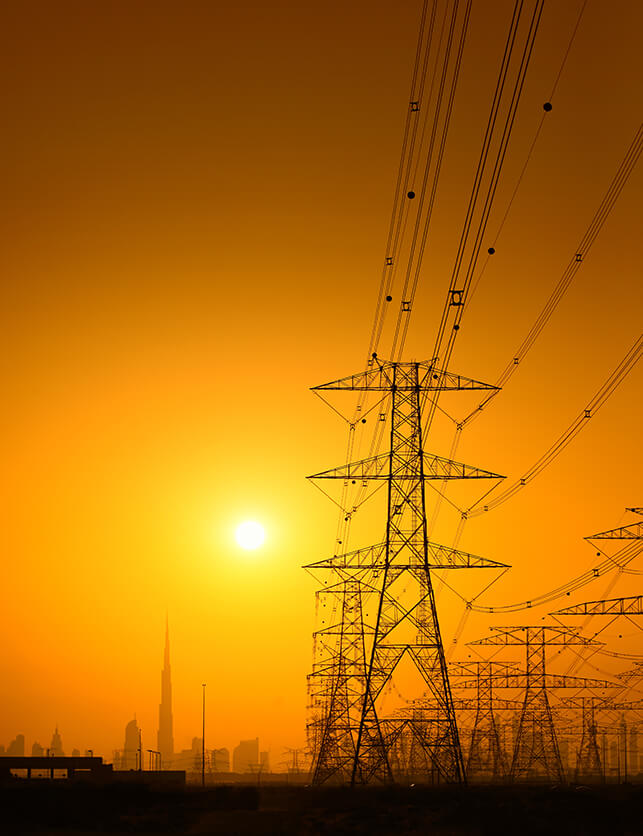 Case Study
YASH helped one of the leading Independent Power Producers to implement SAP ERP and streamline the processes
.
Integrated revenue planning and realization with precise reporting.
Reduced operational costs and enhanced inventory control at all levels.
Configured FICO system for achieving consolidation of financial reports across company codes
Eliminated redundancy while savings in inventory carrying cost by better planning and asset management.
VIEW CASE STUDY
NEW AT YASH
Trending Now
.
YASH Differentiators
.
YASH is a partner of choice for the Utilities Industry globally. With extensive experience in helping 30+ power and renewables utilities transform themselves, we help you make the most of an accelerated digital journey. Combining deep industry expertise, in-depth technology expertise, and partnerships with technology powerhouses like SAP, Oracle, among others, we deliver end-to-end services across conventional & non-conventional utility enterprises.