Committed YoY cost reductions
Realize enhanced value beyond cost savings
Tools and accelerators for digitization and automation
Improve end user satisfaction
Single point of accountability from sales to delivery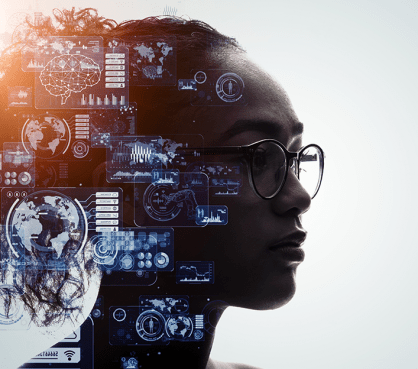 With its 26+ years of AMS experience, YASH Next Generation Application Maintenance and Support is successfully delivering customer objectives of cost reduction, end-user satisfaction and transformation of the application landscape. Most of the "Fortune 500" clients have outsourced their IT to YASH and are consistently realizing true business value beyond cost savings.
$400 Mn+ worth of transformation and cost optimization initiatives.
Managing 5000+ applications across legacy, ERPs, COTS, and digital technologies.
99% success rate in handling complex transitions.
100% fulfillment of your IT needs through our service catalog.
Measurable Service Delivery Framework
.
Based on the vision of "Moving towards Zero Maintenance", the journey takes you through the efficiencies and value unlocked through a structured and measurable approach i.e., our 3D model.
Our 3D model expanded as Discover – Define – Deliver, which helps in unlocking the true value of your digital journey by way of service optimization, service excellence and landscape transformation by taking end-to-end responsibility for the delivery of the requested services based on the agreed SLAs.
Our technology-enabled service delivery platform encompasses ready-to-deploy automation tools specific to business processes and technologies, unified view of service delivery through insightful dashboards in near real-time, Data analyzers that provide actionable insights by correlating customer issues with application behavior.
Overall, this platform helps both customers and delivery teams to bring in service excellence from the start of the engagement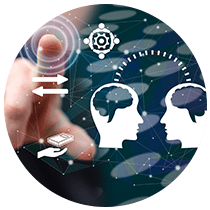 KT workbench
Transition lifecycle management from planning, execution, KM, and monitoring.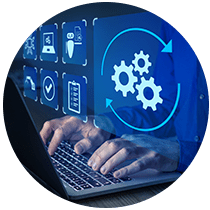 ERP Automation suite
Suite of productivity and automation tools to automate and reduce ticket resolution and improve customer satisfaction.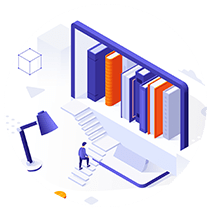 BOTs Library
An exhaustive list of operational and service BOTS that can be readily deployed on the customer's instances for realization of productivity benefits and cost efficiencies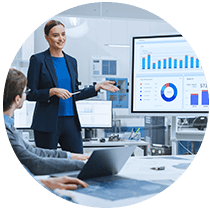 Demand management tool
It helps to forecast, plan, monitor and execute enhancements for AMS engagements.
For a Global manufacturer of industrial tools, household hardware, and security products
For a global industrial manufacturer of heavy equipment
Want to know more about our services please write to PALM@yash.com