YASH Technologies is een toonaangevende partner voor technologie, consultancy, applicatieservices en outsourcing met een uitgebreide portfolio van services en oplossingen die niet alleen de IT-uitdagingen van vandaag oplossen, maar ook de zakelijke prioriteiten van morgen aanpakken. Het leveren van innovatieve oplossingen op maat met een uitzonderlijk hoog serviceniveau is de essentie achter de aanwezigheid van YASH.
In de Benelux is YASH gericht op succes van de klant en integreert het bedrijf oplossingen en diensten, best practices, de strategische outsourcing van applicaties en onderhoud, SAP consultancy en integratiediensten.
CoEs
Change gears
.

Accelerate

.

Drive value

.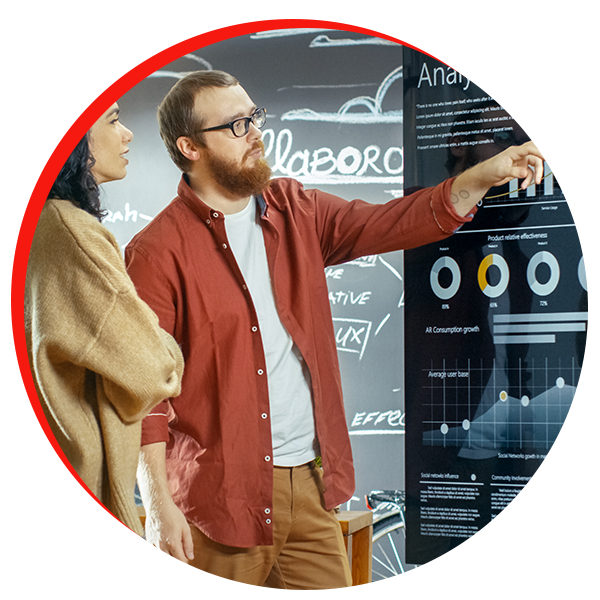 SAP
Of u nu SAP op locatie wilt upgraden of naar de cloud wilt migreren, YASH kan uw traject volgen om de meest impactvolle resultaten te bereiken. YASH heeft organisaties geholpen bij het vinden van echte waarde met hun SAP S/4HANA-implementaties, door hun systemen optimaal uit te breiden. Met een robuust dienstenportfolio rondom SAP S/4HANA is YASH de favoriete partner voor hun wereldwijde klanten.
Microsoft
YASH biedt services en oplossingen voor de hele Microsoft-productlijn om verbeteringen door de hele organisatie te realiseren. Het YASH-Microsoft Gold partnerschap biedt ondernemingen de juiste expertise en hulpmiddelen voor migratie, transformatie en beheer van workloads in de cloud. Met een breed aanbod aan Azure-services en uitgebreide vaardigheden helpt YASH end-to-end digitale transformatie te realiseren voor elk bedrijf, elke toepassing, elk platform en elke service. YASH kan ook helpen om uw onderneming in cloud te verplaatsen, met de Microsoft Office 365-portfolio.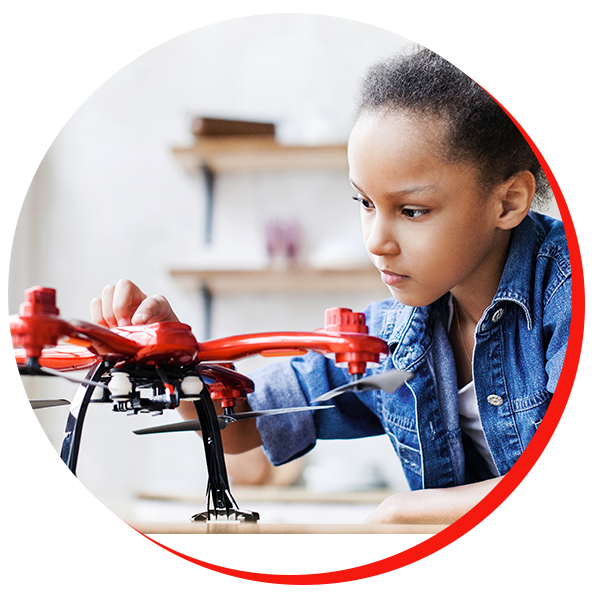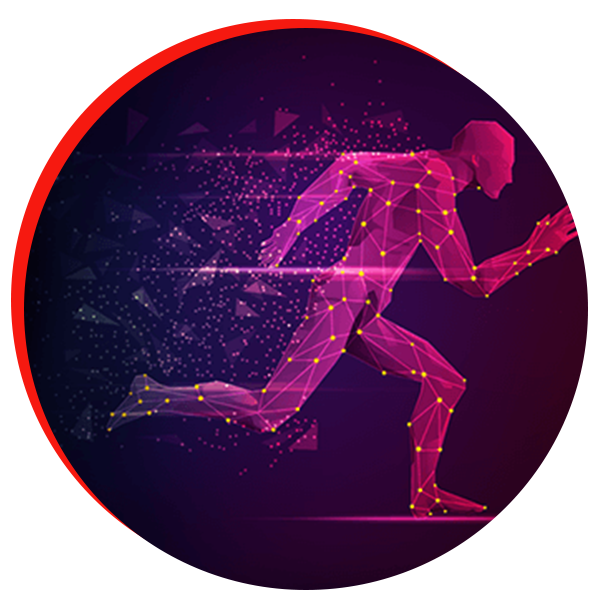 Oracle
YASH heeft een schat aan kennis en ervaring om geavanceerde oplossingen te leveren, die u kunnen helpen uw Oracle-toepassingsomgeving naar een hoger niveau te tillen. Door onze ervaring kunnen we optreden als een systeem- en service-integrator voor alle Oracle-technologieën.
CLOUD DIENSTEN
Geef uw bedrijfsinnovatie en groei een boost door YASH Cloud Computing. Onze op maat gemaakte aanpak helpt bij het bieden van cloudgebaseerde mogelijkheden om de kosten te optimaliseren, de time-to-market te vergroten en flexibiliteit bij IT-activiteiten te creeren.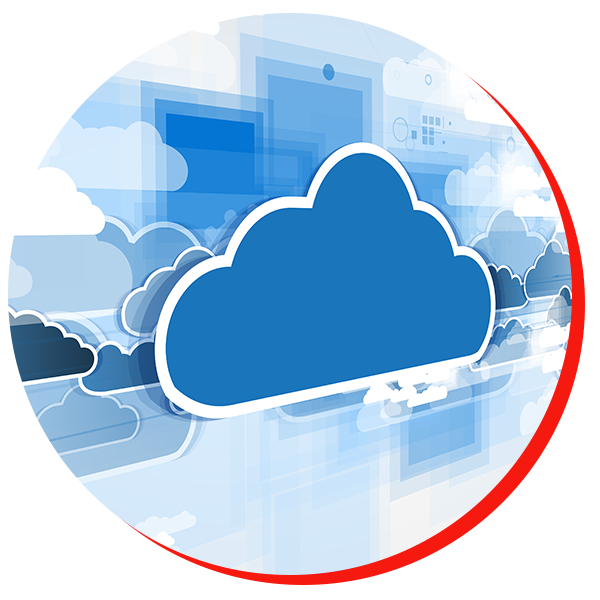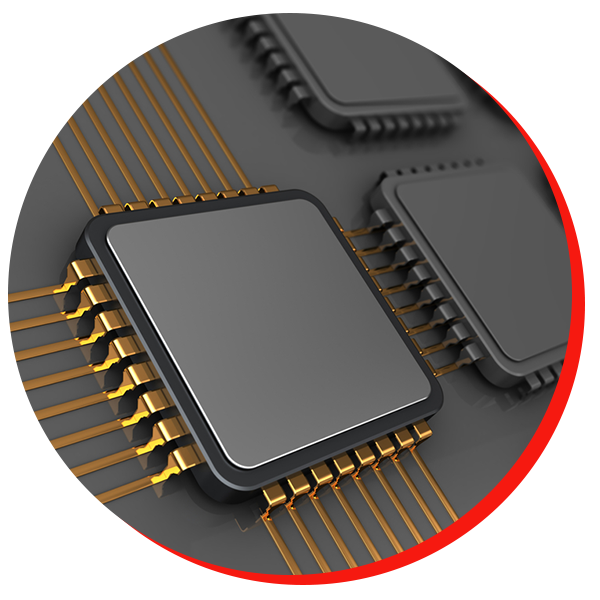 INFRASTRUCTUURDIENSTEN
Versnel bedrijfsresultaten met Agile Infrastructure Services van YASH Technologies.
Hybrid Shoring:
YASH heeft met Magnus samengewerkt als haar "Hybrid Shoring" partner: de juiste mix van lokale customer insights van Magnus en de efficiënte offshore-mogelijkheden van YASH. Deze unieke marktgerichte, ervaren aanpak ondersteunt klanten en verlaagt hun TCO met bijna 40% – 50%. YASH is een van de snelstgroeiende bedrijven ter wereld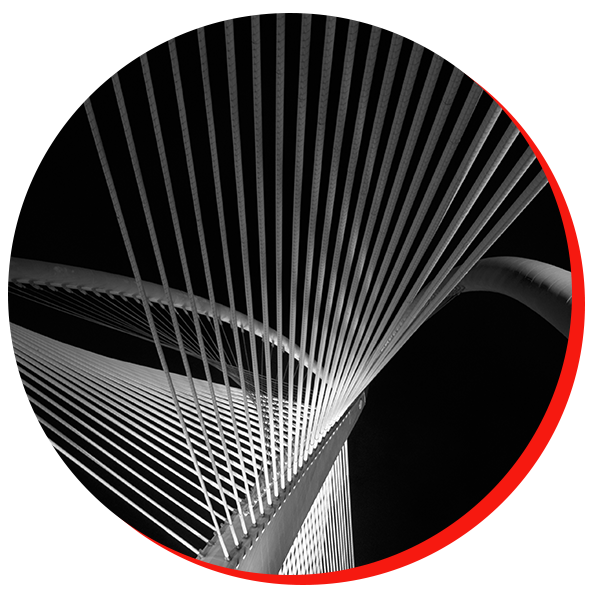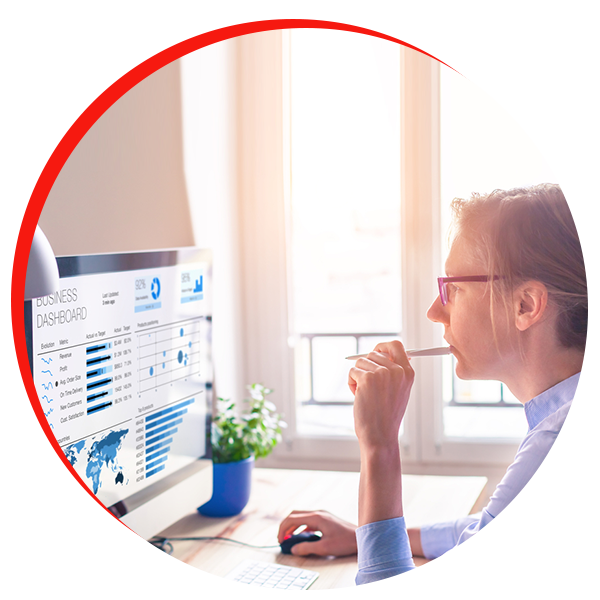 DATA SCIENCES EN ANALYTICS
Ontgrendel het ware potentieel van uw gegevens om inzichtelijke zakelijke beslissingen te nemen.
Solutions
Drive Competitive Differentiation
.
Be Future Ready
YASH Perspectives
.
CAREERS
Shape Your Future, Join YASH Today
!
Address current challenges and get future-ready
From ideas, innovation to execution –
Let YASH be the catalyst for growth!