Vulnerability Mgmt Services (VMS)
.
Remediate and Prioritize vulnerabilities based on business context and impact
A vulnerability is only as bad as the threat actor exploiting it and its impact on the organization. YASH Vulnerability Management Services (VMS) helps organizations understand cyber security risks associated with vulnerability findings by contextualizing business threats and related insights into potential business impact assessments.
The approach considers:
Asset or business criticality
Threat landscape & Context
Business Risk of a vulnerability
Risk-based remediation plan
Compensatory controls or security controls in place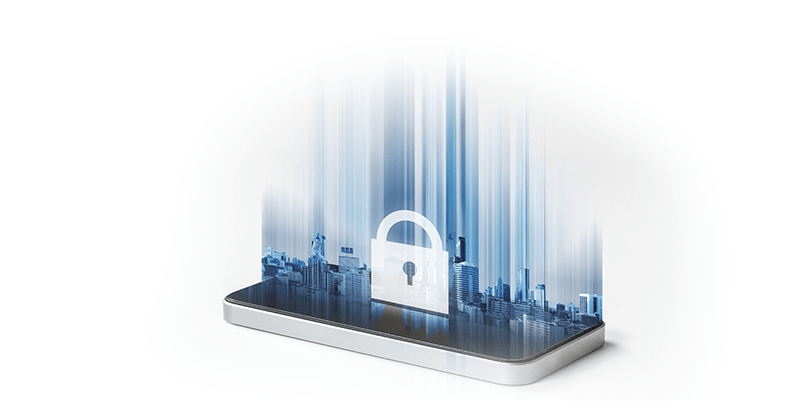 Webinar
Manage your compliance and data security with GDPR
Companies are putting the potential of data to its greatest use with the aid of modern business analytics and AI. But what exactly is this data? It contains personal information on European Union residents (EU). As a result, it is critical to behave
Watch Now
No Rip and Replace – Harness your proprietary or existing investments & prioritize vulnerabilities w
Provides prioritized actionable remediation insights and automated false positive removal
Platform Driven/On-Prem/Hybrid Vulnerability Management services – OEM(Tool) agnostic
Highly optimized potential remediation efforts
Enables AI-driven overall risk scoring and change trending
Related Service Offerings
.