To meet the needs of continuously evolving workforces and underscoring the pivotal role that employees play in driving business success, it is becoming imperative to treat employees as 'internal customers' and recognize them as the backbone of any organization. YASH has been at the forefront of enabling large and complex organizations globally to take advantage of this trend and transform HR. We have developed frameworks, methodologies, tools, and accelerators to aid in this process. Our team of HR experts and thought leaders work with clients and enable them to become 'people-first' organizations that effectively combine 'goal-performance orientation and deliver outstanding employee experience.
Some HCM questions faced by talent and business leaders that our teams have worked on
How do I scale up my workforce effectiveness while ensuring business stability?
How can I enrich the digital HCM experience for my top-talent and global workforce?
How granular and sky-high can I go with employee analytics when they are scattered globally?
How flexible, agile, yet disciplined can I be with remote culture building?
How accurately can I match my talent's performance against yearly appraisals?
How do I drive diversity and inclusiveness?
How do I leverage the latest technologies to address evolving HR needs?
NEW AT YASH
Trending Now
.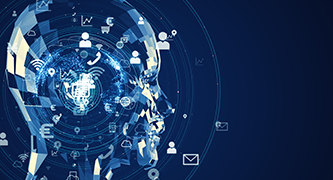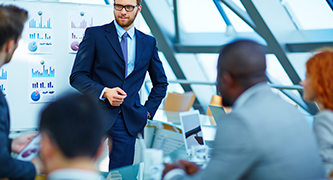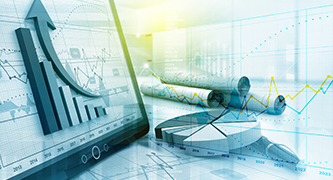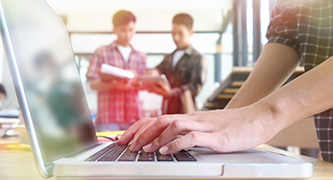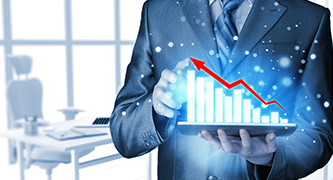 YASH Differentiators
.
Solve your human capital management puzzles and drive business impact
Our deep partnerships with the game-changing technology leaders, decades-long experience in driving HR transformation for clients, HR thought leadership, and expert SME led HCM advisory is designed to help clients drive HR transformation.