3600 Cyber Posture Management
.
3600 Cyber posture Management - Improved Security Posture to Protect from large-scale, easily-exploited attacks.
The challenging cybersecurity landscape of today offers an over-abundance of cybersecurity tools and services both on-premise and in the Cloud. One major challenge is detecting a breach early.
Yash helps measure and understand security performance with Continuous Controls Monitoring by unifying your security KPI measurements and establishing a single trusted view. Our CCM solution can provide a unified single-pane solution that continuously monitors, analyses, reports, and displays the organization's cybersecurity posture.
Manage the Cybersecurity Chaos
Finds gaps that expose your critical assets
Compliance Monitoring
Threat Intelligence
Anomaly Alerts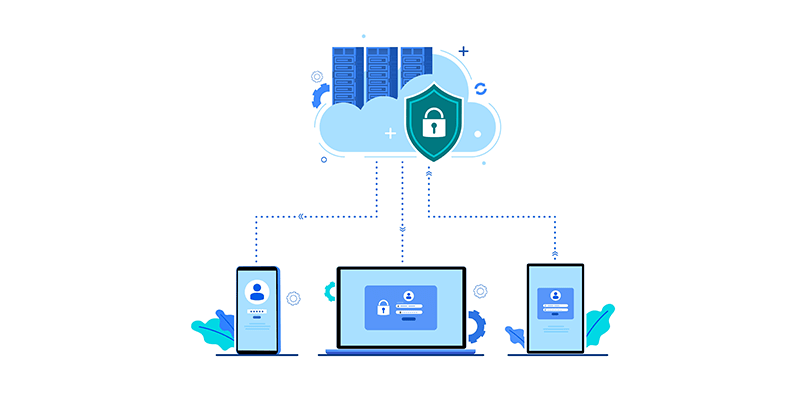 Webinar
Manage your compliance and data security with GDPR
Companies are putting the potential of data to its greatest use with the aid of modern business analytics and AI. But what exactly is this data? It contains personal information on European Union residents (EU). As a result, it is critical to behave
Watch Now
Help avoid security incidents and breaches – Proactively
Support for integrating multiple security frameworks and 5000+ out-of-the-box critical security controls that can be measured against set KPIs.
Leverage existing security investments and track the ROIs. Ready near real-time reports for board-level discussions.
Enable alignment with the organization's cybersecurity, business, and regulatory goals.
Related Service Offerings
.