"All good thing must come to an end" Doesn't have to mean good things stop getting made. Such is also the case with the support for Microsoft SQL, Windows Server 2008, and 2008 R2. After Jan 14, 2020, Microsoft will no longer release any new updates, functionalities or security fixes for this version of Windows Server and the technologies will officially be categorized as End of Life (EOL)
As a result, businesses using these technologies as part of their service or application infrastructure must prepare accordingly and decide what their next move should be. The threat of ending software support means that organizations will need to create and develop their hardware and software refresh plans before the end-of-support comes into effect.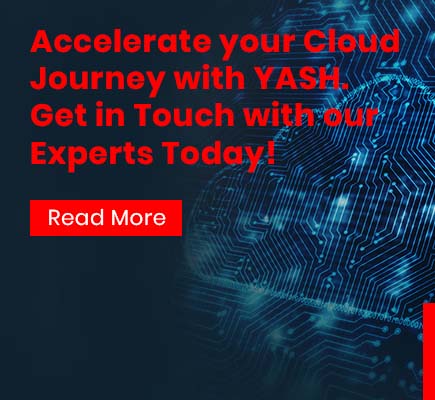 Options with the deadline on the horizon
Right now, if your organization is running its business on these servers, they have the following options:
Upgrade your on-premises systems – Avoids ESU expenses, but carries the cost of its own, needs skills for app maintenance, but does almost nothing for the cloud strategy
Extend security upgrades – Does not eliminate security and compliance issues, along with the inability to run new apps and technologies. Also, licensing costs don't come cheap.
Move to a cloud-based platform – Adopting cloud-as-a-service with Azure avoids ESU costs and lets you take advantage of Microsoft incentives. Moreover, you can run new technologies. However, the fundamentals of, and the business case for the cloud strategy have to be strong to be scalable.
Stay still – The least expensive option in the short run, but also the highest risk. Security and compliance issues are increasingly trending to soar, while you also miss out on third-party app vendor support and new technologies.
Regardless, businesses will run the risk of running outdated applications if they do not prepare accordingly: upgrade on-premise or re-host in the cloud. This means a large quantity of data will be in motion either way. The upcoming deadline also presents an excellent opportunity for businesses to transform their applications and infrastructure with cloud computing capabilities.
Wherever they stand in their decision, the key to addressing this change and the eventual objective of any technological investment should be to:
Maximize the capitalization/cost on digital innovation
Tailor migration strategy to business outcomes
In other words, moving on has(/needs to come with) its benefits.
The benefits of modernizing your data center
First, this deadline provides businesses with the impetus to modernize their existing IT systems and plug their business objectives into workflows. Typically, companies do not refurbish their strategy until an opportune moment or find something broken. Here it is both.
Secondly, future-proofing your business-critical systems before it's too late is the sensible thing to do rather than continuing to maintain legacy systems. Upgrading today can lead to significant cash-savings tomorrow. Better yet, if businesses upgrade with Azure, the cloud platform designed specifically for modern workplaces, they can build, manage, and deploy their applications leveraging Microsoft's global network of data centers. The availability and scalability, i.e., both off-site and on mobile devices – of applications and data, are just a few of the lowered burdens. With Azure's pay-as-you-go model, businesses end up saving up on infrastructure costs, while reducing the maintenance and hardware burdens for their IT departments.
Test out with Proof of concept
It is always a good idea to develop a quick POC before an organization migrates workloads to a cloud platform of choice. Such models do not anticipate all possible challenges, but at least offers greater clarity into what challenges the business may face. Cloud vendors and IT consultants are even offering specific benefits around the migration for EoS/EoL deadline. A ready assessment should also allow you to weigh the real costs Vs. The estimated cost across cloud servers.
While it is not possible to address all the pros, risks, and common pitfalls to avoid in your cloud migration within a single blog, come by the YASH Technologies booth #337 at this year's Microsoft Ignite event in Orlando, FL. At this epic annual event, you can meet certified domain experts from YASH Technologies' who have specialized experience in migrating legacy and custom, OS-specific designed applications. Connect with us at the event to schedule your consultation on preparing for EoL on Microsoft SQL 2008 and Microsoft Server 2008/2008 R2 as well as your overall Obsolescence Management strategy.
Do you have more questions about the approaching Windows end-of-service (EOS) deadline?
Feel free to share your concerns or thoughts by contacting us.
Resources:
Accelerate your Cloud Journey with YASH Get in touch with our team of experts today!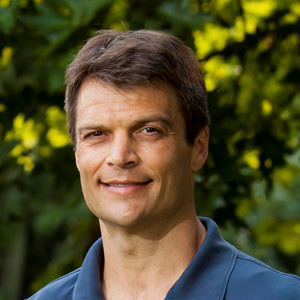 Sr. Technical Architect Infrastructure Management Services