SAP is a vital component of the IT landscape of any enterprise, and its application transformation is essential to accelerate company's digital transformation. Enterprises are constantly looking to optimize their current investments and save costs by transferring business-critical SAP applications and workloads to the public cloud. This benefits cloud-driven scalability and agility, allowing them to be more responsive to business and client demands. A flawless transfer of SAP services to the cloud needs careful planning and analysis and considerable work. Project teams must match the assessment, validation, implementation, and optimization stages with system-specific factors to migrate SAP workloads with ease, speed, and confidence.
Every SAP workload cloud migration project has its own set of obstacles, such as the amount of downtime required, the cost of infrastructure, and so on. This blog aims to provide facts that we examine while planning the transfer of SAP workloads to the cloud. This will enable clients to plan and execute projects with the lowest risk by considering the right tools and services available for cloud migration.
Challenges while migrating SAP workload to the cloud
Possibility of DB change
Possibility of OS change
Possibility of OS/DB/SAP App upgrade
Downtime / Outage approval
Network bandwidth available for migration
DB size for migration
Understanding SAP tools and Services for migration
SWPM – Software Provisioning Manager
Companies who intend to use Software Provisioning Manager must first verify that their existing SAP ECC is upgraded to the most recent software version, such as Enhancement Package 7 or later, to migrate their HANA database successfully. Older SAP ECC versions do not allow HANA database migration or support the most recent maintenance or improvement packages. SWPM is also known as a traditional migration strategy since it enables any third-party database, referred to by SAP as AnyDB, to be moved to SAP HANA. In a conventional migration technique, the system administrator imports and exports database operations, making Software Provisioning Manager an appealing alternative for cost and time savings.
There are two releases of SWPM:
SWPM 1.0 – Latest available SP133: Supported systems are non-S4 systems. Reference SAP note 1680045
SWPM 2.0 – Latest available SP10: Supported Systems are S4 systems. Reference SAP Note 2568783
It is vital to note that SWPM can be used only when no SAP component upgrade is involved in migration activity. When there is no OS/DB change, though backup restore is one of the approaches for such migrations, SWPM can be used to get the benefits of compression in newer versions. SWPM will, however, automatically compress your database using the new defaults during the import, assuming your target DBMS supports these defaults so that you can achieve migration and compression in a single step. And, in an instance, when there is OS / DB change, SWPM is used for heterogeneous system copy.
SUM – Software update manager
Database migration option (DMO) of SUM is used to perform Combined SAP software upgrade and migration. Database migration is switching the SAP system from one database type to another. The Database Migration Option (DMO) is provided by the Software Upgrade Manager and combines the SAP software update with the database migration. DMO was initially merely a technique for migrating to the SAP HANA database. Because the source system was often not yet on a software level supported by the SAP HANA database, only the combination of upgrade and migration was viable. DMO now supports migration to database types other than SAP HANA, and it can be used for a pure migration without altering the SAP software level. Moreover, it is possible to change not only the database (host) but also the Application Server: DMO with System Move.
DMO is designed to migrate SAP systems in the same data center. There are no restrictions for migrations across data centers, but it comes with high performance and latency. It is designed and supported by SAP for across datacentre migration and from on-prem to cloud migrations wherein optimization like table splitting and parallel export-import is possible.
SAP Minimized Downtime services (SAP MDS) 
SAP MDS is consulting service offered by SAP to reduce downtime during migration activity significantly; it comprises of the following services-
The Near Zero Downtime technique (NZDT) is a SAP Minimized Downtime Service (MDS) that employs an incremental migration methodology to transfer massive databases. Compared to the usual system copy technique, it can considerably minimize technical system copy downtime to a few hours or less. It is appropriate for heterogeneous system copies and Unicode conversions (or a combination of both).
OS/DB Migration with SLT is a consulting service provided by SAP to migrate large databases. It is poised to offer a significant reduction in downtime – approximately 90% and is designed for customers who cannot afford the cost of downtime. It is used only when OS/DB migration is involved, and no SAP upgrade and the clone of the source is created with no SAP system running on it.
YASH Technologies, a global solutions partner, is equipped to aid customers to analyze and help them decide the approach for migration by suggesting the right tool and service needed.
Reference: https://support.sap.com/en/tools/software-logistics-tools/software-update-manager.html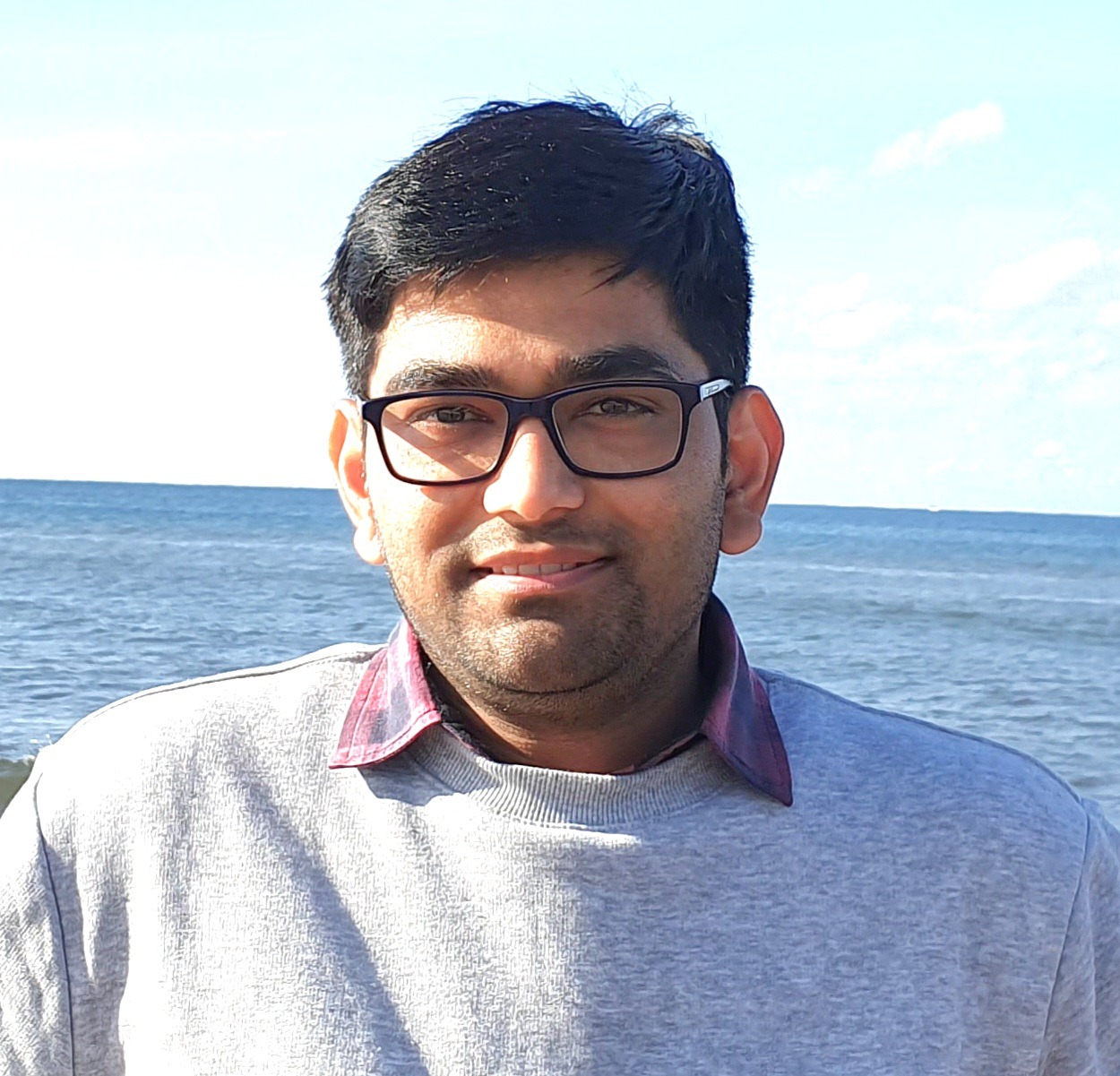 Solution Architect