Continuous reviews of maintenance performance are a necessity for effective obsolescence management in any organization. In general, managing obsolescence is an enormous challenge for IT departments. As evidenced by a recent global study , most of the companies surveyed have experienced at least one downtime outage in the last three years, costing them USD 260,000 per hour on average. The same report mentions that nearly 70% of the surveyed companies currently lack a holistic awareness of the age of their equipment, when is it due for an upgrade, maintenance, or replacement, etc. As we move towards a (not so distant) future where self-analyzing and hyper-connected machines are capable of minimizing breakdown risks, this lack of awareness is not a good practice.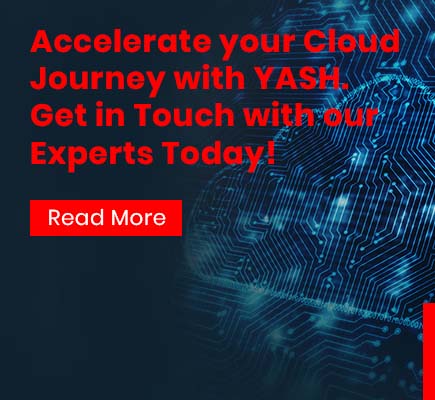 In my earlier blog, we discussed why the End-of-Support deadline for Microsoft SQL and Windows Server 2008 and 2008 R2 is the perfect reason for businesses to hit refresh on their technological upgrades and move to the cloud. This blog will dwell deep into how and why a successful O.M strategy is crucial to your business.
Is there a need for obsolescence management?
Market and technological forces, coupled with new regulations, software, skills, and products, are all fated to be obsolete at one point in time. While obsolescence is unavoidable, careful planning is needed to minimize the impact of disruption and potentially high costs. If a system needs a redesign or upgrade, it will require professional testing and other services. This would be impossible to sustain if a business leader approaches it with a fire-fighting mentality, rather than being proactive.
For instance, in any organization that lacks a mature O.M process, IT infrastructure is treated as a single unit – an outdated approach. When transformation to new technology is needed, a large budget has to be provided, and a laborious-expensive migration to the new infrastructure begins. On the contrary, organizations with mature O.M process handle infrastructure components individually. As infrastructure components age, they are replaced as per pre-scheduled refresh implementing newer technologies on a staged and trial basis with smaller budgets. Thus the benefit of a mature O.M process facilitates a scalable and agile infrastructure that provides modernization benefits to evolving business priorities while minimizing unexpected outages.
Some of the parameters that a global organization should consider when designing its O.M strategy:
Impact of the digital economy on their business
Digital technologies that they should/would invest in
Evaluation of their existing infrastructure in the context of their digital journey

Recognizing potential threats, priorities, risks, and planning both reactively and proactively in case of individual pieces of equipment and applications facing obsolescence
A successful OM strategy, therefore, is not an annual commitment, but a far more iterative one.
At the end of the day, when critical applications such as the Microsoft SQL and Windows Server 2008 and 2008 R2 approach end-of-life, business-owners must adapt their existing process to one that impacts positively. Seizing this opportunity to include an Obsolescence Management policy in your IT strategy can prevent having the costly risk of EoL/EoS applications/systems/platforms existing in your environment.
YASH can help!
It is always critical to surround yourself with an ecosystem of partners and domain experts who can offer on-demand technical support and consultation to help resolve any hurdles you may encounter in getting started with your Obsolescence Management policies and processes. YASH offers complimentary assessments and helps evaluate your EoS/EoL applications roadmap and provides insights into your Obsolescence Management practices from an industry's best practices standpoint.
Accelerate your Cloud Journey with YASH Get in touch with our team of experts today!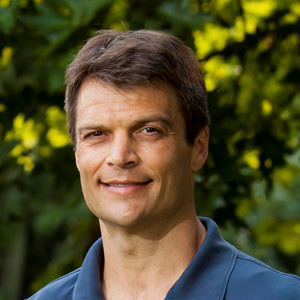 Sr. Technical Architect Infrastructure Management Services