Introduction
With many availing the cloud computing services offered by Amazon Web Services (AWS), the cost is an apparent aspect to be factored in, when the outcome of these businesses is looked at, from investment to returns ratio.
While investment in technology is not the only aspect to be considered, it is imperative that cost optimization across a business unit would be constant in any business, to ensure good returns. A few suggestions to optimize costs are listed below.
Cost Optimization
1. Cloud Performance
It is essential to monitor the business's network regularly to know the cloud's performance, either manually or by using tools. Any issues detected could be fixed immediately, without further damage. This process of regularly checking the network will help avoid potentially bigger problems and the cost involved to resolve these.
2. Using Compatible Applications and Right Migration Tools
Using applications like ERP, CRM, and HCM that are compatible would not burden the AWS cloud computing and would, therefore, be cost-effective.
Similarly, migration tools have, over time, proved to save AWS costs. These help in a smooth transition of all needed apps to the virtual environment. Choosing the right migration automation tool helps sustain the environment on the cloud without challenges.
3. Capacity Assessment
From time to time, businesses need to assess the required capacity of cloud computing services, so that it is neither under or overprovisioned. AWS's services are adaptable to the business requirement at any given time; which is why one needs to avail and pay for only the required capacity.
4. Managing Cloud Performance via Dependable Platforms
While an efficient management platform plays a key role in analyzing the cloud's performance, it also helps reduce potential costs by detecting any anomalies early through regular monitoring, thereby allowing the business to fix problems earlier on, without those growing into bigger ones.
5. Investing in Beneficial Instances
When you avail of select services from AWS, you can invest in reserved capacity. The AWS site mentions that you can save over 75% on equivalent on-demand capacity.
There are different reserved instances (virtual servers) against which discounts are available. Depending on which one is invested upon, the remainder money thus saved can be used for other important projects as well.
6. On-demand Vs. Spot Instances
Spot instances (virtual servers) are often priced significantly lower, owing to the discounts. While these are certainly cost-effective as compared to the on-demand ones, spot instances also make bidding possible on spare Amazon EC2 computing capacity. Operating costs, including the cost of running applications, would, therefore, significantly reduce.
7. Service Usage Assessment
Amazon's CloudWatch allows businesses to know and asses application and operations performance. From monitoring log files, resource utilization, to metrics, this tool helps in identifying and discontinuing any non-productive instances, thereby saving costs.
8. Tagging Resources
Tagging AWS resources will help save on costs. In other words, assigning a tag/label to each one will assist in determining how a team or department is contributing to the overall AWS spend by producing reports on billing and spend. These will not only help in determining if wastage needs to be cut down but also in mapping workload and resources to the required cost center.
9. AWS' Cost Explorer
Another useful resource provided by AWS is the Cost Explorer tool. This helps users/businesses in analyzing usage and the resultant costs incurred over a specific time – previous/past three months, current month's data, and also forecast for the subsequent/future three months of data. The reports indicate total costs, usage per account, and also include charts and graphs.
10. Turn Off Instances When Not Needed
One of the key benefits of AWS is that payment needs to be made only when each AWS instance is used. For example, among others, unattached EBS or Elastic Block Storage volumes and snapshots are not automatically deleted while an instance is terminated; therefore, these should be identified and terminated, so that the business does not continue to pay, as these are no longer used.
Therefore, in general, AWS instances can be turned off when not needed, as it will help save on costs. It is important to note that for this to work, you will need to configure resources accordingly to turn off or on, per your business requirement.
Conclusion
With a constant need for businesses to invest in the latest, competitive, and result-oriented technology, it becomes important to look at cost-saving factors. While the service provider AWS indicates some of the suggestions mentioned in this article, some others are best practices followed in the industry for cost optimization.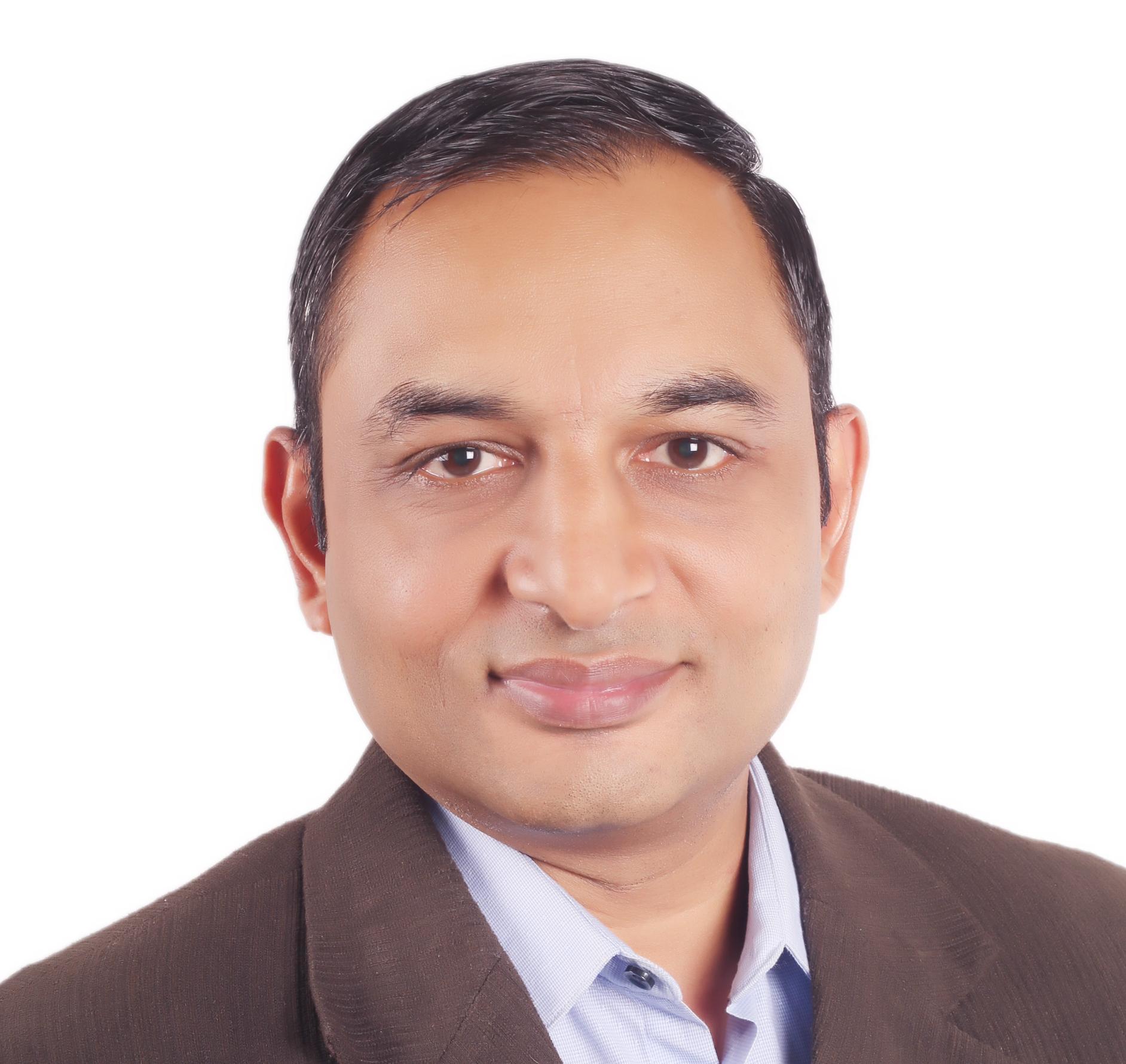 Sr. Technical Architect (DevOps)