For more than two decades, Windows Server has been the most favorable operating system (OS) for enterprise workloads – until the cloud came along. On January 14th, 2020, Microsoft Windows Server 2008 and Windows Server R2 have gone End of Service, which means there will no longer be extended support, patches, or security updates of any kind.
On the one hand, the end-of-support (EOS) means that in the coming new year, these servers will be vulnerable to new issues/bugs and security threats that Microsoft won't be fixing. On the other hand, given that cloud is the preferred alternate destination for businesses anyway,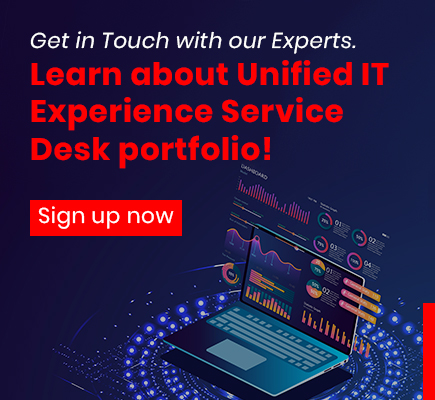 this presents a great time to (re)assess your cloud strategy and modernize your infrastructure. The pacing growth of cloud-driven services and technologies means that business leaders will be faced with a plethora of exciting options – matched only by the arising questions.
This blog will walk you through what your primary considerations must be when migrating, and the corresponding best practice approaches for mission-critical applications and services.
Change is constant, and adaptation is relative
Migration constitutes the way of life for any datacenter. When we upgrade our applications to the latest versions and shifting workloads, the cloud welcomes us with new functionalities and flexibilities like never before. Before you take the anxious leap, you may find yourself asking a few reasonable questions:
How can I move my customized line of business applications running on the existing Windows server?
How do I design my workloads so that they function in its best state on the cloud?
How do I plan for risks and at the same time increase speed when migrating to the cloud?
What foundations should I set to transform and tailor my cloud environment to scale my applications?
How do I communicate with my IT partners so that I can take full advantage of these technologies – in my terms?
For a multi-lateral approach, you need to evaluate the order in which you will upgrade your software and migrate platforms. Or whether you want to do an overhauled transformation encompassing both the moves. For instance, if your infrastructure hardware is also reaching an end-of-life scenario, you would be better off first transitioning your legacy systems to the cloud, while simultaneously planning a move to the Windows Server 2019 as an eventual step. If you are already on Azure, Microsoft will continue to provide users with the necessary security updates needed for their software i.e., SQL, Office 365, PowerApps and more.
Considerations for partners and businesses when the time comes
Before we get into the prime considerations for stakeholders and their partner network, let's get one fact out of the way. The existing Windows servers were a lifesaver in the past, but after more than a decade, it is vital to upgrade our current versions, not unlike the maintenance of a car or house. As cyberattacks become more and more sophisticated and persistent, running applications on old platforms create significant compliance and security risks – which often go unnoticed.
If you haven't assessed your existing legacy systems yet, the time would be now. Planning for migration begins from Day Zero in a coordinated manner – by breaking down the migration steps into four critical steps – assessment, migration, optimization, and security & management of applications. By doing this, you would be able to pre meditatively solve the most troubling migration challenges without any business downtime, and deliver the improved performance, reliability, and security that every business stakeholder will expect.
Regardless of the size of your business, your partner network can help you protect your operations and bottom line from evolving threats and miscalculations. Their domain expertise is important to transform your applications and infrastructure in a way that will give you the complete advantage of the built-in power and protection of today's Windows Servers versions.
Also, as certified expert vendors, your partners would be in the best position to drive any modernization opportunities for you (see image below). We can help lead the conversation on your terms and map out the solution that best fits your modernization goals.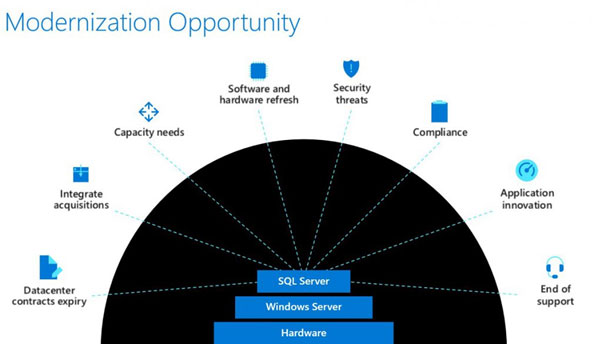 The fundamentals will set you up for scale
On-premises infrastructure or your applications in the cloud with modern servers come with the promise of new security features with improved performance and cost-efficiency. As a customer, you have the option to pay only for the servers you need and reduce the cost of purchasing or managing infrastructure.
Which means, to reach your business-goals with digitization, you need first to identify the applications that use the legacy infrastructure and will necessitate ongoing support. This needs to be done in collaboration with your delivery, operations, leadership, and IT partners. The plan must lay out how each application will transition, and data will be backed up, leading up to the EOS deadline. Simultaneously, the organization must ensure training for stakeholders on new tools, technologies, and security so that you are prepared to recognize and address any bugs that may pop up.
Given that cost is where any one of us begin our considerations, start by understanding where the costs will originate. Being able to identify and justify spending/ROI against the budget instills confidence and sets you up to do more. This includes monitoring and tracking resources of idle assets and cloud management – all from a single unified view. Access Microsoft's QuickStart guide in order to analyze and explore organizational expenditures.
Do you have more questions about the approaching Windows end-of-service (EOS) deadline?
Feel free to share your concerns or thoughts by contacting us
Get in touch with our experts to learn more about our Unified IT Experience Service Desk portfolio!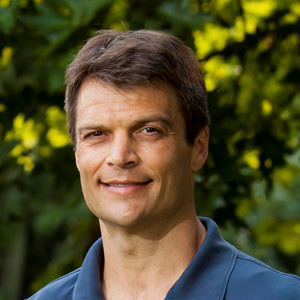 Sr. Technical Architect Infrastructure Management Services