Microsoft
The Power of API Management: Unlocking New Business Opportunities through Application Integration
Publish Date: September 18, 2023
Application integration has become a necessity for the modern enterprise, helping it get more from its existing application ecosystem through mission-critical integration- more features and more scalability. It benefits organizations, ranging from work automation to service improvement.
Microsoft Azure Integration Services is a Microsoft Cloud solution that provides a serverless compute experience that drives uniformity and efficacy when connecting applications. It allows companies to coordinate various operations across their infrastructures via fully networked processes and data exchanges, allowing them to function more effectively and efficiently.
In this blog, we will discuss Application integration challenges businesses face, how organizations may overcome them and how Microsoft Azure Integration Services can help.
Why Your Enterprise Needs Seamlessly Connected Systems?
Most businesses cite fragmented applications and data as their biggest challenge to digital transformation. Integration ensures consistent and scalable workflows in cloud and across hybrid environments. And when systems talk to each other, they bring a range of benefits to the enterprise.
Process scalability. App integration helps us commercialize contemporary technological solutions while guaranteeing that such solutions interact with critical data. It is also straightforward to adjust to new technology.
Process automation. There are numerous processes in a business that can be automated with integration software. For example, you can save onboarding and partner configuration operations time by reusing map templates.
Data visibility. Efficient data integration will highlight critical facts for increasing customer happiness. It can also boost corporate efficiency by tracking and reporting data.
Simplified IT structures: Running diverse programs separately can result in intricate IT frameworks, making them inaccessible to less tech-savvy personnel. Integrating applications means you may create solutions that meet your company's demands by utilizing more straightforward IT solutions that are simple to run and organize.
Opportunities for improvement: When all of your client data is consolidated and accessible via a single interface, it is easier to see new trends and changes in demand. With application integration, you may swiftly identify fresh opportunities (or impending obstacles) and seize or address them.
Reduced costs: Maintaining and maintaining an array of disparate applications considerably raises business costs. However, in addition to the general efficiency gains you'll see in your day-to-day work, application integration will save you money on usage and maintenance.
Top 3 Application Integration Challenges
Data Complexity: The most prevalent application integration challenge is its complexity. API technology requires rethinking internal systems, procedures, key performance indicators (KPIs), data management and integrity, security, communication standards, and governance. This is by no means an exhaustive list. The difficulties of this task cannot be emphasized.
Companies should begin by developing business cases for each department impacted by API integration. Every department and stakeholder should be present while discussing API implementation to review their departments' issues. System incompatibility or miscommunication about tasks is less likely if all players are considered early on.
Security Risks: Security is a significant risk with application integration. Data breaches and losses can harm your company's brand and revenue. They also have an impact on your customers. Users with malicious intent benefit from poor integration. To overcome this obstacle, you must protect your company with Microsoft Azure Integration Services, which offers extra security to your API integration.
Lack of Information: Business software is sometimes integrated, but not all users are aware of the integration or how to use it. Alternatively, some businesses find it necessary to modify their integration solution owing to changes in business processes, including new record fields or an API modification. In any case, it is impossible to alter an integration if adequate documentation is not maintained.
Companies should create documentation for every department; even when discussing the implementation of the software, everyone must be present to go over their challenges.
Microsoft Azure integration helps overcome these issues by guaranteeing that all the systems perform correctly together. It automates a large portion of your data management tasks and syncs data throughout the apps in your software stack, minimizing the need for human data entry, unifying data formats, and lowering the scope for error. Application Integration software facilitates a constant flow of data between apps and guarantees that each team can access the relevant information at the right time.
API Integration Use Cases by Industry
Different companies from different industries use application integration to transform their business. Examples from the industry include the following:
Banking: By integrating client accounts, loan applications, and other back-end systems into their mobile app, a bank can provide services through a new digital channel and attract new consumers.
Manufacturing: Hundreds, if not thousands, of gadgets, are used in factories to monitor all areas of the production line. Manufacturers can gain insights into production bottlenecks and better balance quality, cost, and throughput by connecting the devices to other systems (e.g., parts inventories, scheduling applications, industrial environment management systems).
Healthcare: By integrating a hospital patient's record with an electronic health record (EHR) system, anyone treating the patient can access the patient's history, treatments, and documents from primary care physicians and specialists, insurance providers, and others. As the patient moves across the hospital, the relevant caregivers can access the information they need to treat the patient properly.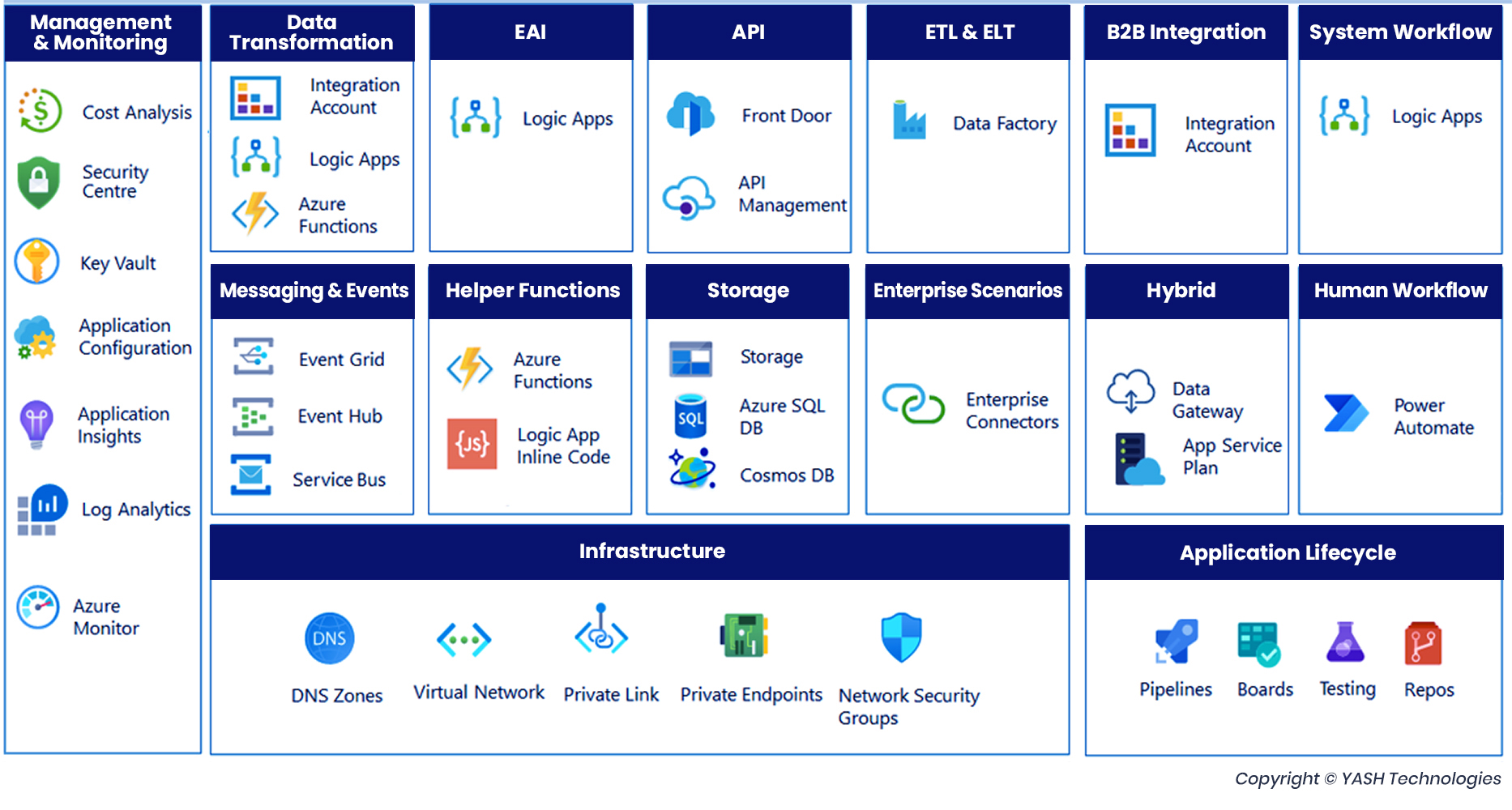 YASH as Your Enterprise Application Integration Partner:
For over 18 years, YASH has been a Microsoft Global leading partner in delivering and deploying Microsoft technologies. We customize integrated solutions that connect applications and services on-premises and in the cloud by utilizing MS Application Integration Services. Bring your business workflows together to make them consistent and scalable.
In addition to our solution portfolio, we provide in-house developed solution accelerators that streamline processes, saving time and effort. They increase productivity by automating repetitive operations and optimizing performance.
Email us to learn more about Microsoft Azure integration services and how it can help your business!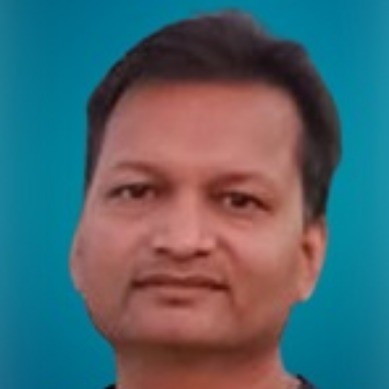 Sr. Technical Architect
Shiva Singh is associated with Microsoft CoE as Senior Architect, effective Jan 25, 2021. He has over 18 years of experience in IT industry. He has been associated with Azure, .Net & SharePoint CoEs. With strong experience in Implementing intricate Custom solutions for Fortune 500 clients, he carries deep expertise in Microsoft .Net, Cloud (Azure & AWS) and all relevant associated products. Being a sports enthusiast, he always believes the success mantra of 'Work Hard, Play Harder". On personal front, He lives with his wife Vinita and two children (daughter- Aarna and son- Aadya) in Pune.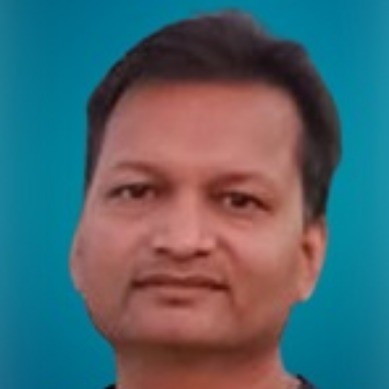 Sr. Technical Architect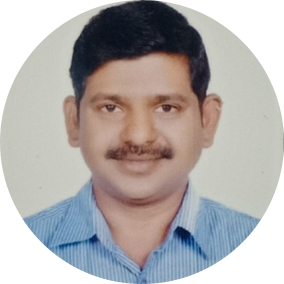 Vice President – Microsoft Practice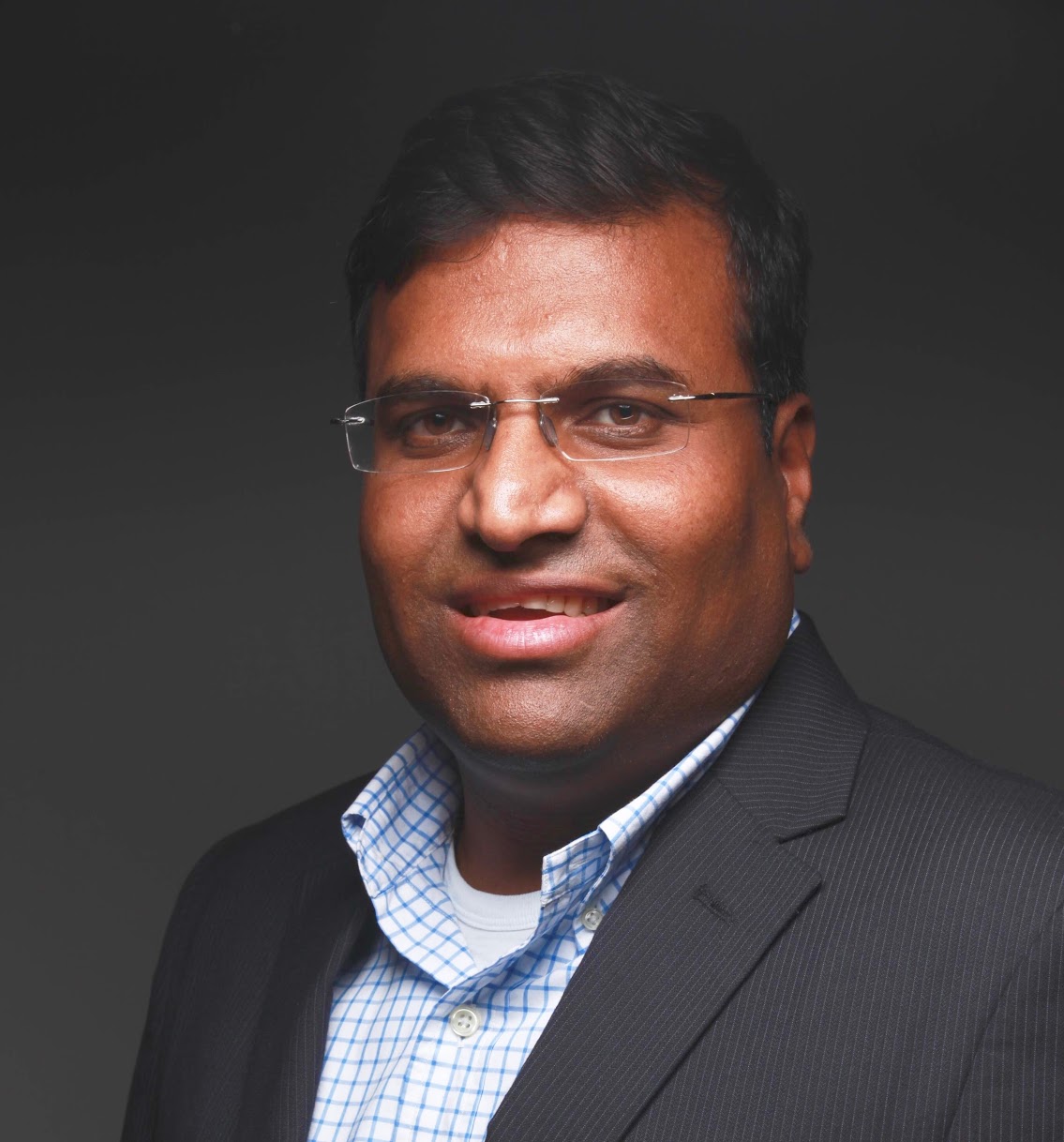 Vice President – Microsoft Cloud Services