Microsoft
Office 365 – Designed For Workforce Of Tomorrow
Publish Date: September 1, 2017
Over the years there has been a drastic change in the way businesses operate. The modern workforce is no more confined to the four walls of offices to perform their tasks. Irrespective of the size, the business work force of today has become mobile, adding newer heights of productivity in the process.
Office 365, a subscription based service can help to take businesses to this next level. Keeping sync with the dynamics of the present business demands Office 365 supports all types of devices – desktop/laptop, tablet, and mobile. Employees can access critical data upon request from literally anywhere with an internet connection.
Office 365 includes applications – Word, Excel, PowerPoint, Outlook, Publisher, SharePoint, Skype for Business, Power BI and more. Other Office 365 components that can help businesses get an edge over competition include Yammer, video portal, stream, OneDrive, Delve, Sway, OneNote and Planner.
Integrate With Office 365
Office 365 offers more than 50 connectors. A connector provides connection strings and the like to connect the source with the target. With the help of a connector, businesses can integrate HR systems, sales, project management, marketing automation, entertainment, eLearning, developer tools, workflow tools, CRM tools and more.
Office 365 can also be integrated with on-premise server products to create a hybrid environment.
Develop Integrated Solutions With Office 365
Portals- A significant share of implementations is for educational portals which include; LMS (Learning Management Systems), collaboration and publishing portals, ESS, MSS and HR-SS that have automated process with workflows.
Systems – A wide array of systems can be build to suit the needs of businesses out there, including order management, facilities management, customer relationship management and project portfolio management like management of demand, schedule, time, task, report, support, customer, resource, process templates and integration with Outlook and Exchange.
Compliance, Analytics & Audits – These aspects of any projects takes up about 20% of any project time. Every opportunity and application that is built need to have compliance, analytics, and audit capabilities. Office 365 includes information management policies, data loss prevention, compliance center, auditing, eDiscovery and more features.
Security & Privacy Features Of Office 365
Data, accounts, and communication of enterprises are critical to the organization. Office 365 offers a range of built-in security features. Some of the key security features are as follows:
Document Protection: RMS (Rights Management Services) protects individual documents or entire document libraries in SharePoint. Through RMS the document creator can assign permission to view files to selected individuals. People with the valid credentials can only access the document.
Loss Prevention: DLP (Data Loss Prevention) ensure the data and information is not distributed outside the enterprise network. It is also capable of sending encrypted emails that can be accessed only on a Microsoft server as the sensitive emails are never sent across the Internet to ensure confidentiality.
Multifactor Authentication: This feature is built-in Office 365. To log in, users need to input the unique verification code that is texted to their mobile phone. In case there is a breach in the protocol, the account owner gets a notification immediately.
Office 365 cloud services offer agile, flexible, focused and economical IT environment for your businesses. The tools available in it provide ultimate collaboration and communication solution for employees of an organization. This is the reason Office 365 has become the de facto standard for productivity in the industry.
For more information download Office 365 offering brochure
Praveen Kumar – Practice Head Microsoft Technologies @ YASH Technologies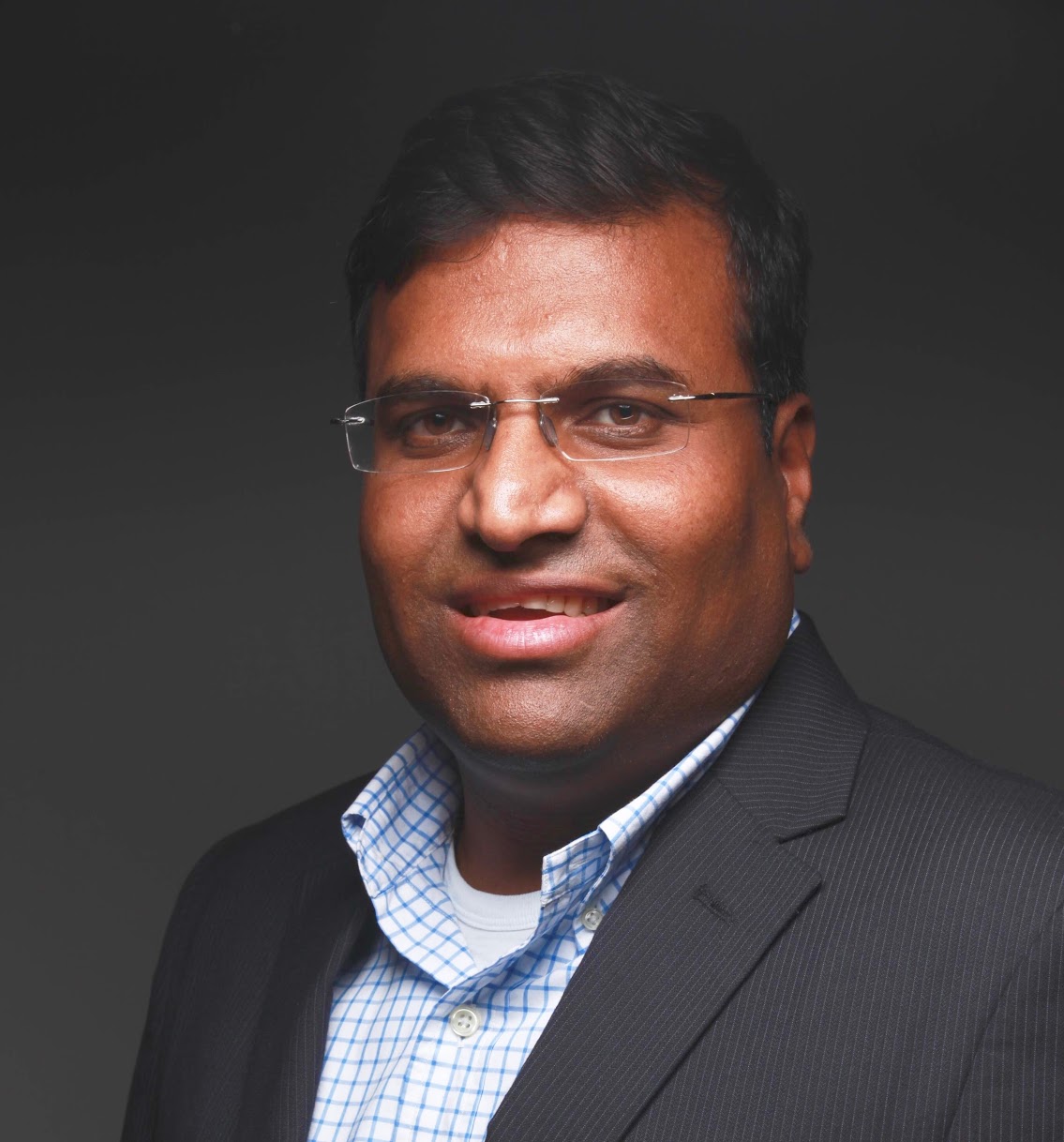 Vice President – Microsoft Cloud Services