Microsoft
Technology
Announcements that matter from Ignite 2019: Part – 1 Satya Nadella's keynote address
Publish Date: November 28, 2019
With the latest product announcements, the vision of Tech Intensity, and innovation possibilities for future, the vision Keynote of Satya Nadella, CEO of Microsoft at Microsoft Ignite 2019, Orlando event, was loaded with a forward-looking perspective that will define the years to come.
We will dive briefly into each of the 17 announcements in a two-part blog series. Let's dig into the first nine here.
Azure Arc: Satya Nadella introduced Azure Arc on the first day of the event as the "next big step forward in hybrid computing." The product is a multi-cloud computing solution offering a single interface to control and manage data centers at various locations. Customers can now simplify complexities in their distributed environments (across the edge, on-premises, and multi-cloud) with Azure Arc.
Azure Synapse: The latest from Azure, Synapse, serves as a new system that combines big data analytics and data warehousing in a single cloud service. The platform is designed to bring together both structured and unstructured analysis. With this, enterprises will be able to extract real-time insights from data and even apply machine learning to all of their applications. It integrates Azure Machine Learning and Power BI capabilities to make sense of structured and unstructured data for business applications use, resulting in advanced analytics with intelligent, real-time insights.
Power Virtual Agents: Adding more features to the Power Platform, Power Virtual Agents is a no-code-needed bot builder from Microsoft Azure's machine learning capabilities. With the new and updated Power Platform, anyone can be a developer without having to write a single line of code.

Power Automate: Previously known as Microsoft Flow, Power Automate is built on Azure with robotic process automation that helps improve productivity. The service will seamlessly integrate with a multitude of applications and services. This will allow enterprises to automate repetitive manual tasks (with UI Flow) so that users can focus on more high-value tasks.
Microsoft Endpoint Manager: Microsoft Endpoint Manager brings together a holistic control management panel for all critical endpoints. In light of the recent swell of cyberattacks, the end-to-end security architecture is essential for businesses of all sizes. Now, organizations can deploy data security policies with ease – not only to find the vulnerabilities but also to remedy it from applications, endpoints, and infrastructure.

Microsoft 365 – Project Cortex: Project Cortex on the Microsoft 365 platform is the first commercial service to join the MS Office 365 family, since Microsoft Teams. The solution is termed as a 'knowledge network' that uses artificial intelligence (AI) to collect data from all internal sources and analyzes it for useful insights. The solution is expected to be available from the first half of 2020.

Project Silica: Pushing the boundaries in data storage, Satya Nadella showcased Project Silica, a new medium of optical storage made from silica glass. Microsoft emphasized the need to create storage systems that focus on capacity and long-term stability.
Azure Quantum: This is Microsoft's very own 'cloud-delivered' quantum computing capability in collaboration with Honeywell and IonQ, made for enterprises and developers. Further developments on this service will enable businesses and users to compute complex problems in drastically less time than it needed before.
Admittedly, we are still absorbing the impact of the Ignite Keynote from Satya Nadella and will be surely covering the business benefits of being early adopters of these tools in the upcoming blogs. We will cover additional insights from Satya's keynote in the PART – 2 of this blog.
As a trusted partner for millions of end-users worldwide and an enterprise cloud adoption accelerator, YASH is excited to be a part of this revolution that is changing the way people work and use technologies for driving business outcomes.
If you are among the few who missed out on watching the keynote, you can find it here.
Want to know how YASH Technologies can help your business integrate and custom-fit these business tools to your organization's needs? Check out our entire range of Microsoft services and solutions.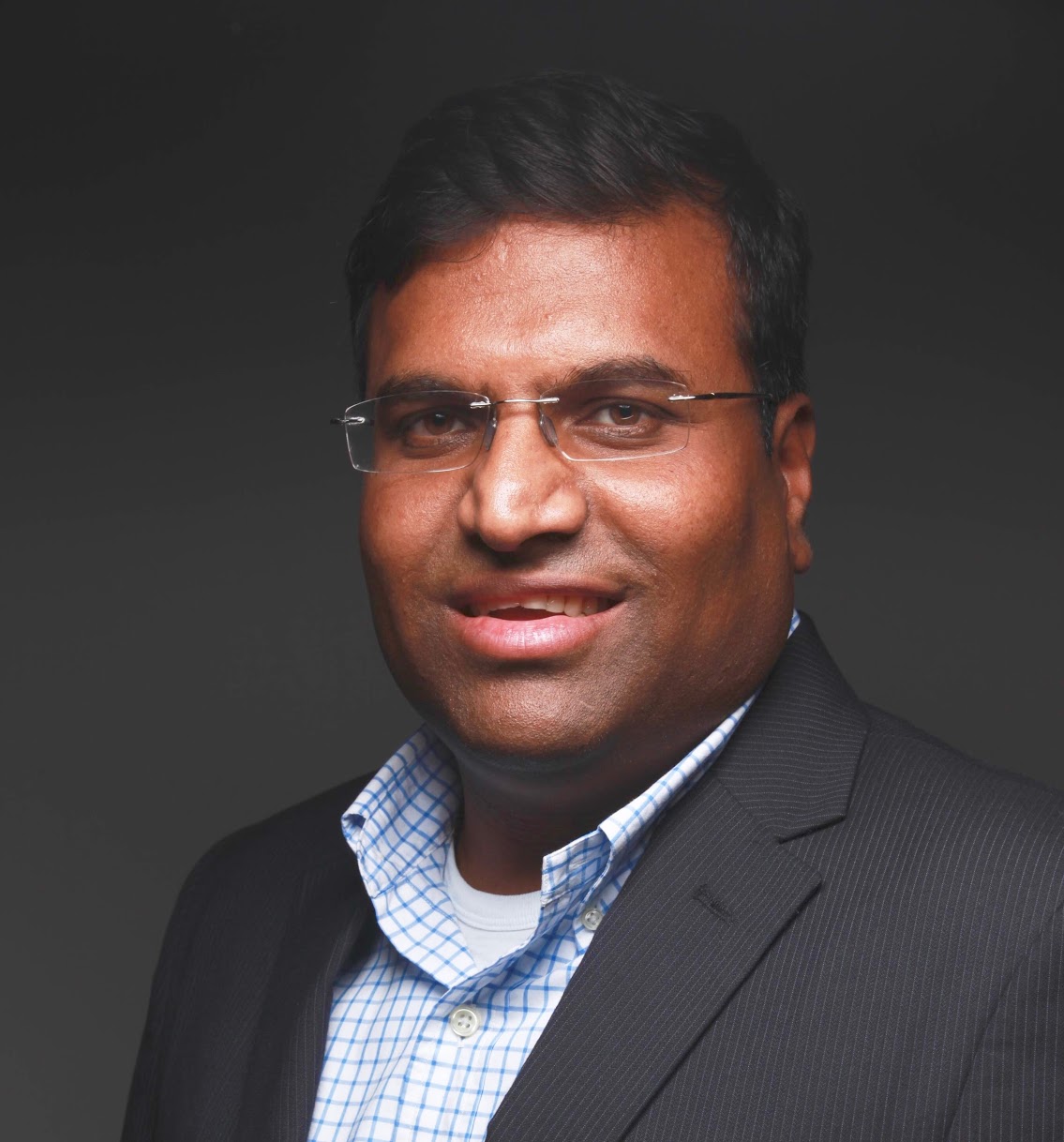 Vice President – Microsoft Cloud Services