Microsoft
Technology
Get an Edge over Competition with Cognos – SharePoint 2016 Integration
Publish Date: August 18, 2017
There is no denying the fact that information is power. Business Intelligence (BI) has become an integral part of all businesses irrespective of size. BI helps to get timely, high-value, accurate and actionable business insights. IBM Cognos offers a range of smart components that can meet the different information requirements of a company.
Most medium and large sized companies already have a document management solution, which more often turns out to be Microsoft SharePoint. It is a strong portal that provides solution as an extendable platform for integration and communication of goals and achievements to the target audience across the organization. As a collaboration platform SharePoint is a preferred choice over Lotus Notes because of its intuitive business use of UI, the trademark of any Microsoft technology. It also provides the framework to integrate single sign-on for different applications across platforms including ERP systems.
Blending Cognos and SharePoint enables companies to leverage their features, which in turn adds to the efficiency of the business. The integration creates an environment where users can collaborate and work together to share information on a unified platform.
How to Integrate Cognos BI with SharePoint 2016?
IBM Cognos provides web parts for Microsoft SharePoint. To integrate with the existing portal solution the web parts are deployed to the SharePoint server. There are three types of web parts in IBM Cognos 2014:
Navigation – For navigating in the Cognos store
Viewer – Used to render Cognos report in the SharePoint page
Metadata- Column choice metadata/ term store based metadata to effectively retrieve the data from Cognos content store
Search – Search various reports available in the Cognos content store
Technical Steps to Integrate IBM Cognos with MS SharePoint 2016
Steps:
Deploy and configure IBM Cognos web parts by copying the web parts solution file from the Cognos server to the SharePoint server.
Modify the web configuration file in SharePoint Server
Add Cognos web parts to the SharePoint page
Customize the contents of Cognos web parts
Apart from the steps mentioned above, there might be a need for other configurations, modifications, and deployments as per the business needs.
What Are The Implementation Impact On The Cognos & SharePoint Server?
The integration of IBM Cognos and MS SharePoint is seamless and hardly require any changes. No changes are done on the existing site but a new web application is created and some configuration changes are done in the SharePoint configuration files associated with the new application. Let's see what impact it has on
IBM Cognos System:
No access of the SDK
No direct access of the IBM content store
No changes required to the IBM Cognos application tier
No architectural or topological changes in Cognos Server
MS SharePoint System:
No direct access to the MS SharePoint Database
No changes required to the SharePoint application tier
No architectural or topological changes in SharePoint Server
Functionality of MS SharePoint is applicable on the published Cognos Reports
It is crucial to choose a vendor who has expertise in IBM Cognos and MS SharePoint integration. Having implemented such projects is important for a vendor to be selected as a preferred vendor in this domain.
If you wish to learn more about the integration visit here
Praveen Kumar – Practice Head Microsoft Technologies @ YASH Technologies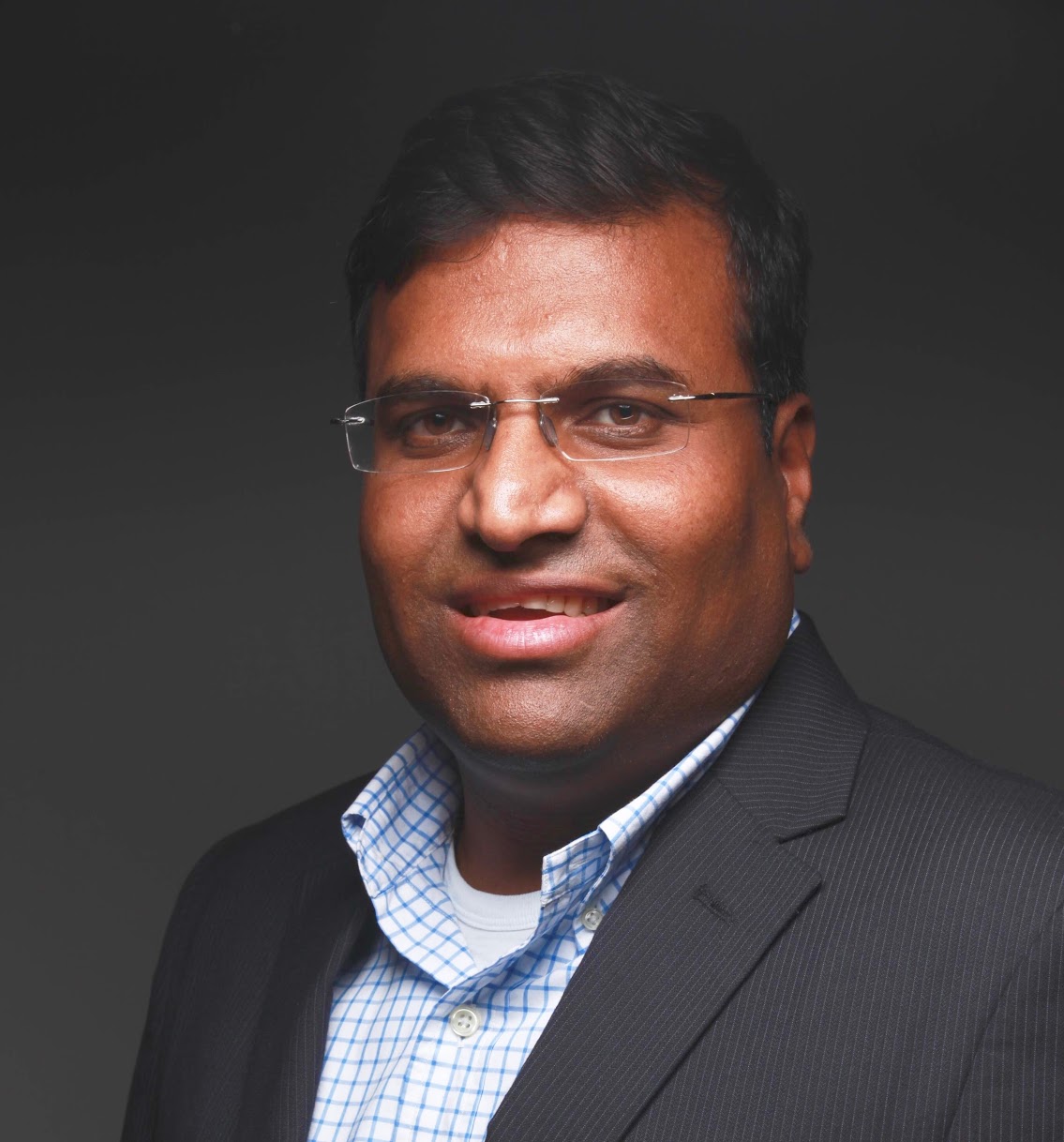 Vice President – Microsoft Cloud Services