Enterprise Services
On a Discovery Wave to Growth | Nuances of Dynamic Business Process Management and Business Value Model Proposition
Publish Date: August 2, 2019
"If I had one hour to save the world, I would spend fifty-five minutes defining the problem and only five minutes finding the solution "– Albert Einstein
There is a growth phase in every business, and it depends on the efficiency and strategies applied to take it at an exponential level.  For this, the discovery wave for an outside-in view and an inside-out view is essential which could help businesses to learn valuable information about their customers, perform discovery of their inside business processes. In the process get cognizant of the fact that every customer and the customer decision journey is unique and a key to winning customer confidence and becoming their trusted advisor.
Don't apply linear thinking to projecting how your growth initiatives will unfold. It is an old saw that things change less than we expect in the short term and more than we expect in the long term. This refers to the very human tendency to think in terms of linear change when we know that patterns of change in business are nonlinear, particularly patterns of growth. Amazon Web Services, for instance, went from being a concept to be a $10 billion-plus revenue business in less than ten years, a torrid rate of nonlinear growth [2]
Businesses across the world either project growth or a decrease in revenue.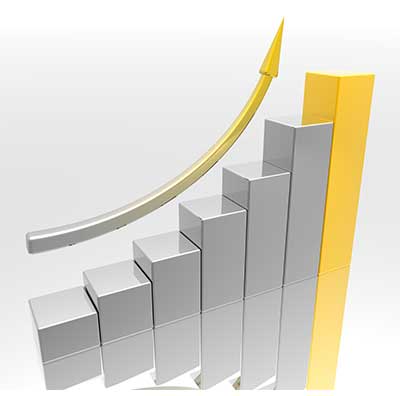 The growth journey of any company is all about learning, discovery, assessing the Customer Decision Journeys, evaluating their internal business processes and finding the appropriate viable Business Value Model.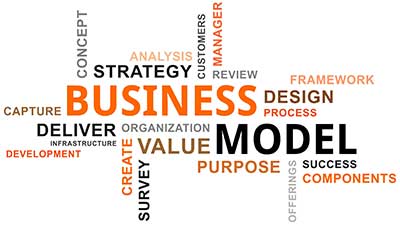 "An organization's ability to learn, and translate that learning into action rapidly, is the ultimate competitive advantage" – Jack Welch
The global Business Process Management (BPM) market stands at USD 6.96 Billion in 2016 and is expected to grow at a CAGR of 13.52% during 2016-2021 to reach USD 14.89 Billion by 2021. The Business Process Management market is showing rapid growth [4]
In today's age of rapid technological advances backed by speed of change, pace in digital shift, disruptive innovation, growth to a $1B (Unicorn), and further unto rapid land of Decacorns – offering a competitive and challenging environment for business growth and sustenance, the science and art of figuring Customer Decision Journeys and viable Business Value Models is essential for success and sustenance on the continuum.
What does this translate into and mean for the business?
The combinatorial aspects of People, Processes, Partners, and Products from a businesses' possession and its attempt towards Perspective, Position, Plan, and Pattern on the targeted market segments can help achieve the desired growth in the intended direction.  It is here, the effectiveness and efficiency of defined BPM, Business Process Management, Dynamic BPM and Automated BPM discovery play a key role and serve as the platform.
Business process management (BPM) is a discipline that uses various methods to discover, model, analyze, measure, improve, and optimize business processes.  A business process coordinates the behavior of people, systems, information, and things to produce business outcomes in support of a business strategy. Processes can be structured and repeatable or unstructured and variable. Though not required, technologies are often used with BPM. BPM is key to align IT/OT investments to business strategy [3]
Dynamic business process management (BPM) is defined as the ability to support process change by any role, at any time, with very low latency. It is a set of disciplines combined with technologies that enhance the ability of a person or system to make appropriate and timely changes to respond to implicit and explicit process needs. Changes can be simulated at any time without impacting the existing operating process/system/application [5]
Being cognizant at safeguarding, the Hierarchy of Intent in the context of Digital Ethics and Privacy; carving the Business Value Model poses a challenge on the disciple and the rigor needed.  Assessment of Customer Decision Journeys and defining and implementing strategies for Customer Success Management pave the wave.  Success would then be a measure of how and on what tangibles it has been defined and agreed.
Gartner's Business Value Model is a set of most common business outcomes resulting from IT investments and ongoing IT services. Each metric in the model is mathematically linked to the financial statements, providing CIOs the ability to simulate the impact of IT investments and services on financial results. The Gartner Business Value Model is intended to provide much useful management purpose [7]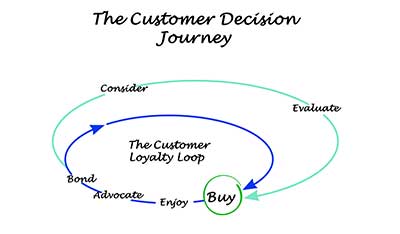 Value is defined by the customer. It is important to consider customer touch points all through the buying process. In this context, it's prudent to observe that value differs.
BPM is key to improving efficiency and effectiveness of the business, more so in the context of a process dependent and person-independent modus operandi.  Gartner's business process management maturity and adoption model guides how organizations can more easily navigate the challenges of becoming process-managed with six phases identified for successful BPM adoption [6]
Phase 0: Acknowledge Operational Inefficiencies
Phase 1: Become Process-Aware
Phase 2: Establish Intraprocess Automation and Control
Phase 3: Establish Interprocess Automation and Control
Phase 4: Establish Enterprise Valuation Control
Phase 5: Create an Agile Business Structure
Conclusion:  Value defined in the context of the customer is a combination of Customer's Perception, Customer's Experience and the Customer's Business Outcomes aspired.  As such, customer touch points, which are points of contact between the buyer and seller make the difference towards customer experience.  In this context, an interesting read is about some of the big misses on simple process aspects that have caused loss to business,  the losses irrespective for businesses of any repute, size, and scale.
References:
https://www.mckinsey.com/business-functions/marketing-and-sales/our-insights/the-new-battleground-for-marketing-led-growth
https://www.orbisresearch.com/reports/index/global-north-america-europe-and-asia-pacific-south-america-middle-east-and-africa-business-process-management-market-2017-forecast-to-2022
Gartner's Business Value Model Framework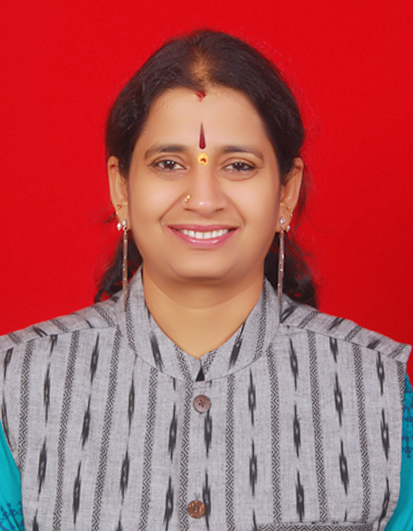 Program manager