Although the suite of Microsoft Office products we are all familiar with such as Word, Excel, and PowerPoint are included in Office 365, It has many additional features and benefits that can transform how companies communicate and collaborate. Organizations are located at multiple locations across the globe. In addition to physical separation, teams in the same organization are also separated by departments. These barriers, unfortunately, lead to communication silos, furthering separation and limiting teamwork & collaboration.
Such separation affects your business negatively. The barrier creates disruption in communication across teams, it affects:
Work culture—Siloed teams eventually affect your company's culture, limits communication, collaboration, and a thriving work environment.
Creates rework—This can severely impact the productivity of your business, as two people may be doing the same thing.
Blocks information —The employee spends nearly 20 percent of their work-week looking for internal information or tracking down colleagues who can help with
specific tasks.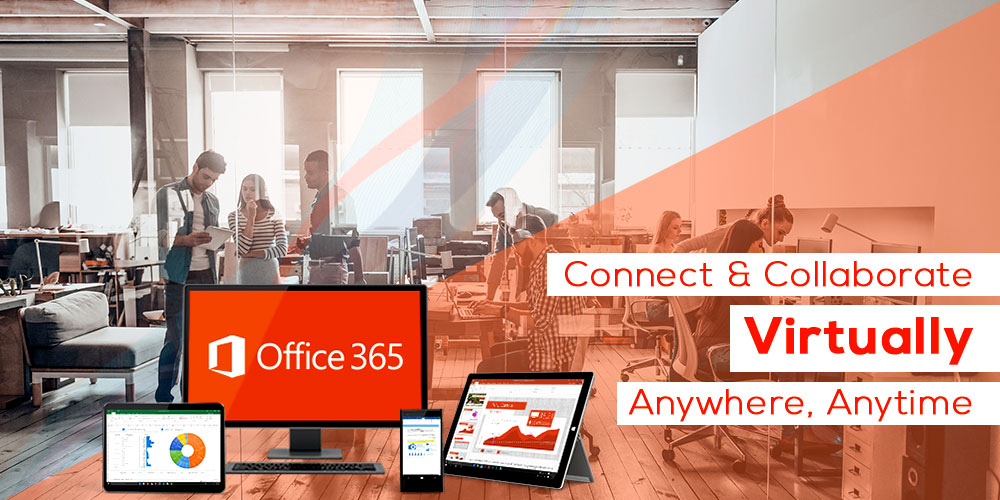 And that is why moving to a cloud-based system like Office 365 has some significant advantages:
Work from Anywhere: One of the biggest benefits of Office 365 is the ability to work from anywhere as long as you have an internet connection. And because it is entirely cloud-based, you can access your email, files and Office applications (Word, PowerPoint, Excel) from any location and any device.
Collaborate easily: If working in teams is a part of your company work culture, you'll appreciate the collaboration features of Office 365.
Access to the Latest Versions of Programs: With Office 365, you'll also have access to the most recent versions of Office at no additional charge. You'll get the latest features without having to uninstall or reinstall Office on everyone's machines.
Subscription-Based Payment: Office 365 is a subscription-based service, which means, you pay a low monthly fee (per user) rather than a large lump sum up-front.
Streamline file management and storage: Sharing files should be seamless between teams, tools, devices, and departments. A platform or suite of well-integrated tools will allow clear connections between people, content, and business apps across the organization. As a part of such a suite, team sites can help employees collaborate on documents, store information, and also manage projects.
Broaden the use of team- or project-based communication tools: Teams that do not interact on a regular basis are often unaware of what the other is working on. Enterprise social networks built for cross-organization communication can help break down these silos and walls. Employees can create cross-company and cross-department groups on topics of shared interest, successes, and learnings to solve problems or crowd-source ideas.
Improve interpersonal relationships: Easily accessible communication tools, such as IM, voice calls, and video conferencing give employees multiple ways to reach out to their peers. If they are allowed to choose their method of communication—and
can connect from nearly anywhere—employees are more likely to reach out and build stronger interpersonal relationships.
Privacy and Control: Microsoft has very strict data ownership and privacy policies, as well as more certifications – especially for the European-based services – than any other cloud services provider. They were, in fact, the first cloud service provider to adopt the International Code of practice for cloud privacy, ISO/IEC 27018 (see the Microsoft Trust Centre for full details).
Limited functionality usage: A majority of users don't use Office 365 to its full potential. Most customers use only Office 365 for email; file storage and access to Office programs, even though it has so much more to offer. There certainly isn't anything wrong with this – but it may mean you're paying for more than what you need.
In my next blog, I will discuss on getting maximum returns on your 365 investments and making the most of the functionality, features, and flexibility that it offers.
Praveen Kumar – Practice Head Microsoft Technologies @ YASH Technologies
LinkedIn- https://www.linkedin.com/in/praveen-kumar-pmp®-csm®-00196412a/
For more information download Office 365 offering brochure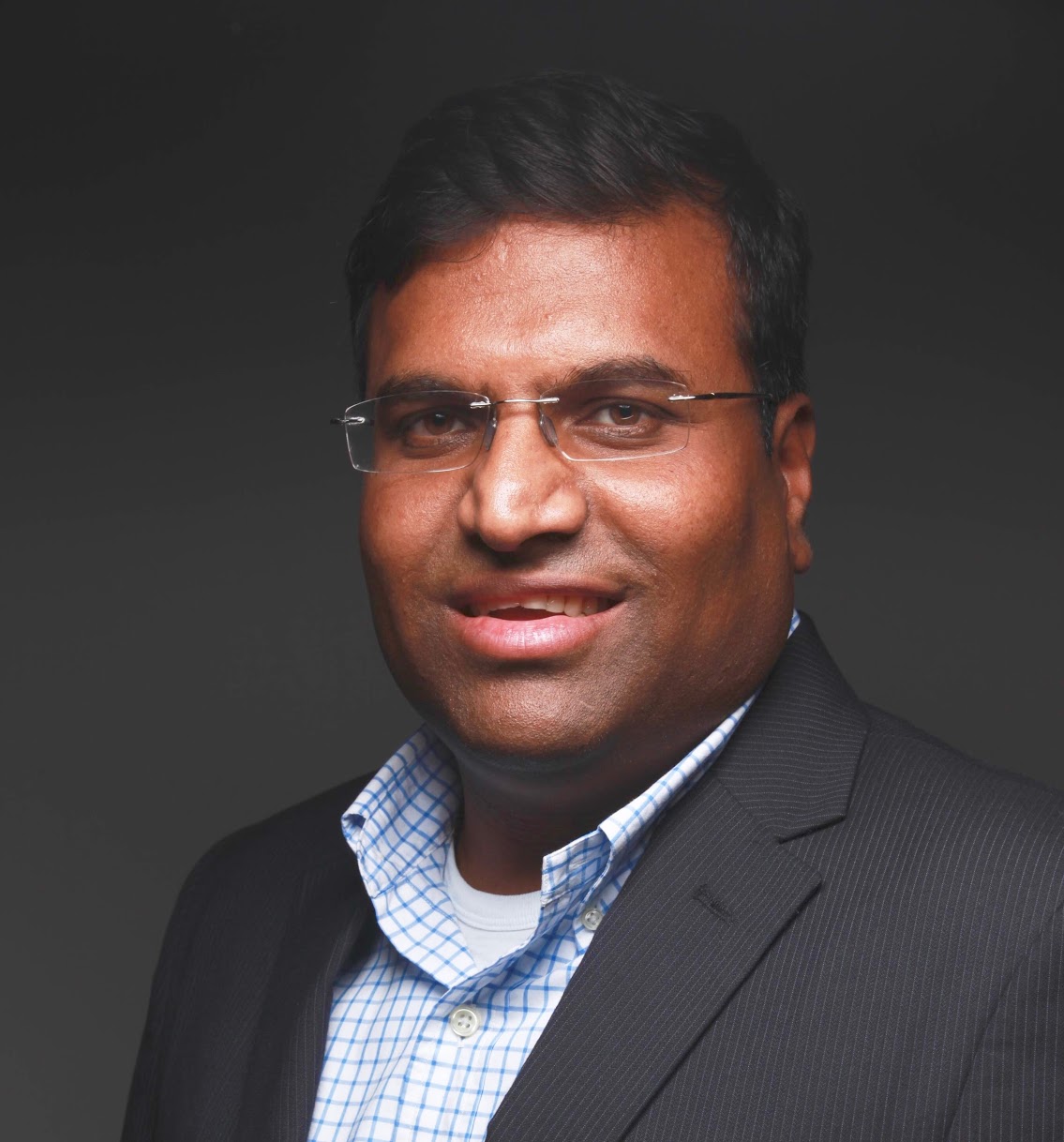 AVP, Microsoft Services YASH Technologies