InfoPath is an application that eased the process of creating user-designed form templates without coding. Launched by Microsoft in the early 2000s, form creators used InfoPath to design and distribute forms and directed where to store the data of the completed forms. For convenience and easy access, forms could be published on an organization's intranet or the web.
Within the world of SharePoint, two primary products: InfoPath and SharePoint Designer, have been top-rated, and they have supported developers for several years. They helped expand the platform within organizations by providing users and IT professionals the capability to create electronic forms (InfoPath) and workflows (SPDesigner). Although
Microsoft
has ceased investing in these technologies and not developing InfoPath any further, SharePoint Server 2019 will continue to support its uses. It is important to note that mainstream support will end on July 13th, 2021, and extended support will end on July 14th, 2026.
Challenges and Workarounds for InfoPath Forms
Infopath challenges continue to paralyze users in their attempts to modernize and move ahead in their mission to optimize business processes. Organizations need to start forecasting their transition strategies to replace legacy Infopath based solutions. Five critical reasons to do so include:
InfoPath is outdated – InfoPath based solutions have become obsolete. Microsoft has decided to abandon the solution altogether and start fresh with highly scalable and flexible solutions such as PowerApps.
Not cloud-ready – InfoPath forms cannot be easily moved to the cloud; it requires a lot of manual updates to XSN, XSD files, and demands form re-design
Performance – When the development of InfoPath stops, the features will, one by one, slowly stop working, effectively turning InfoPath into abandonware, and the existing InfoPath forms into a graveyard of outdated business solutions.
Browser/ Platform Compatibility – The stability and compatibility of the solution are limited. Not all form controls (Date Picker, Combo Box, List Control, etc.) work seamlessly in all browsers. Besides, there are also restrictions on file uploads other than IE.
For developers, one of the intriguing questions that they seek answers to – what is the future direction of forms in SharePoint? Also, what will replace InfoPath and how do users initiate this massive task of migrating and converting the hundreds of forms and customized list forms that are out there.
There is no clear direction provided by Microsoft on how users will move their existing forms into the new fragmented model. However, InfoPath will support until 2023. For users, there is still ample time to replace technology and ensure appropriate training.
There are some newer form tools available for a user to consider. It is wise to be knowledgable on each of these tools so that the most appropriate decision can be taken. Options include K2, Nintex, and PowerApps. K2 is a powerful and feature-rich software for automation, and a key drawback is that the developers have created some very complex workflows. Nintex workflows provide a robust interface that is not only intuitive but easy to learn with little to no coding experience. The challenge, however, is in separating Nintex content databases and moving site collections with large workflows.
So what makes a great online form builder? We looked for tools that display the following attributes:
Flexible enough to make anything from a simple contact form to a detailed, multi-page survey
Fast and straightforward to use. Form building can happen in a few minutes
Designed to work on any website
So what did we find? Which of the tool/s met these expectations? To which products should users consider moving? PowerApps could be the answer.
Customize SharePoint with PowerApps, only with YASH
InfoPath is gradually transitioning into PowerApps. It is a tool that helps create custom business apps on top of the existing Microsoft services like SharePoint, Azure, Office 365, and several others. With a variety of templates and interfaces coupled with a drag and drop approach, designers and developers at YASH can easily create screens or forms that can perform create, read, update, and delete (CRUD) operations. PowerApps is a visible improvement that lets you create an entire business application in a short period.
Business benefits of Microsoft PowerApps
Quickly develop a useful, functioning app that is mobile-ready, with no additional hardware or software
Conceive, build, and distribute new apps within the group that needs them
O365 subscription model includes PowerApps – No Capex
Faster time to market
It is built on low-code and no-code platform that minimizes the overall amount of actual coding required
Easy to integrate with other workloads in the O365 platform such as Forms, Power BI, OneDrive, Flow, etc.
Intuitive UI which will support responsive UI by default hence no additional effort
Types of PowerApps
Canvas Apps: Canvas apps give the users the flexibility to manage the user experience and interface the way they want it, allowing the creativity and business sense to guide how the look and feel of the apps should be. Rather than complicated coding or programming, you can drag and drop various elements into your canvas to design custom apps. The best thing about canvas apps is that you can connect to most of the data sources included in your O365 license. These apps are great to pull multiple data sources together into one app and to create a completely custom UI.
Model-driven Apps: Newer to the Power World, with model-driven apps users, can rapidly configure forms, business rules, and process flows. Model apps can run as either a standalone application or as the backend to a canvas application. One of the core benefits of Model-driven apps is their ability to generate data models. These apps are great to create your data source from scratch and grouping business or use case functionality together into one app.
Know why YASH can be your ideal partner on this transformation journey
Trust experts at YASH to keep your Microsoft PowerApps running smoothly. Migration experts at YASH will help transform the custom forms that were built using InfoPath / Designer Workflows / SharePoint Lists and Libraries on the SharePoint environment to PowerApps. Domain experts at YASH study the existing work environment and provide the user a step-by-step walkthrough in a guided manner and help them get started.Our developers will quickly connect your app to external sources that may contain data to aid your app's development process. Once your application is created and published, it is ready to be shared with the rest of your organization. The entire process of your PowerApp's development is transparent with you, and we involve you every step of the way. Our teams will work onsite or execute your project remotely.
Are you ready to get started with PowerApps? If you're ready to get started with Microsoft PowerApps, know that YASH is here to help you. Our team can help you get a jump start into PowerApps and any of the other Office 365 productivity tools. Now is the time to consider your options. Begin planning your transition, and talk with an expert ay YASH to get the ball rolling.
Image source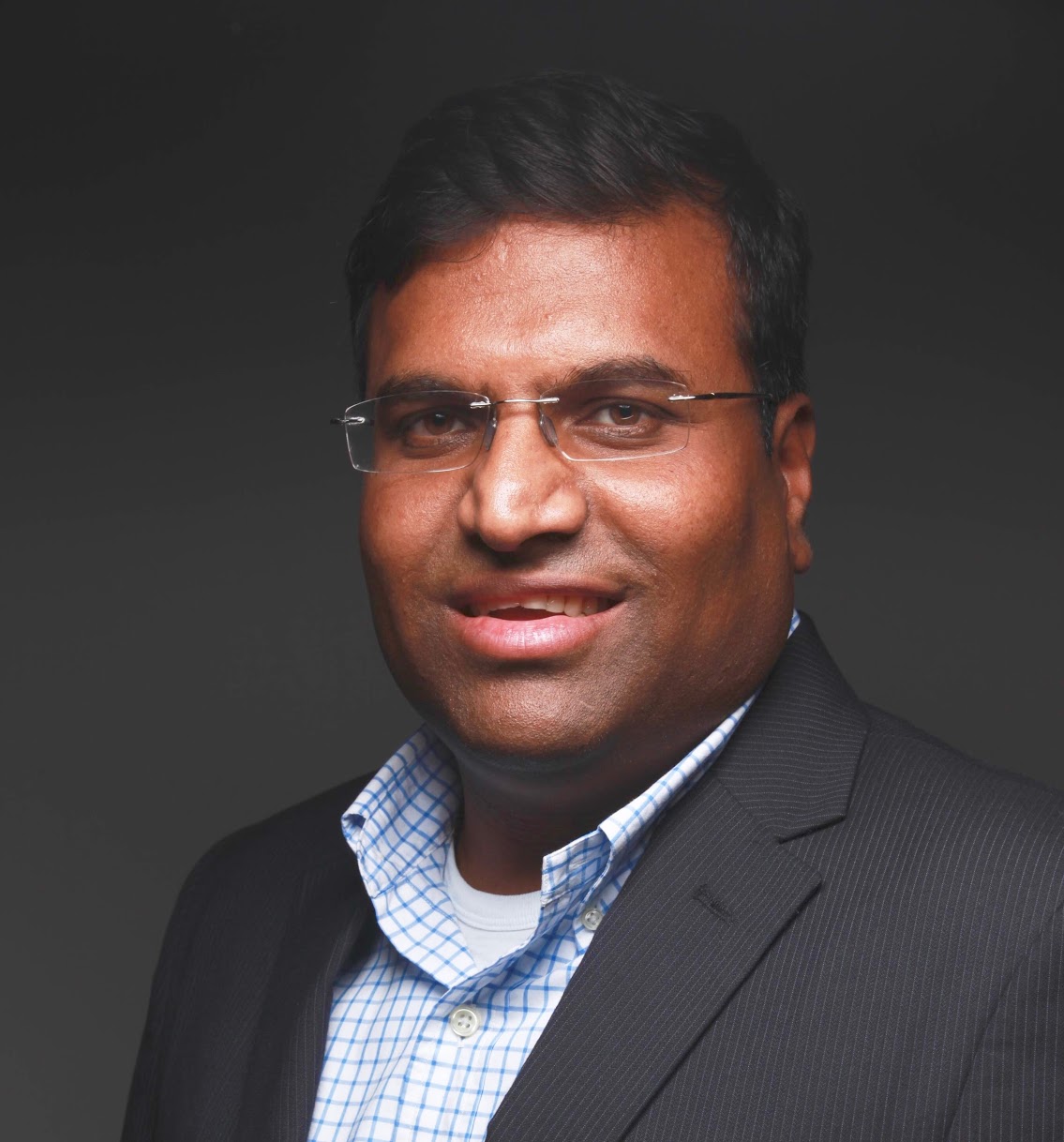 Vice President – Microsoft Cloud Services