Automation
Microsoft
Idle Equipment Catalogue Management with PowerApps
Publish Date: October 11, 2019
I think everyone would agree that in business, when a machine lies idle, it isn't making you any money. The problem is, many don't realize how much idle machines cost you. This is one of the more distinct conversations I often have with our clients. The question after this discussion, I usually get is, "Can you put an idle percentage for my assets?"
The answer is yes. Every business environment is different, yet the smallest incremental changes with continuous setting of goals for improvement can make a huge difference to profitability. In the golden age of information technology and connected machines, it is therefore not surprising that the global manufacturing operations management software stands valued at ~USD 6,376 million, expectedly expanding at CAGR 9.6% to reach ~USD 15,554 million by 2026. Building further on creative tools like
Microsoft's PowerApps
, a complete solution for managing idle equipment can help companies get a better return on their investments and improve their bottom line.
In my previous blog, I touched upon how PowerApps helps in increased visibility of resources along with optimum utilization. Let us now dive deeper into how this low-code application development platform can deliver real business value for your business enterprise.
Idle equipment effectiveness and its bottom-line impact
Orchestrating the usage of equipment in a busy, sprawling manufacturing floor is no small task. The same may or may not be required by several teams, and it is not uncommon for expensive equipment to get lost in the scuffle, then either getting forgotten, neglected or quietly sitting idle. Any executive manager is always tasked with the critical task of solving this problem and ensuring that every person involved can locate and use equipment easily, in a seamless manner. Any downtime caused due to a piece of expensive equipment sitting idle at one manufacturing plant while the same equipment may be required across other plant facilities leads to operational inefficiency, hurting the company's return on investment and bottom line.
At any given point of time, a manager is pressed with the following critical questions in his or her head:
Are my resources being used in an optimum manner?
Am I able to effectively view all the equipment across plants/organization?
How can I make the tracking and request raising process for idle equipment simpler?
What should be the ideal workflow for my idle equipment?
In this regard, access to real-time information, leveraging automation in workflows, embedding analytics into your decision-making process can lead to improved performance for the entire value chain, along with tangible savings.
Benefits of Idle Equipment Catalogue Management PowerApps
Idle equipment management is a crucial activity in an organization's operations management process. But capturing and sharing relevant information about idle pieces of equipment across manufacturing plants can be both time consuming and error-prone tasks, more so when the manufacturing plants are spread across the geography.
PowerApps enables several beneficial features, including:
Message broadcasting and notifications for increased idle equipment visibility across plants.
Live-tracking plants and locations using Google Maps in real-time
Generated reports and insights for optimum resource utilization
Automatic equipment workflow deployment on the cloud
Single App for multiple platforms (iOS, Android, Windows Phones as well as web and desktop application)
Therefore, streamlining the idle equipment information sharing process with broadcasting and notifications messages provides full visibility of all the not in use equipment's across manufacturing plants with minimum or no errors. The whole hectic process of employees moving across multiple departments to get the required permissions, access and approvals, gets converted into a smooth, seamless experience, in turn improving the overall productivity of the equipment, improving the company's return on investment and reducing the cost to the company. Also, the whole process provides a quick, paperless, and hassle-free experience to the employees initiating and approving the request.
If you want to create a workforce whose effect can deliver value to your company at every level, you should also be empowering them with the right digital tools and an integrated approach to idle equipment management.  Your critical goals of the value-offering from your technology must be to manage your resources more holistically, drive continuous productivity, and gain competitive advantage.
For more information contact YASH today at powerapps@yash.com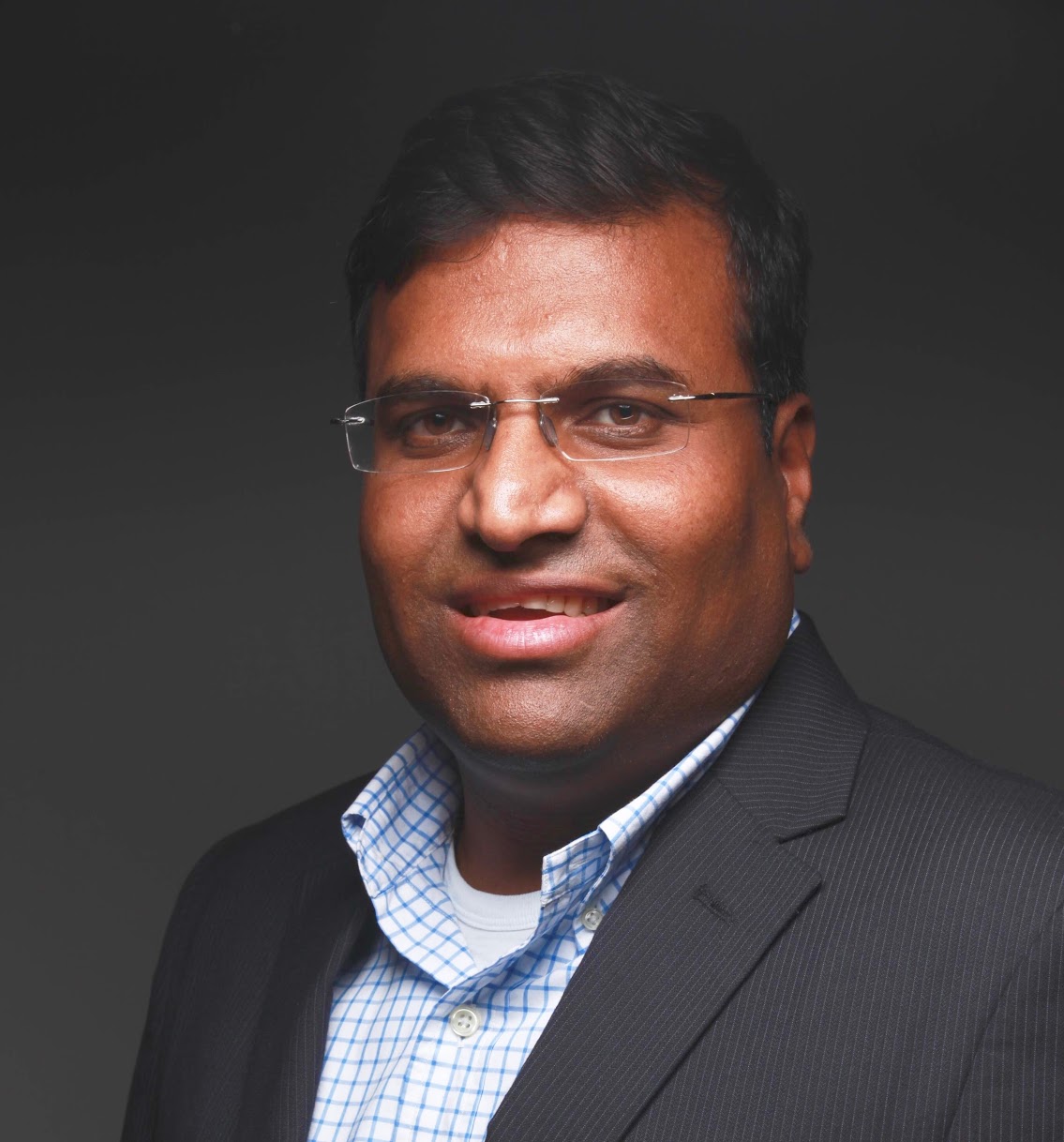 Vice President – Microsoft Cloud Services