Analytics
Microsoft
Embedded analytics for talent management with PowerApps
Publish Date: October 16, 2019
Data-driven decisions around all the aspects of the employee, from promotions, training, retention, compensation to even sentiment analysis of the employees is not unheard of in today's digital age.
A very critical step in any such employee-analytics project is agreeing in advance about the outcomes. The meeting of the minds is one that often goes ignored and can involve a significant amount of time. In the case of talent management, it especially requires proactive data exploration and an in-depth discussion with senior leadership to align themselves on three primary targets: compounding revenue growth, enhancing customer satisfaction, and improving the average speed of product/service delivery. The last two are measured and impacted directly by the people driving that change.
Informed and engaged employees help define organizations' success to no small extent in today's highly competitive world. Deploying a manual process can be extremely cumbersome and time-consuming. A digital, hassle-free, paperless application providing comprehensive employee information helps employees get a more personalized experience. It comes with the added advantage of streamlining the whole employee experience while reducing the cost and increasing the productivity of the HR personnel.
The challenges of managing talent in the digital era
Employee's accessing their organizational data is a crucial activity in an organization's human resource management process. However, capturing employees' details and other relevant information can be both a time-consuming and error-prone task. Moreover, when the volume increase, it becomes further challenging.
There are several payroll and HR SaaS platforms in the market today, which take care of everything from income and expenses tracking, receipt capture, and invoice management. But none that can be tailored to the direct metrics of measuring the success of an organization through employee productivity. As technology becomes core to more and more businesses, we will see the trend of creating newer digital transformation strategies and applications to help everyone ride the change.
The business value of PowerApps in talent management
As such, the support of citizen developers (non-coders) along with deep-domain partners is another offshoot of growth in digital businesses. It is important to note that neither professional developers nor companies looking for developers will be able to keep up with the rising demand for software. Furthermore, more customized and tailored interfaces are proven to reduce the development learning curve while working with IT partners to create effective governance models for growth. As IDC predicts, there are about 500 million new applications to be developed in the next few years, making low code app development platforms like
Microsoft's PowerApps
a commonplace play in the market.
It is part of your Microsoft 365 subscription, which means it comes with all the Office 365 applications. Embedding it with BI (Business Intelligence) analytics can streamline the employee engagement process with dashboards, reports, analytics, and providing full visibility of their organizational information. This essentially makes it a painless process for HR personnel with minimum or no errors. Also, the entire process provides a quick, paperless, and a hassle-free experience to the employees. The whole lengthy process of employees moving across multiple departments to get the required permissions, information, and access, gets converted into a smooth, seamless experience. This, in turn, improves the overall productivity and engagement of the employee while reducing the cost for the company.
The several mission-critical advantages of PowerApps include:
A single place for all employee data related needs within the organization
An enhanced experience for employees with smooth, seamless access to their organizational data
Increased productivity by reducing email dependence, documentation, and oral communication
Intelligent mobile-capable, cloud-enabled application for any time, anywhere access to information
Comprehensive reports and dashboard for easy access to the desired information
Integration with other applications for complete employee information
Scaling on PowerApps
Today predicting the workforce-demand and attrition, searching for the talent, and even interviews can all be done in a few clicks with intelligent analytics systems. By using Microsoft's CDS (Common data service), PowerApps allows you and your employees to access business and productivity data from over 200 data sources, i.e., Salesforce, Dropbox, One Drive, Excel, Twitter, PowerPoint, and many more.
YASH's intelligent mobile-based, cloud-enabled employee analytics application, My Analytics, for example, helps employee's to promptly check their timesheets, leave balance, learnings, holiday list, claims, approval request, and much more on-the-go from anywhere, anytime. Employees can track their requests and get real-time status of their submitted requests. The application is loaded with graphs, dashboards, reports, analytics, and other application integrations to provide employees comprehensive information about their organizational data.
As they say, the proof is in the pudding. Despite HR-tech being a buzzword for some years now, we are still developing our understanding of how data analytics can drive better employee decisions. While top-notch technologies like PowerApps are critical, they are not a silver bullet. Having the right talent, partnering with the right IT stakeholders, internal and external to the organization, and finally interpreting and acting on the data – are just as critical.
Talent management and analytics, if done well, and in the least amount of required time, generates data-driven organization-specific insights for managers and leadership to propel employees towards success and growth.
For more information contact YASH today at powerapps@yash.com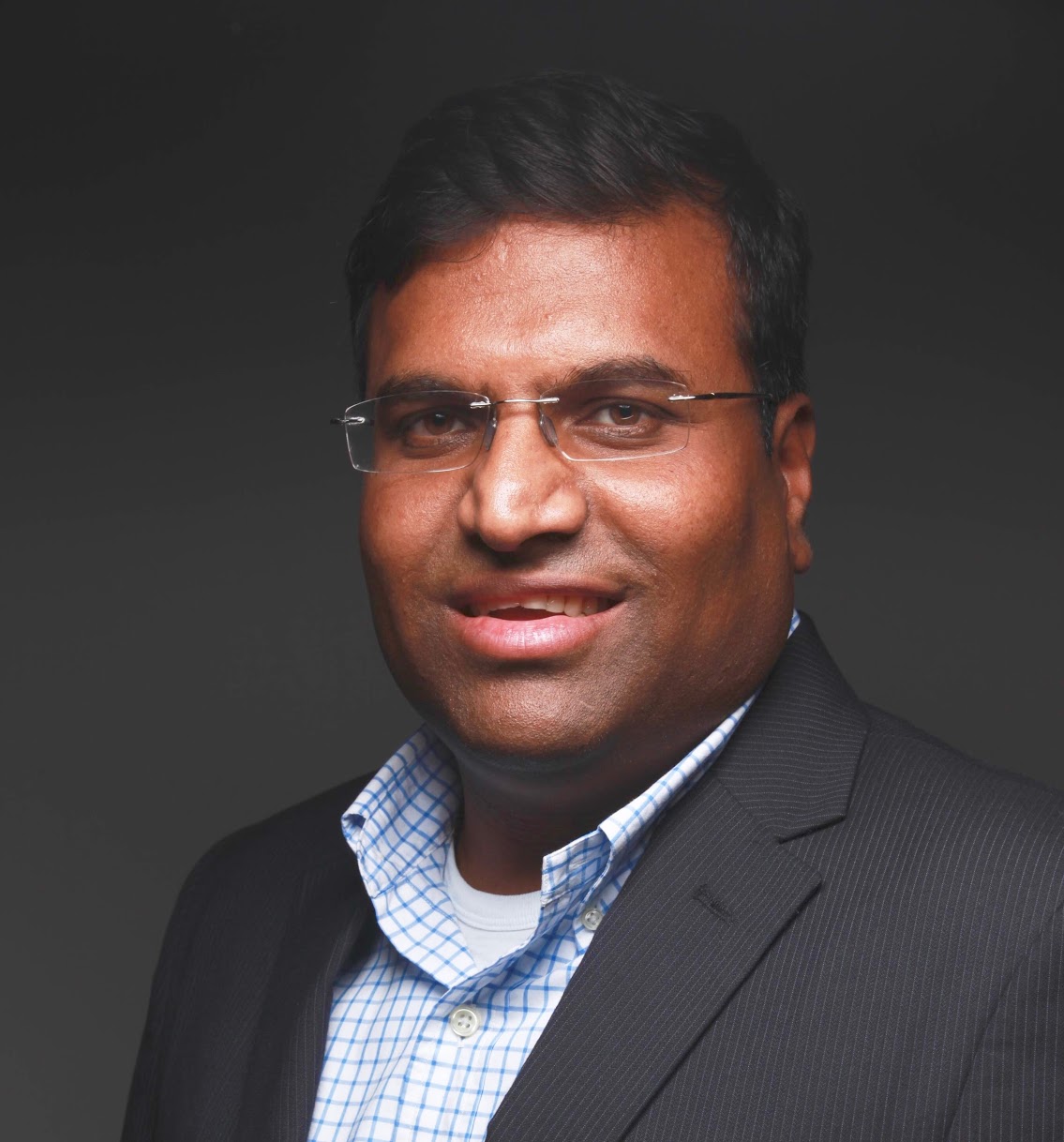 Vice President – Microsoft Cloud Services