Sustainability and safety are no longer options for the company but critical requirements. Organizations must do rigorous risk assessments and communicate safe work practices to reduce environmental, health, and safety hazards. For a seamless process, internal teams can benefit from the assistance of a knowledgeable solutions partner in putting the transition in place.
Discover a differentiating solutions partner in YASH Technologies
Safety, industrial hygiene, and occupational health procedures are all supported by SAP's Environment, Health, and Safety Management (EHSM) solution. It aids proactive risk detection, analysis, and mitigation in the environment, health, and safety areas. YASH Technologies deploys SAP EHSM to help companies go beyond compliance to gain operational efficiencies through cost-effective solutions that systematically decrease risks and improve operational and process safety. The incident management and risk management features assess dangers and offer strategies for preventing unfavorable events through several components. YASH clients can assign health surveillance methods, medical services, automatic scheduling, and health report logs for assessment and record-keeping with occupational health.
Key takeaways:
Industry experience with YASH Technologies- implementing and supporting EHSM solutions across industries for over a decade
Depth of expertise in EHSM across OSHA, the Indian Factories Act, and other health and safety authorities
Concrete safety plans and measures to safeguard from various shop-floor hazards
Please enter your information to access our full on demand webinar series.
Know our speakers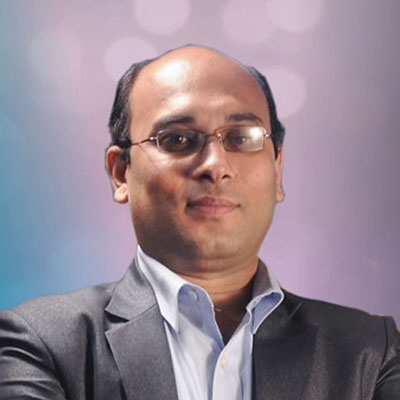 Yogesh Nagpal
Head- Pre-Sales & Sustainability, YASH Tech
Yogesh has an overall experience of around 18 years in Pre-Sales, Solution Consulting, and Sustainability. At YASH Tech, he is currently working as Global Head - EH&S and Compliance, an expert in the Product Safety - and Stewardship module.
Connect with him on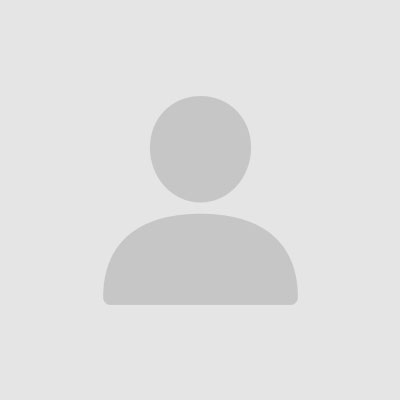 Mike Censurato
Global Solution Manager, SAP EHS
Mike is a solution expert focused on SAP EHS and other applications with 23 years of experience in the EHS/Sustainability software space. Mike holds global responsibility for setting solution strategy, GTM planning, partner ecosystem support, and driving license revenue related to the SAP EHS Management applications.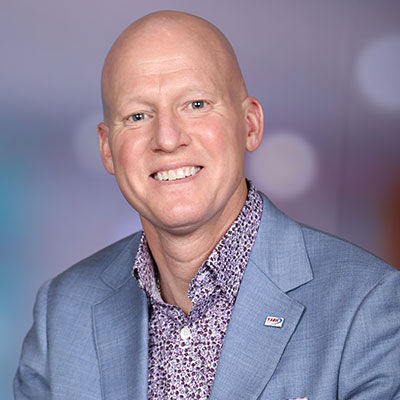 John Gretter
Vice President, SAP Service Line at YASH Technologies/C5MI
As Vice President, SAP Service Line with YASH Technologies, John regularly collaborates with the outstanding teams from YASH Technologies and SAP. YASH Technologies focuses on core offerings such as end-to-end Implementation Services of SAP ECC, S/4 HANA (Greenfield and Brownfield) and, Suite on HANA.
Connect with him on