Cloud solutions are at the heart of change and innovation in the shift to new technologies. You can create a more secure, adaptable, and scalable framework by migrating your SAP key business operations to the Azure cloud environment. SAP on Azure migrations, it is critical to understand the capabilities the Azure platform offers for running SAP workloads.
Looking to drive business value with SAP on Azure? Let YASH Technologies aid you with the roadmap
Because of the emergence of lightning-fast technology snowballing, legacy ERP has become outdated. It will be safe to say, the ERP system you adopted ten years ago might not be able to match your current and long-term business objectives. Thus, transitioning to SAP on Azure is the key to unlocking your business value. Customers are benefiting more than ever from the opportunity to tap into insights from their SAP data on Azure. With the access of extracting real-time and predictive insights, enterprises are getting introduced to enhanced business outcomes by merging SAP and non-SAP data.
With YASH Technologies, get a guide on architectural design and system management to run your SAP system on Microsoft Azure. Plan and develop your system to be long-lasting, with high availability and disaster recovery, and learn how to migrate and operate it once it's up and running.
Key takeaways:
Agility and automation to deliver a better customer experience
Cloud automation, scale, and OPEX flexibility provide cost-efficiency
Real-time and predictive analytics from unified SAP and non-SAP data
Innovation with an integrated cloud platform
Please enter your information to access our full on demand webinar series.
Know our speakers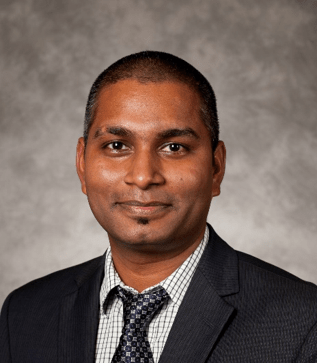 Ravi Kashyap
SAP Cloud Solution Architect, Microsoft
Ravi Kashyap is a certified Microsoft Azure architect and currently works at Microsoft as an architect and customer advocate for SAP systems on Microsoft Azure. Ravi has worked with SAP systems throughout his career as an SAP migration lead, SAP managed services lead, and SAP cloud architect in large and small consulting companies and for various clients across multiple industries. He believes that subject expertise is only half the battle—to be a trusted advisor; you must also understand customer behaviour and ask the right questions.
Connect with him on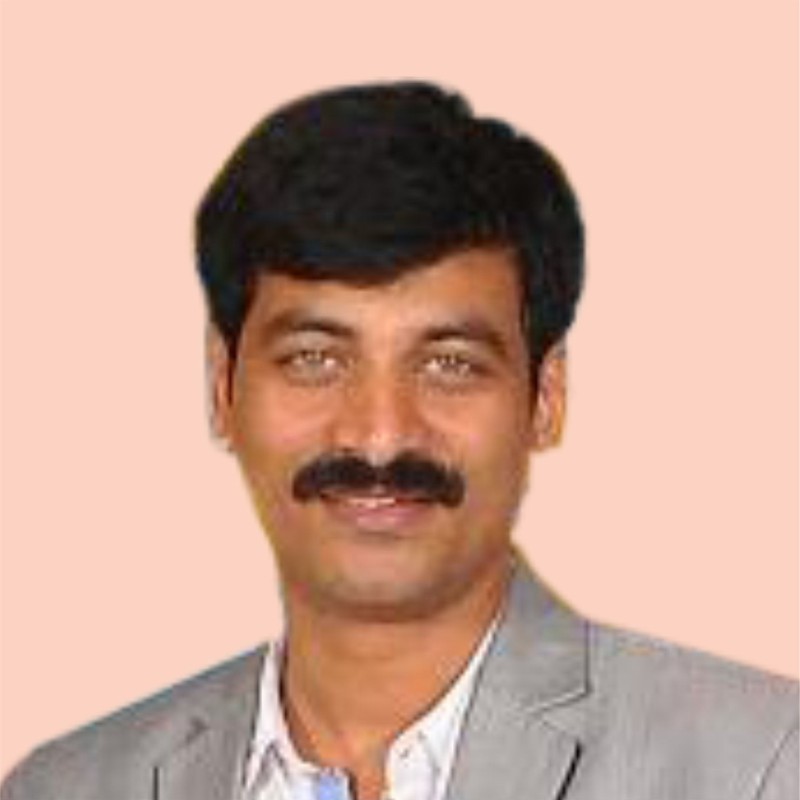 Sridhar Oruganti
Asst. Vice President at YASH Technologies
With a rich history of 22 years of experience across companies such as iGate and Context Labs, Sridhar Oruganti is the Asst. Vice President at YASH Technologies, enriching the learning experience within the leadership ecosystem.
Connect with him on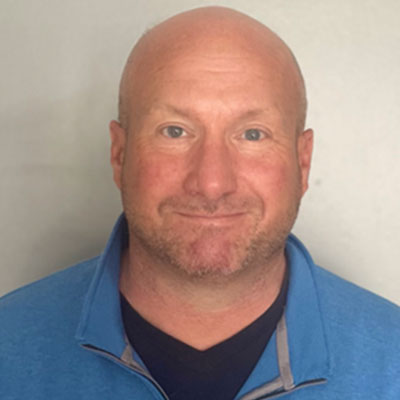 Jeffrey Kaznica
Sales and Microsoft Alliance, YASH Technologies
Jeff has 20 years of experience working with customers and partners, identifying methods to improve efficiencies, increase productivity or recognize cost savings and helping them build a roadmap. Examples include infrastructure and platform solutions for improved business continuity and integration, business intelligence and customer profiling for enhanced decision making, sales, and customer retention, and enabling internal and external communication and collaboration.
Connect with him on