Today's businesses are developing quickly and sustainably, thanks to technological innovations that allow them to outperform their competition. HR plays a critical role in driving an organization's digital transformation, and they are now seeing the importance of investing in solutions that unleash their workforce's potential to achieve business results. Thus, it's critical to pick the correct solution that impacts the transition rapidly and is not cumbersome.
Searching for a comprehensive digital solution for your HR? Discover YASH's SFOne Pro
SAP and YASH Technologies provide built-in data migration templates, preconfigured test scripts, and training accelerators to speed up deployment and save implementation costs. To help you get started quickly, our solution includes recruiting templates, optimized goal libraries, and a variety of additional quick-start options. For a seamless experience, clients also can use their existing on-premises HR system and integrate it with our solution.
Key takeaways
Pre-defined methodology and services specifically tailored to HR needs
Easy-to-implement, scalable, and with immediate commercial advantages solution
HR can use analytics to assess and improve business impact
SAP SuccessFactors Onboarding enhances first-year retention and decreases ramp time with an easy, automated, and personalized approach
Please enter your information to access our full on demand webinar series.
Know our speakers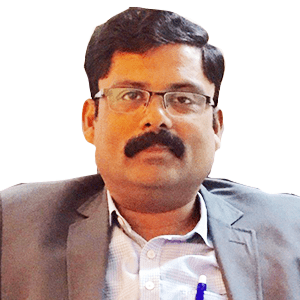 Saratchandra Panganamamula
Head, HCM Services
Panaganamamula is responsible for developing HCM and SuccessFactors competencies. With around 25- years of experience in Human Resources, he played key roles in various organizations as an HR Specialist before joining YASH Technologies. He has a strong track record of project delivery across the globe in different verticals. Under Panaganamamula's leadership, YASH Technologies' SAP SuccessFactors team won many awards and customer accolades.
Connect with him on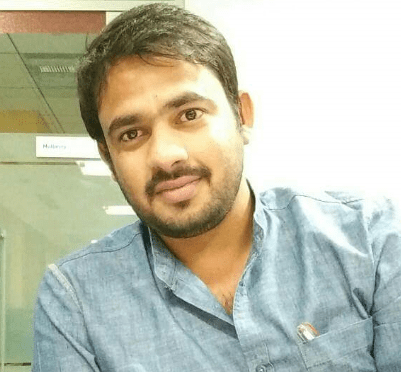 Nagesh Polu
Solution Architect, SAP SuccessFactors
With more than 13-years of experience in implementing SAP SuccessFactors for various clients across the globe, Polu is featured as one of the best contributors in the SAP SuccessFactors community. He is a certified SAP SuccessFactors professional with a specialization in EC and LMS modules.
Connect with him on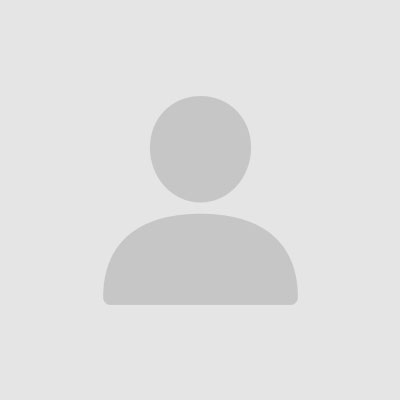 Senthil Kumar
Business Application Specialist
With a rich experience of almost three decades, Senthil is proficient in SAP Material Management, with strong knowledge on integration with FI-CO. He has expertise in planning, designing, implementing, directing, and delivering systems/structures in a wide variety of industries and ERP systems.