Putting an EHS digital solution in place has multi-pronged benefits for an organization, including the well-being of their products, workflow, workforce health, and the environment. These days, everyone from stakeholders to customers prefers companies that are sustainable goals compliant.
Are you looking to achieve your sustainability goals for your business? SAP Environmental Management (EM) is your answer.
SAP and YASH Technologies bring you digital solutions in EHS to have better knowledge and control over their business processes and take steps into a more sustainable workflow. This will essentially help businesses reduce their impact on the environment, make better decisions regarding health hazards to their workforce, and have data to understand how and where they can look at opting for alternatives in the business process.
Amar Jadhav, the Senior Solution Architect, SAP India Pvt Ltd, discusses how companies today are being rated on their EHS and ESG performance. Christian Polivka, Director, EHS Solution Management SAP, discusses how on a global level, companies that rank higher in sustainability measures stand a chance to get capital as compared to others and how SAP is helping calculate the carbon footprint in the value chain. Yogesh Nagpal, Global Head, EHS CoE Yash Technologies, discusses safety management, how this data can be beneficial for companies to minimize health and environmental hazards.
Key takeaways
Sustainability and EHS has become a new source of competitive advantage
Advantages of automation and digitalization of EHS processes
EHS is a part of a bigger story of the company making a difference and is vital for a business' growth
Integrating digital solutions in EHS into the business processes can not only be used to reduce waste emissions, reduce carbon footprint but also the health and safety of the workers
Leverage the best technology and build sustainable strategies to get the operation efficacy
Please enter your information to access our full on demand webinar series.
Know our speakers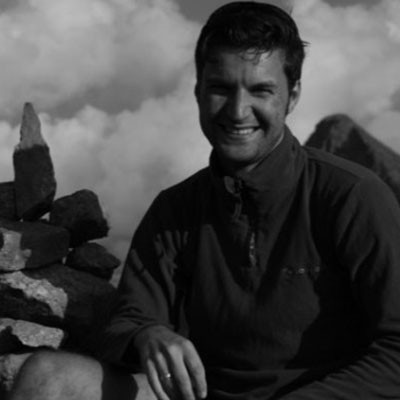 Christian Polivka
Director, EHS Solution Management SAP
Christian Polivka is a Director within the Sustainability Solution Management of SAP SE. As solution owner of SAP's sustainability performance management and integrated reporting, Christian is responsible for the solution Go-to-Market and overall strategy.
Connect with him on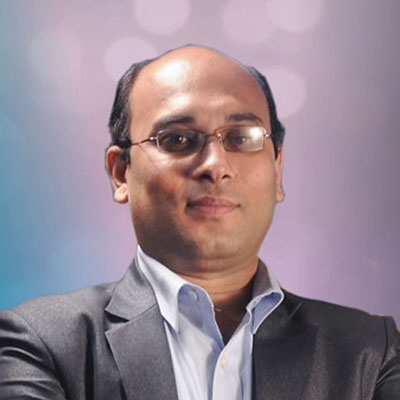 Yogesh Nagpal
Head- Pre-Sales & Sustainability, YASH Tech
Yogesh has an overall experience of around 18 years in Pre-Sales, Solution Consulting, and Sustainability. At YASH Tech, he is currently working as Global Head - EH&S and Compliance, an expert in the Product Safety - and Stewardship module.
Connect with him on