Business success primarily depends on how efficient, smooth and productive your enterprise's operations are. Streamlining and optimizing organizational operations requires a significant transformation in your existing processes and systems. Implementing a new solution can take time and resources and may include multi-step processes.
In this webinar, you will learn about the driving factors, the critical aspects that need consideration throughout the SAP S/4 HANA implementation and rollout journey, SAP RISE offerings, data planning for S/4 projects, and many more. So, stay tuned!
Key Takeaways
Guideline on SAP S4 roadmap planning
Real-life examples of SAP S4
Critical considerations for SAP S/4 HANA journey: SAP EML, RISE and activate methodology, Data BPML and OCM, S/4 HANA driving factors, timeline/budget, etc
Key questions influencing the choice of the transition scenarios
YASH's success stories of SAP S/4 HANA implementation and rollout for enterprises across verticals
Please enter your information to access our full on demand webinar series.
Know our speakers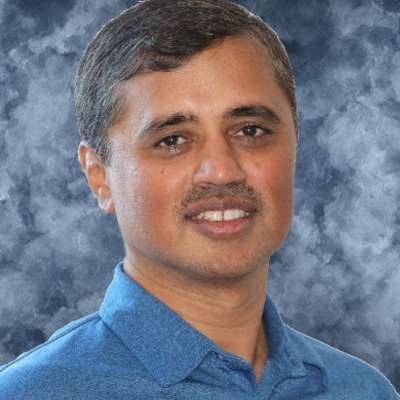 Venkatesh KL
Vice President, SAP Large Enterprise Service Line, YASH Technologies
With over 20 years of experience, Venkatesh has proficiency in ECC to SAP S/4 conversions and SAP S/4HANA road mapping. His forte is in planning and implementation, specializing in global rollouts. He has led large-scale SAP international rollout programs for B2B chemical and manufacturing companies across the US, EU, India, and other parts of APAC. As a client partner, he has also managed Large Enterprise Customers, account growth, delivery excellence, and customer satisfaction.
Connect with him on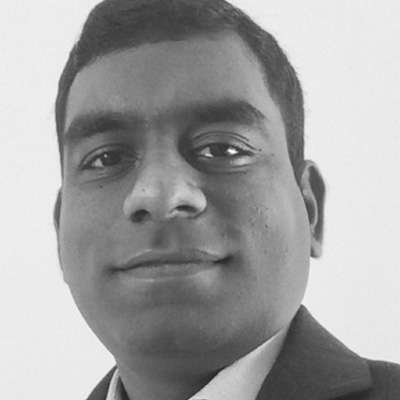 Sunil Kumar Eda
Vice President, Client Services SAP, YASH Technologies
Sunil has 16+ years of experience in leadership, sales, account management, operations, and delivery. He has led extensive SAP RISE implementations in North America, covering three continents and eight countries.
Connect with him on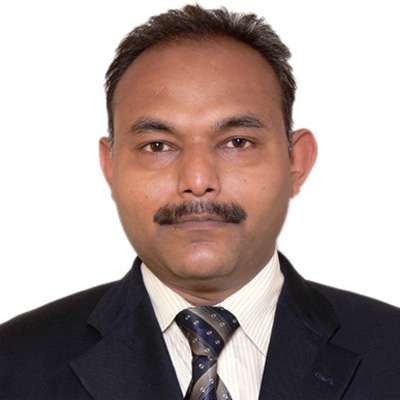 Ashish Srivastava
Program Manager, YASH Technologies
With over 18 years of experience, Ashish has specialization in business planning, value-based management, and business performance improvement. He has digital/business transformation expertise and comprehensive experience in multiple markets and feasibility assessments for companies across manufacturing, infrastructure, and agro-chemical.
Connect with him on