The cloud is becoming a powerful and credible infrastructure alternative for business applications. It has proved its worth by reducing capital expenses and maintenance costs while increasing accessibility and scalability.
In this scenario, choosing to migrate to AWS is a smart move as AWS offers a range of public cloud services and has been associated with SAP for a very long time and thus has a broad collective knowledge about SAP technologies and tools. Deploying SAP to AWS can transform the SAP landscape into an agile, cost-effective, scalable system that can help the business run better, respond faster to feedback and change while taking advantage of new IT innovations and business requirements. The migration to AWS also lets a business take advantage of SAP S/4HANA benefits.
In this webinar, YASH Technologies veterans John Gretter, SAP Service Line at YASH Technologies, Vikram – Senior Solution Architect and Shridhar Oruganti – Global Lead, SAP Technical & SAP Infra Services take you through the reason behind why SAP customers are choosing to move their workloads to AWS cloud with the help of YASH Technologies. We will highlight different scenarios and challenges that the customer faces during the evolution and eventual maintenance of the SAP landscapes, and we will bring you a surprise-free offer that will capture your interest.
Key Takeaways:
Quickly innovate and transform business using the AWS native applications
How YASH helps customers successfully migrate to AWS
About YASH Ascent Framework
Discovery Workshop – YASH4HANA and YASH Pathfinder
YASH offers an initial FREE assessment to clients to help know their environment in order to give tailor-made recommendations
Please enter your information to access our full on demand webinar series.
Know our speakers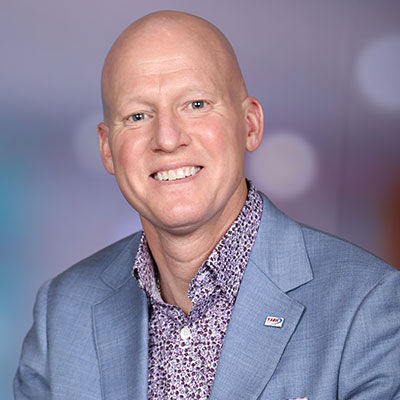 John Gretter
Vice President, SAP Service Line at YASH Technologies/C5MI
As Vice President, SAP Service Line with YASH Technologies, John regularly collaborates with the outstanding teams from YASH Technologies and SAP. YASH Technologies focuses on core offerings such as end-to-end Implementation Services of SAP ECC, S/4 HANA (Greenfield and Brownfield) and, Suite on HANA.
Connect with him on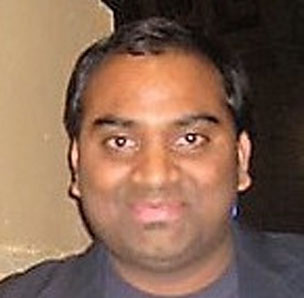 Vikram K.
Senior Solution Architect
17 + years of SAP experience in SAP Basis Administration, SAP Business Intelligence, SAP Solution Manager, SAP Pre/Post Sales Engineer, SAP Architect engagements, SAP HANA implementation and Migration, System landscape planning and design, installations, Maintenance, Upgrade, and Cutover Phases.
Connect with him on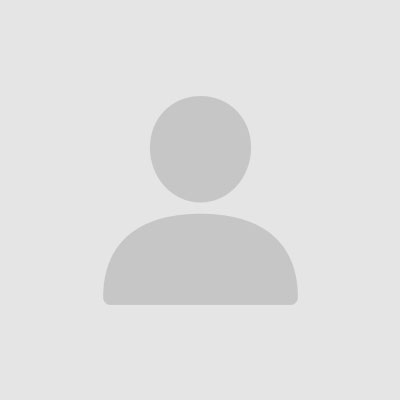 Shridhar Oruganti
Global Lead, SAP Technical & SAP Infra Services
Global Lead, SAP Technical & SAP Infra Services