While most businesses are moving to the cloud, several challenges come along, like lack of cloud migration strategy, including figuring out what to move to the cloud and which cloud would address their business needs, and lack of in-house skill shortage. These magnify the importance of identifying the right partner to help them migrate to the cloud efficiently, effectively, and quickly.
 The next big challenge associated is the cost of the migration. And, of course, the data security and compliance concerns which many customers have before moving to the cloud.
Want to migrate to the Cloud? Read YASH's, Dormakaba Story
YASH and Dormakaba present you with an extensive skill set and a large team of experts ready to take on various requirements in the shortest turnaround period. This association has a single delivery team and a complete setup that allows responding to new solutions and new peaks in workload without any struggle.
In this webinar, Sri Raj Singh, Sales Director DACH YASH Technologies, interacts with highly distinguished technology leaders like Tim Pharoah from Dormakaba and Rakesh Kumar Jain VP, Cloud and Infra Services, on the challenges companies face while moving to the cloud. 
Key takeaways
Lack of Cloud migration strategy
Costs involved with the migration
Identifying the right partner for the migration
Importance of zeroing-down on the type of cloud-platform
Team with relevant skillset
Please enter your information to access our full on demand webinar series.
Know our speakers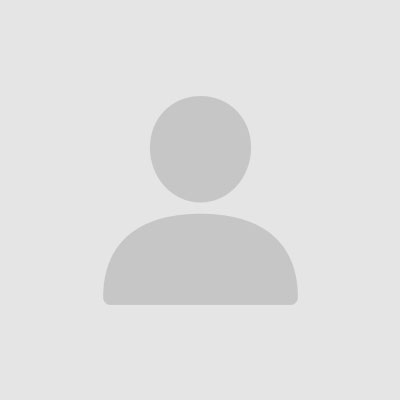 Sri Raj Singh
Sales Director DACH YASH Technologies
Sri Raj Singh is a Business Development Professional with experience in international sales focused on Europe (Germany D.A.CH). He has good knowledge in enterprise solutions like (SAP, Oracle), Portals (Microsoft), and Business Intelligence offerings from the sales perspective.
Connect with him on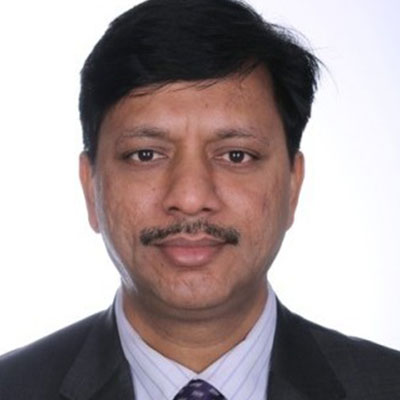 Rakesh Kumar Jain
VP, Cloud and Infra Services
A Business Leader and Technology evangelist providing expert services by envisioning & forming an IT strategy around Cloud & Infra Management, Application Management, IT Transition, IT Transformation, Governance and people management. He has been instrumental in successfully setting up Practice (CoC / CoE), pre-sales OR managing large, complex multi-country programs.
Connect with him on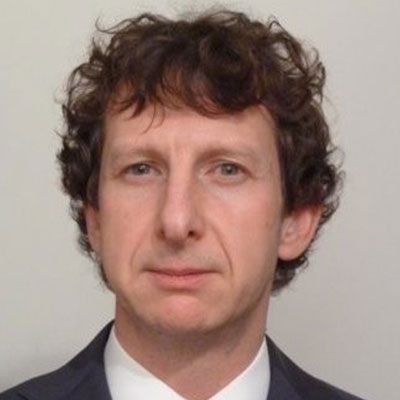 Tim Pharoah
Hybrid Cloud (Cluster) Service Owner, Dormakaba
Experienced Technical Program Manager with 23 years' experience in leading high-pace technical projects and cross-functional global teams. His expertise includes managing the software delivery of applications, services and web pages.
Connect with him on