The world was shaken because of COVID-19, and it is still recovering from the massive consequences. The companies are severely affected, creating a challenging environment for HR to help employees deal with the crisis and maintain the continuity of the businesses. The consequential slowdown in the world economic activities elevated layoffs; resignations resulted in an exponential increase in the unemployment rate across the globe. While many companies adopted a work from home policy, virtual recruitment, training, and management of the employees virtually have become a strenuous task for the managers.
The responsibilities include providing necessary technology tools for remote employees, modifying workplace guidelines to reduce employee stress, employee performance management, career development, etc. are the complex challenges faced by HR practitioners. Now, the companies are looking for an effective solution that helps their HRs manage all the activities and establish better communication between the departments and employees through digital transformation.
Through this webinar, you will know about the current situation of the HRM and how it can be effectively managed using the Solitus SFone Pro app, partnered with YASH technologies.
Key Takeaways
Recognize the challenges faced by HRs during the Post-Pandemic era
The need for digitalization in HRM
Identify the key challenges in adopting HR transformation
Identify what users are expecting from the solution
The Solitus SFOne Pro Application- One-stop solution to all your complex HR challenges.
The value proposition of SFOne Pro
Implementation approach-how SFOne Pro smoothens the activities from project preparation to deployment
A productive Q&A session
Please enter your information to access our full on demand webinar series.
Know our speakers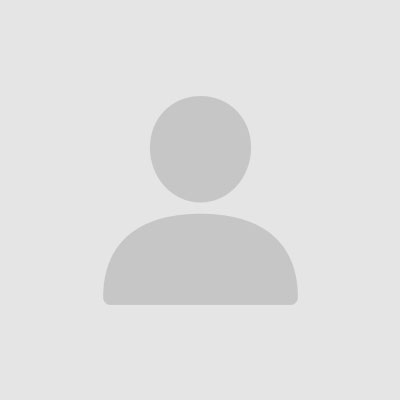 Sarathandra Panganamamula
Head of SAP HCM and HE&R Solitus ME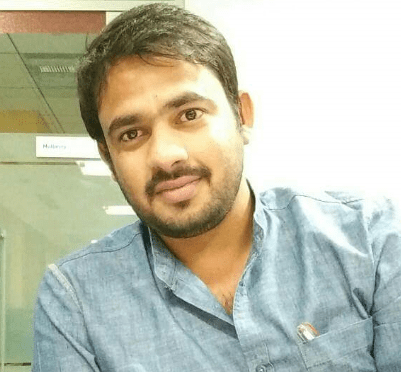 Nagesh Polu
Solution Architect, SAP SuccessFactors
With more than 13-years of experience in implementing SAP SuccessFactors for various clients across the globe, Polu is featured as one of the best contributors in the SAP SuccessFactors community. He is a certified SAP SuccessFactors professional with a specialization in EC and LMS modules.
Connect with him on