It is not enough to say that the world, the market, and consumers have changed; it is imperative to take a hard look at how to change with them. Today, CRM tools are no less than essential for enterprises to maintain a competent rapport with customers and design a 360-degree customer journey. The beginning step of creating a lead enables the organization to convert prospects faster for higher success.
Planning a CRM transformation of your enterprise? Discover Soltius ME and YASH Technologies 
From maintaining clients to providing your team with all the necessary insights for 100 percent customer satisfaction, you need a tool that goes beyond 360 degrees to allow you to keep a keen eye on your overall operations as well. With Soltius ME and YASH Technologies, bring Microsoft Dynamics 365 onboard to reinforce AI-powered CRM functionalities all in one system. Enjoy guaranteed consistent delivery, replacing your reactive operation mode with predictive with comprehensive data analysis and navigation. Help your teamwork easier to eventually the customers are served better.
Key takeaways:
Real-time reporting for strong and reliable analytics
Accessible through all mobile apps and devices, including offline mode
The transparent licensing modem that increases flexibility
Compliance with global data protection policies
Please enter your information to access our full on demand webinar series.
Know our speakers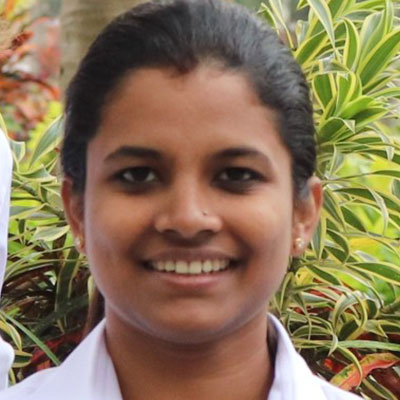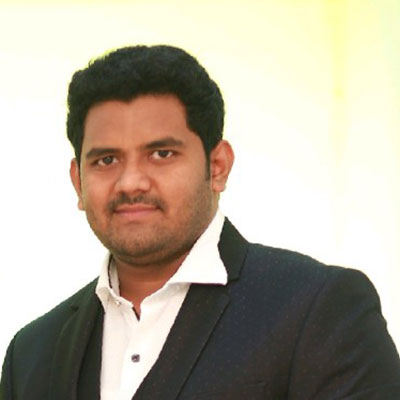 Gandavarapu Bharadwaj
Senior Consultant Dynamics 365 CRM at Yash Technologies
Gandavarapu Bharadwaj is a Senior Consultant Dynamics 365 CRM at Yash Technologies and has ample Knowledge on the Microsoft Dynamics CRM 2011,2013,2015,2016 Versions & Dynamics 365 CRM Field Services, PSA, Portals.
Connect with him on