Migrating to the cloud is just as complex a process as it has become common in this day and age. From planning to communication to execution, the project can be a resounding success only when it is set in a proper mold. The foundation of the effort is anchored in clean-up and organization before migration; it must be sped up for lower downtime, streamlined environment, and target-based implementation of the cloud benefits on an enterprise level.
Looking for a migration strategy using SharePoint? Discover Soltius ME and YASH Technologies
Along with many reasons to migrate to the cloud, especially post-pandemic, one of the most important is to secure your business continuity in all scenarios possible. Simply lifting and shifting is not enough, with many things to consider, such as What is the type of the content and the volume? What are the terms of compliance? What is there to gain from SharePoint? To best answer them, employ the Soltius ME and YASH expertise and outline the critical steps to be taken to consider your effort successful and operable across the company in one place with Office 365 capabilities. There's no better time than the present to hit the ground running and migrate to the clouds.
Key takeaways:
Completely hassle-free migration journey
Lower TCO and minimal downtime
Accelerated deployment
Accessibility and scalability across devices and platforms
Please enter your information to access our full on demand webinar series.
Know our speakers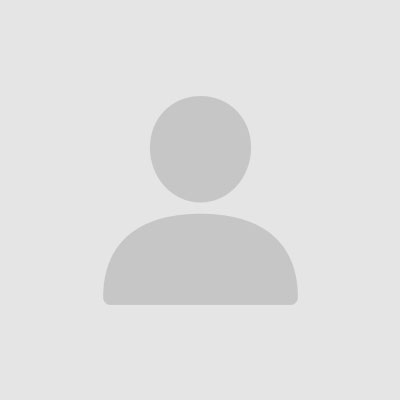 Sarath Sannadi
Technical Architect, YASH Technologies
With 13+ years of extensive experience, Sarath Sannadi brings expertise in architecting, designing, development, support, management, analysis, and consulting services to the table, specializing in Office 365 and SharePoint.