Automation
Supply Chain
Raising supply chain performance levels to stand the test of time
Publish Date: June 23, 2020
The goal of a sustainable supply chain is to minimize risks, reduce variability, and establish robust supplier partnerships. Creating opportunities to develop deeper connections with suppliers, increasing cross-organizational collaboration, and increasing alignment of priorities are aimed at lifting the performance of the complete supply chain network. Businesses expect their tier-I suppliers to comply with established performance standards and assume the same criteria would flow through their supply channels. The aim is to cascade sustainable performance practices to the entire end-to-end supply chain network. A noble cause that is difficult to measure, enforce, and realize in practice.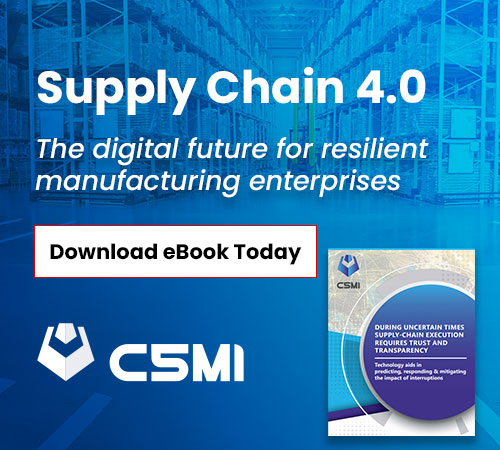 Where do the problems exist?
An automobile manufacturer who is known for its rapid growth, new product introductions, and customer-centric designs, was on the verge of bankruptcy several times in its rich history. The financial deficits lead to cuts to production, massive layoffs, and factory shutdowns. Despite product diversification strategies and optimizing promotion channels, they continued to have high average production costs compared to industry standards, something that seemed unresolvable overnight. In short, unsatisfactory supply chain performance had continued to impact the company's potential to scale with confidence[1]. After the 2020 pandemic, the company (along with a few others) is again in the survival mode[2].
A delayed reaction to changes in supplier's contribution to OEMs may hurt in three critical ways–cost, quality, and time. The following graph highlights the extent of incurred costs by the world's biggest automobile companies over the last three years.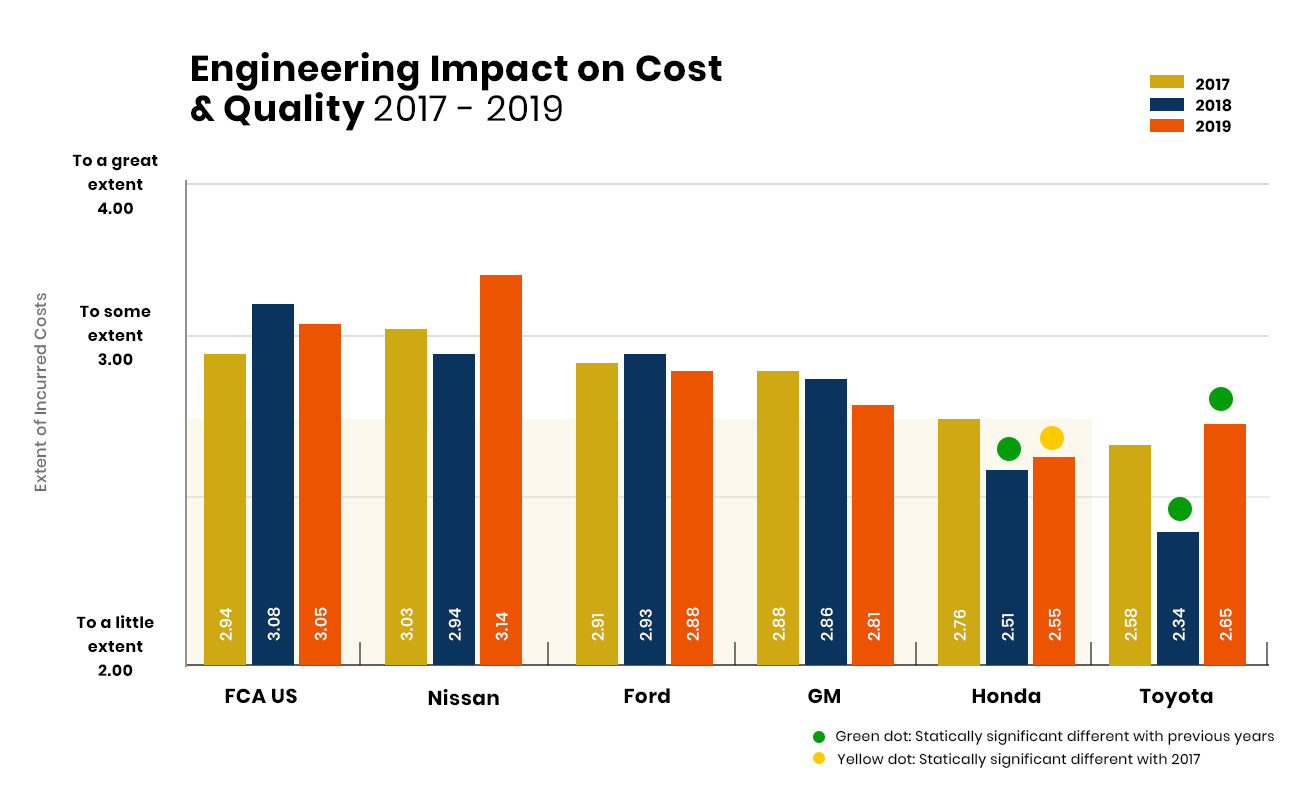 In the era of global trade disruptions and unpredictability, businesses are experiencing interruptions on all activities. The precedent of 'resilience-as-usual' has become derailed, and all forecasts of the market, or industry conditions require re-evaluation. Thus, the ability to respond to interruptions that impact the end-to-end supply chain depends on whether the business has a practical, accurate, and objective
mechanism of effectively managing supply chain performance. It is, therefore, the first step towards creating a foundation for building greater trust, transparency, and resiliency in your supply chain.
Digital applications, when implemented with expert guidance, can help to solve these supply chain collaboration issues, adapt to operational changes, and yield significant performance improvements that stand the test of time.
Unlocking performance improvements across dimensions with digital levers
Traditional methods of conducting supply chain reviews relay highly on internal interviews, surveys, and some cumbersome metric calculations. Connected technologies can help perform better with more profound and insightful assessments.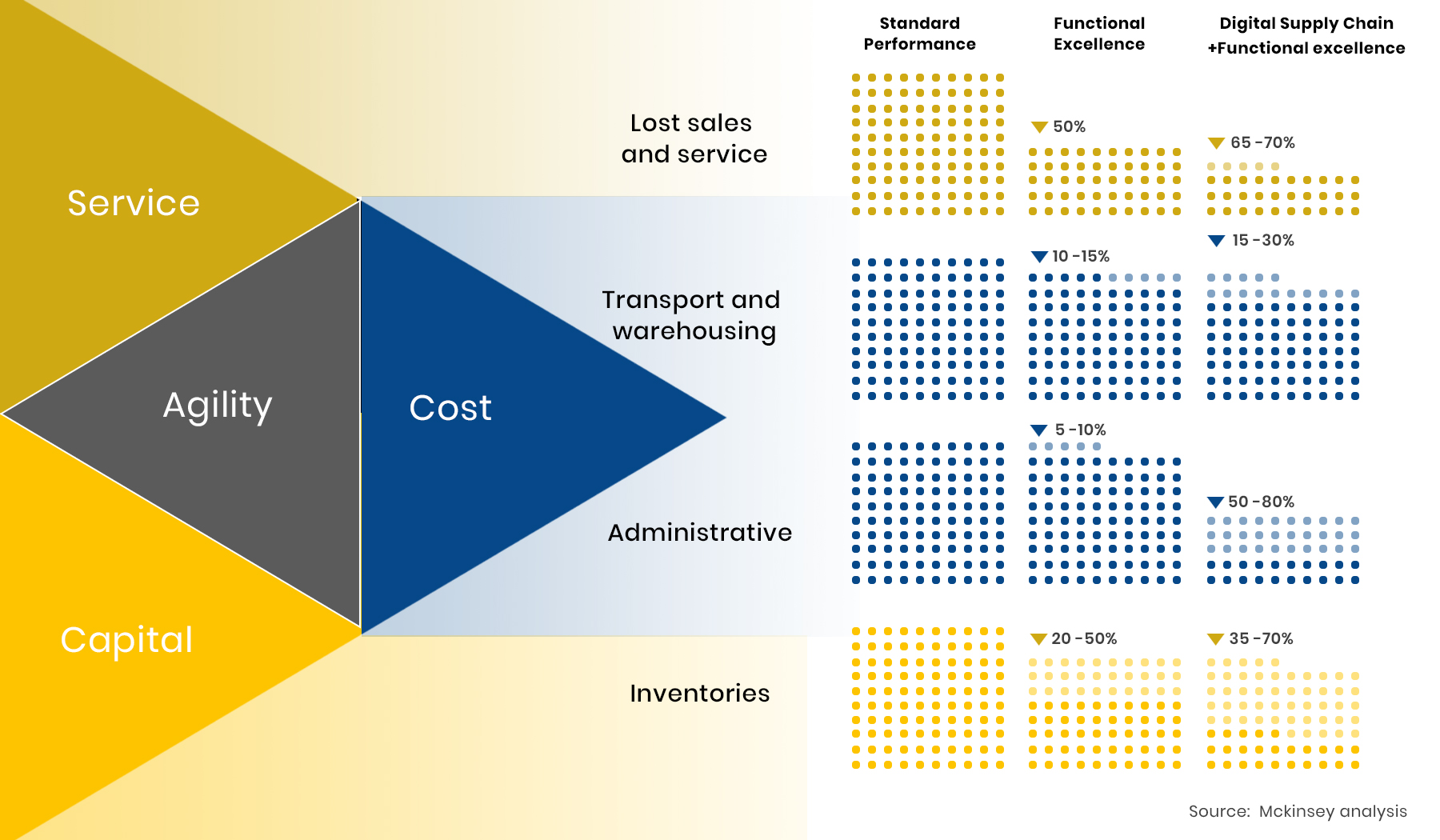 Figure 2 –https://www.mckinsey.com/~/media/McKinsey/Business%20Functions/Operations/Our%20Insights/Digital%20transformation%20Raising%20supplychain%20performance%20to%20new%20levels/Digital-transformation-Raising-supply-chain-performance-to-new-levels.ashx
At an enterprise level, executives employ advanced technologies such as AI, analytics, robotics, and IoT, among others with high hopes of ensuring outstanding performance results. However, the right approach to raising supply chain performance requires the integration of suitable technologies within your operations. Effective implementation will help build trust in the metrics, remove the human element in performance measures, and provide visibility of the specific weak aspects of the entire supply chain. Further, it will help provide actionable insights to the teams involved, ensuring comprehensive collaboration for sharing information, assessing problems, highlighting opportunities, and formulating aligned decisions.
Supply Chain digital transformation is about establishing a vision for how your digital applications will improve cost, quality, and delivery and be the trusted source of truth to take action. It is this foundational layer that will enable businesses to consistently take steps that are aligned with the organization's vision of driving operational excellence that stands the test of time.
[1] Sustainable Supply Chain Management – book
[2] CNN Business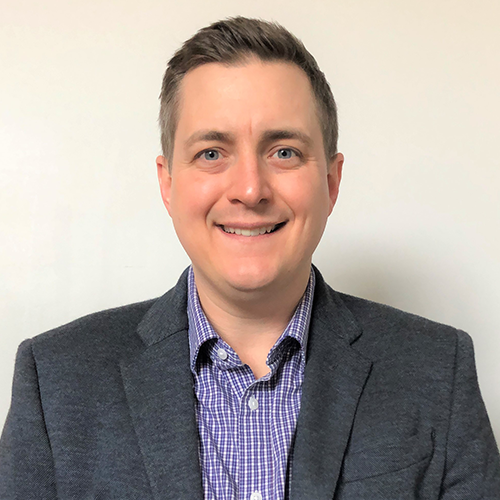 Senior Supply Chain Manager