Demand planning is a cross-functional supply chain management process. It involves forecasting demand, planning resources, and aligning the output. The process aims to help companies meet customer demands while reducing excess inventory and minimizing supply chain disruptions.
The complex demand planning process comprises various factors: current market situation, current manufacturing capacity, customer satisfaction, and market competence.
Manual projection inaccuracies and the lack of technology support often lead to inaccurate demand planning, resulting in under or over-production. Both these factors can contribute to a company's market failure. Partnering with YASH to deploy SAP IBP (Integrated Business Planning) can help you leverage technology appropriately. Let's see how.
Fundamental Demand Planning Cycle
The demand planning process of every industry, company, and project may differ. It could be influenced by many factors that may require companies to follow a customized process to forecast demand and production accordingly. Nevertheless, usually, demand planners follow these basic steps.
Gathering Sales History:
Forecasting is about planning the future but with data and lessons learned from the past. Accordingly, demand planners review historical sales data and look at and analyze the current market demand and situation.
They study sales and demand trends and patterns connected with contemporary demands to create a base for demand planning.
Correcting Data:
Not every piece of data gathered is accurate or helpful. Some of it could be irrelevant in the current context. The demand planning team analyzes the data collected and makes corrections wherever required. It also identifies exceptional data like temporary momentums, etc., to avoid letting them affect the accuracy of demand projection.
Forecasting Based on Algorithms
The data gathered, corrected, and prepared is then used to forecast demand. It is done through algorithms that help determine the demand volume accordingly, plan resources and align the production activity.
Reviewing Forecast Results and Modifying Them
Further, the team reviews the forecast results and modifies them, if required, based on the situation.
Challenges Involved in Demand Planning
Demand planning seems to be a straightforward process. For instance, gathering data, correcting it, and applying algorithms to forecast demand volume. But it isn't. Demand planners confront several challenges that contribute to the intricacies of demand planning. Some of them include the following.
Collecting information from siloed teams, many of which are either too busy or not as concerned to help you obtain the required data
Dealing with inadequate or incorrect sales information, which doesn't give a clear picture or misleads the planning process
Tackling the inability to sense market fluctuations that can lead to underestimating or overestimating the demand
Being unable to determine forecasting errors that keep you oblivious to what has gone wrong
Reports received in multiple formats from various departments can make deriving valuable and relevant insights challenging
What is SAP IBP?
SAP IBP is a HANA-powered cloud-based solution that helps streamline and enhance the requirement, stock, and demand planning process. It works as a vital part of the supply chain ecosystem, contributing to its efficiency and helping companies meet future demand profitability.
SAP IBP blends classic planning and predictive functions coupled with advanced ML algorithms and planning capabilities. It combines forecasting and demand, response and supply, demand-driven replenishment, sales and operations planning (S&OP), and inventory planning.
In addition, SAP IBP contributes to the overall efficiency of demand planning through functionalities like supply chain analytics, what-if simulations, and alerts. The result is enhanced demand planning accuracy, more effective use of data, informed decision-making, and enhanced responsiveness.
Need an SAP IBP Partner? Choose YASH!
Make the most from SAP IBP with YASH Technologies. We are proven and authorized SAP IBP partners with years of experience delivering successful results. Our end-to-end SAP IBP empowerment includes everything from strategic consulting and deployment to continuous evolution and upgrades.
How? Stay tuned as, in the next blog, we will delve into the technical aspects of SAP IBP benefitting your demand planning endeavors.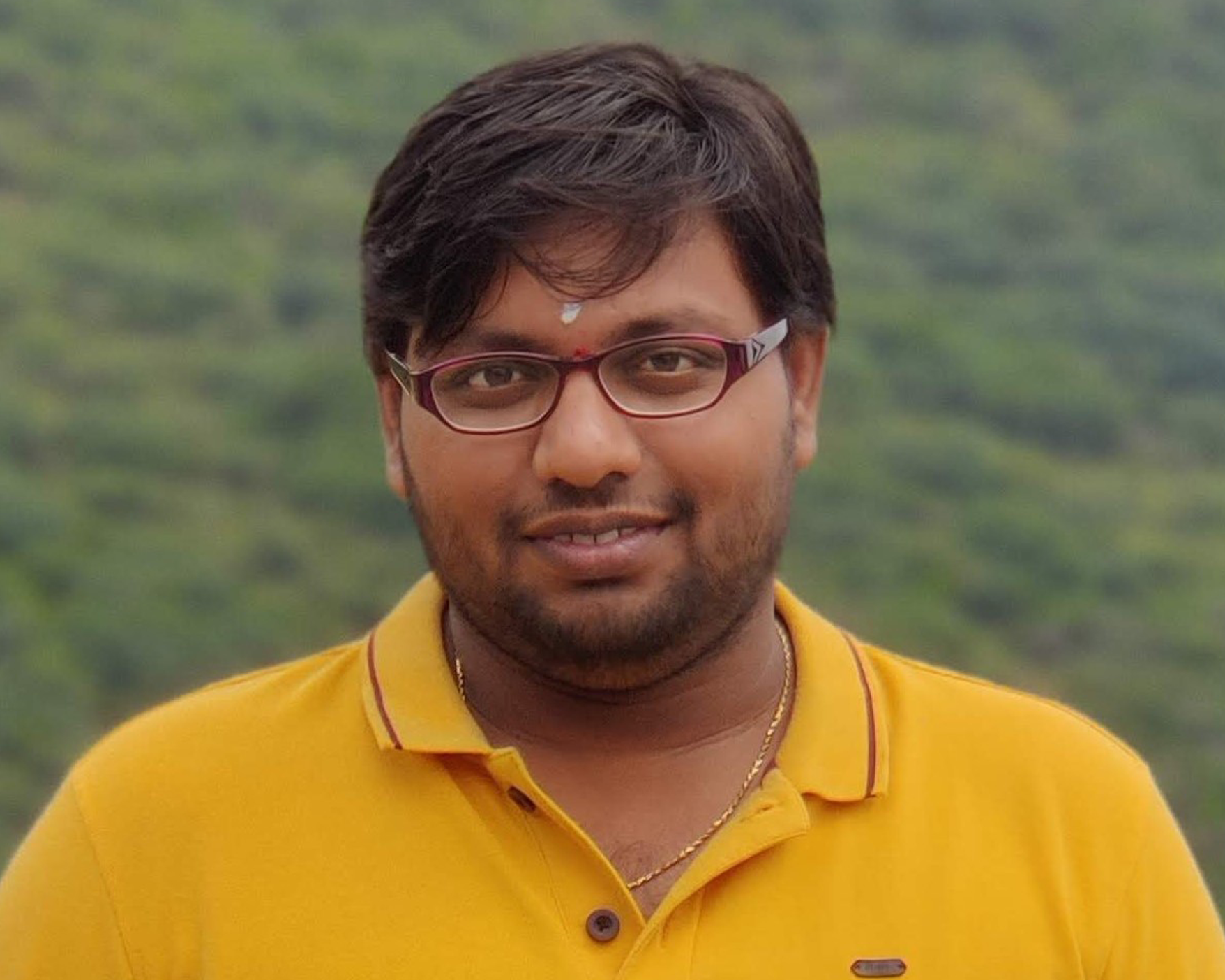 Sr. Consultant