SAP
S/4HANA new feature for capacity management!
Publish Date: July 2, 2021
Explore Predictive Material and Resource Planning
As a part of SAP's Enterprise Resource Planning, Predictive Material and Resource Planning (pMRP) is a new functionality released in 2019 that helps planners identify capacity issues and other pain points of capacity planning.
pMRP is available on both the cloud and on-premises versions of the SAP software package, depending on what you choose is beneficial for your organization's operations. It identifies material availability and resource capacity situations to map and execute the optimized production process. Given that detecting material and capacity deficiencies in the earliest phase helps planners make the right decision keeping in mind the customer demands, the main goal of the new feature is to evaluate possible solutions to alleviate problems as soon as possible based on a simplified plan of requirements using algorithms.
How does it function?
pMRP veins with a simulation scenario that determines which system simplified data should be considered as a reference on material resources present. A planner has a free hand to copy those simulations and superimpose over more simulations to compare and evaluate the changes to be made to work centers. Within the simulation, planners can also display multi-level bills of material and change pre-productions level processes if needed to solve capacity issues.
These simulations are instrumental in analyzing the impact of the changes made on delivery performance and the overall capacity. Planners can release the simulation in an operative MRP once finalized.
What is the process?
Before planners begin to create simulations and start a scheduling job, they need to make sure they have the basic data active versions of the following factors:
Material and the bill of material
Work centers
Routing
Production version
Planned Independent Requirements (PIRs)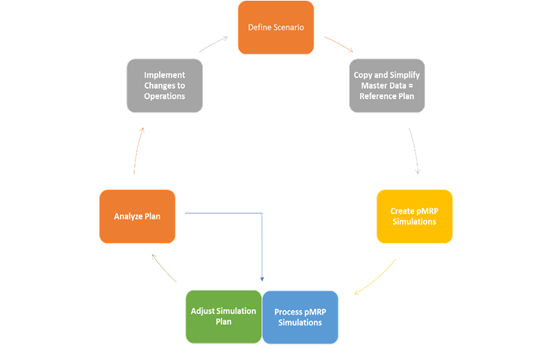 Planners may start scheduling using the Fiori apps recently added to the pantheon within the app. A set of defined reference data is generated to check the effect of simulated changes on capacity and/or demands. This leads to informed decision-making with key features of Demand Plan Simulation (DPS) and Capacity Plan Simulation (CPS) to adjust.
Both are used to assess multiple simulations and get an overview of the capacity situation or a certain time period, view all top-level demands, estimate their share in the consumption, change available capacity and release simulations before implementing the operative pMRP. Once these are done, a requirements list can be deployed as per the best possible scenario.
What are the key features?
View a simulation along with status
Change material demand quantities, capacity demands, source of supply
Move top-level material demands and start procurement early
Show a prioritized list of issues


How does pMRP help you make the most of SAP offerings?
It doesn't directly affect the original plan, preserving the history of decisions taken before its implementation. Moreover, it highlights the time frames on the calendar that have had capacity issues and may show signs of the same, making it easier for planners to fix them. Finally it gives a comprehensive advantage of overload percentage of work centers while proposing the best possible solution.
As your right-sized technology partner, YASH Technologies can skillfully help you tackle your production challenges with SAP qualified experts on the job. Visit www.yash.com to explore all our services!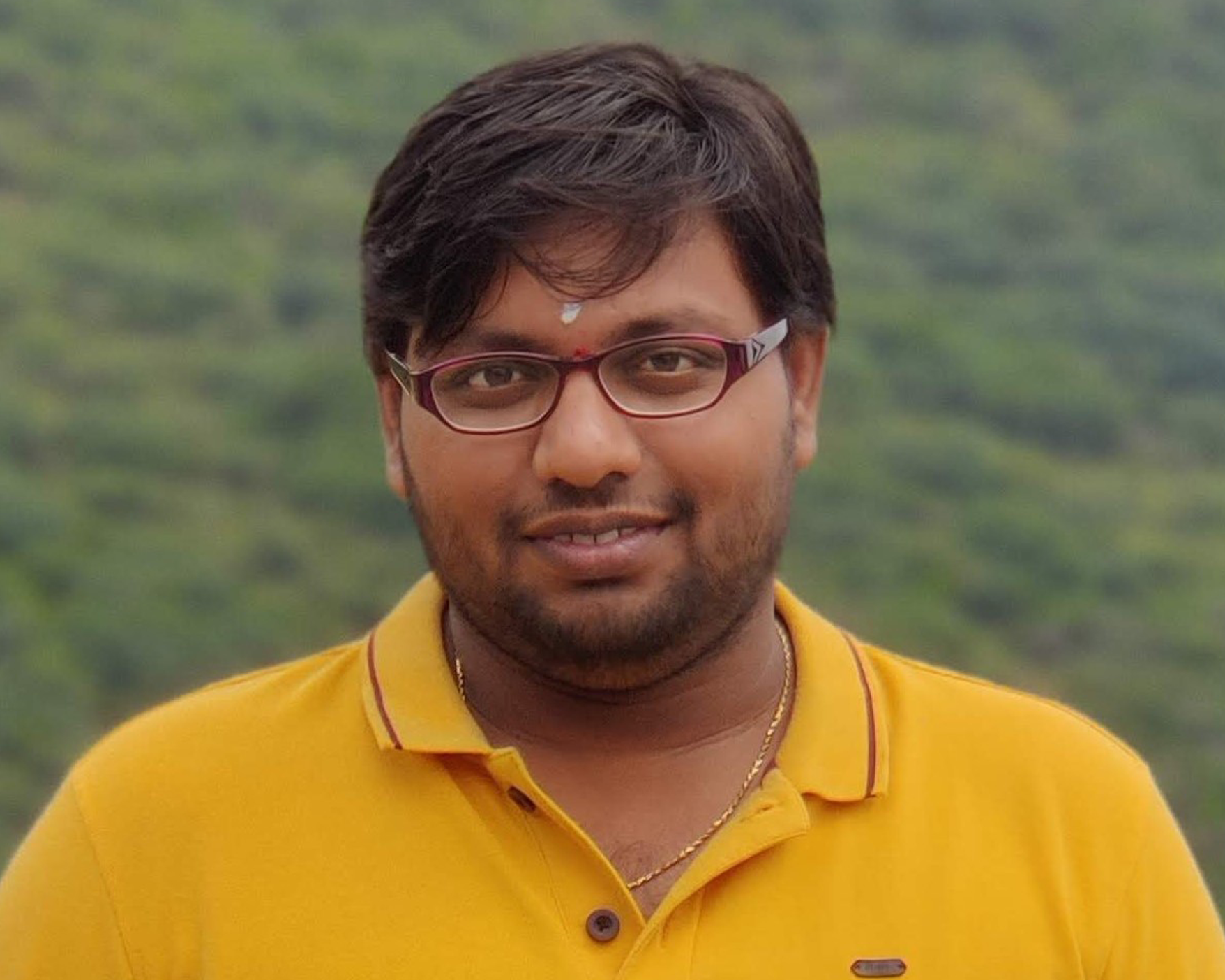 Sr. Consultant