What Does It Take to Become a Leader for the Next Growth Cycle?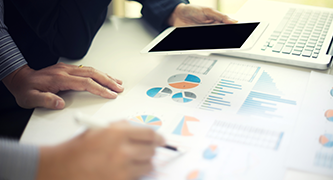 American businesses are in transition – from surviving the "Great Recession" to positioning to become a growth company to lead the next growth cycle. Is your company on trajectory to become one of these leaders? David G. Thomson, best-selling author and recognized authority on growth companies, shares his insights on essentials for the next growth cycle.
Please enter your information to access our full on demand webinar series.