We are standing at the cusp of the fourth wave of the industrial revolution, known as Industry 4.0, wherein disruptive digital technology trends are transforming how firms operate. Blockchain, Artificial Intelligence, the Internet of Things, Cloud computing, and Robotic Process Automation are examples of technologies that may help businesses improve productivity and transparency, agility, automation, and decision-making. ERP plays a critical role in integrating all these technologies into the corporate value chain and serving as a platform for digital transformation.
SAP cloud takes ERP into the digital age to help enterprises grow and change at speed. With YASH Technologies, know how you can too!
Businesses must pivot and adapt quickly to today's new normal. While enterprises see the need to digitally alter their businesses to survive and thrive during the pandemic and beyond, digital transformation must be comprehensive. Businesses must link their digital transformation activities with their specific strategic business objectives.
With the adoption of SAP S/4HANA Cloud, businesses become more agile with intelligence and insights that help them make better decisions, innovate faster, and provide better customer experiences. SAP S/4HANA Cloud offers real-time insights and planning, forecasting, and simulation, as well as embedded analytics at every stage. It offers new chances for enterprises to derive value from artificial intelligence, conducting end-to-end business processes, distinguishing with specific but integrated industry solutions, and, most importantly, fulfilling sustainability objectives, allowing for competitive differentiation.
YASH Technologies is known for leveraging SAP solutions to drive the digital transformation journey of organizations we work with. As a leading global system integrator and one of the largest SAP service providers, our extensive SAP portfolio knowledge and specialist subject expertise distinguish us as a 'Partner of Choice' for enterprises across industries.
Key takeaways:
Dedicated project team to implement S/4 HANA cloud PSE
Quick solutions for industry-specific requirements
Implementation approach accelerated by tools, templates, and predefined content
A holistic approach to services eliminates complexity for customers
Please enter your information to access our full on demand webinar series.
Know our speakers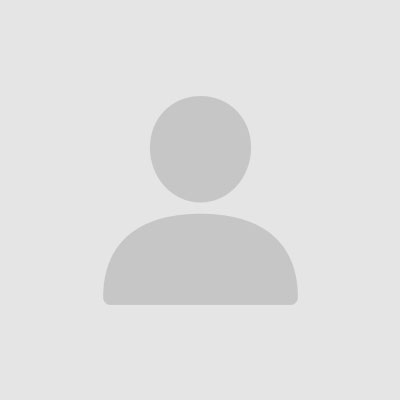 Robert Melkonian
VP, SAP Solutions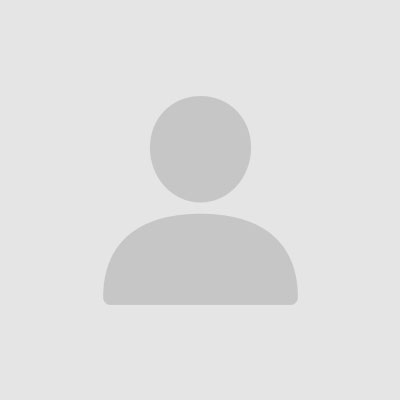 Justen Coleman
Senior Solution Architect