In today's times wherein tailored experiences rule the roost, customers want companies to provide them with highly customized backgrounds, and the SAP Hybris Marketing suite is designed to offer them just that. This module's marketing and analytics tools aid in mapping the customer journey, increasing customer engagement, and providing insights and plans to boost conversions and revenue. E-commerce companies can set intelligent remarketing campaign rules, create sophisticated cart abandonment recovery strategies, display products that actively encourage sales with SAP Hybris Cloud.
Looking to engage your customers with seamless service? Discover YASH Technologies
YASH Technologies is an early adopter of the SAP Cloud Platform with many successful projects and installations. We provide end-to-end platform implementation and smooth Cloud transfer, enabling businesses to build efficient, mobile-ready apps that assist in modernizing company processes and fulfill stakeholder expectations. Our services include top-tier advice from experts with extensive domain knowledge and the ability to customize solutions for organizations across sectors, whether it's new add-ons or complete solutions for SuccessFactors, S4HANA, or other SAP and non-SAP applications. We provide SAP Cloud Platform implementation for gaining strategic benefit. Our services analyze digital processes and business rules to automate efficient business operations and provide solutions to industry-specific demands.
Key benefits:
Stable and efficient technology
Omnichannel e-commerce architecture
Boost online sales
Modular Cockpit Structure
Enablement of Contextual Experiences
Please enter your information to access our full on demand webinar series.
Know our speakers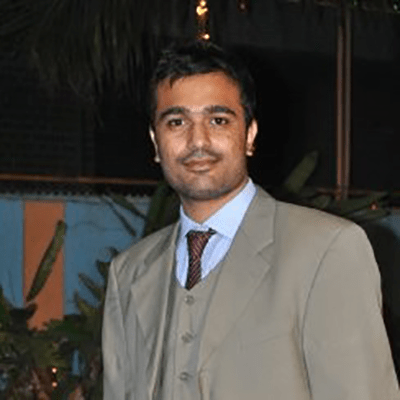 Maulik Bawani
Senior Presales Specialist - SAP
Maulik is an experienced Solutions Pre-Sales Specialist with a history of working in the enterprise software industry, helping customers with digital transformation. Additionally, his experience working with channel partners adds to his strength of engaging customers and covering all aspects of a deal. Maulik is a solid Sales and Solutions Engineer/Pre-Sales professional with an MBA focused on sales and marketing.
Connect with him on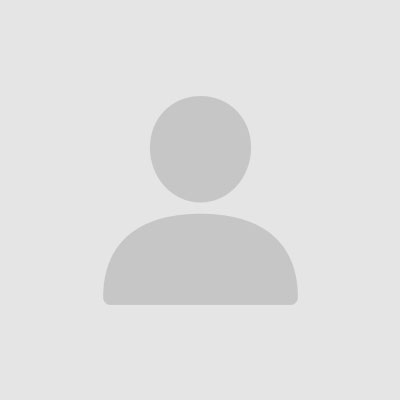 Harish Mandalahalli
Sr Consultant, YASH Technologies