In reality, the concept of digital transformation can be intimidating — despite its necessity in today's times. With the emergence of digital disruption and the global pandemic, it is critical for businesses across sizes to embrace innovative technologies to drive growth and innovation while also boosting agility and cost-effectiveness.
Prepare the road for a successful S/4HANA conversion with a trusted solutions partner – YASH Technologies
Microsoft Azure provides unrivaled additional business performance potential by contributing to the advancement of innovation and intelligence through virtue of its global reach and high availability. SAP integration on the Microsoft Azure platform saves costs, increases agility, and aids your enterprise in expanding with cutting-edge technology, speeding up innovation, and improving data-driven decision-making. Migrating to SAP S/4HANA on Azure can be efficient, effective, and hassle-free when you engage with YASH experts who have a proven track record of ensuring success. This webinar will help you get insightful perspectives on successfully migrating to S/4HANA on Azure.
YASH Technologies' diverse S/4HANA industry solutions
Deployment of 60 standard FIORI apps with the ability of anytime and anywhere access
Faster time to value
Proven experience in delivering s/4HANA conversion engagements
Please enter your information to access our full on demand webinar series.
Know our speakers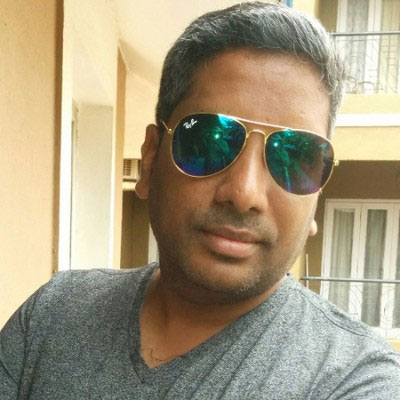 Nagesh Bezawada
Service Line Head SAP at YASH Technologies
Nagesh Bezawada is an SAP Solution Architect at YASH Technologies. With over four-years of experience at YASH, he received certification as SAP Digital Network Ambassador. He is currently working on the project S/4 HANA migration to help companies digitally transform towards intelligent enterprise business management.
Connect with him on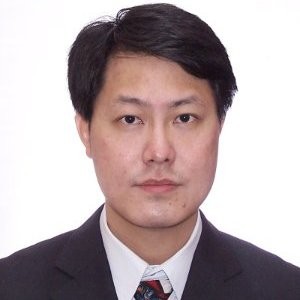 Denny Huang
SAP Specialist - Microsoft | SAP on Azure
Denny is an SAP Technical/NetWeaver/HANA Consultant with 20+ years of extensive experience in the SAP technical area. In his career, he has helped customers towards their digital journey to S/4HANA in the cloud, and his method is to simplify complex challenges by breaking them down into smaller areas. Denny's motto is "SAP on Azure made easy".
Connect with him on